Hi! I'm Terra from New Horizons Designs. We just want to talk to you all today about fabric. One of the questions we hear a lot is "Where did you get that fabric?". I know as we all look at these fun sewing patterns and envision making them for ourselves, the first thing we each have to decide is what fabric am I going to use? So, let's talk about where we can get some amazing fabrics!
Or read along if you don't want to watch the video!
One of our absolute favorite places is So Sew English! They have a warehouse you can stop by and pick up your fabric, or for the rest of us, they have an online store. If you're absolutely new to sewing apparel, or just new to all the different fabric types, they have this awesome swatch card you can get for $5. I would definitely recommend that! Sometimes seeing and feeling the fabric is the best way to know if it's what you're looking for.
Another great thing about So Sew English is their abundance of fabric types. You can get double brushed poly, single brushed poly, French terry, mvc, ity, rayon spandex, model spandex, and lots more! These are all stretch fabrics, but they also carry a little bit of non stretch fabrics for apparel as well. I'd have to say my favorite is probably their French terry, but that's probably because I love hoodies and loungewear. French Terry is perfect for the Portlanders or the Caritas!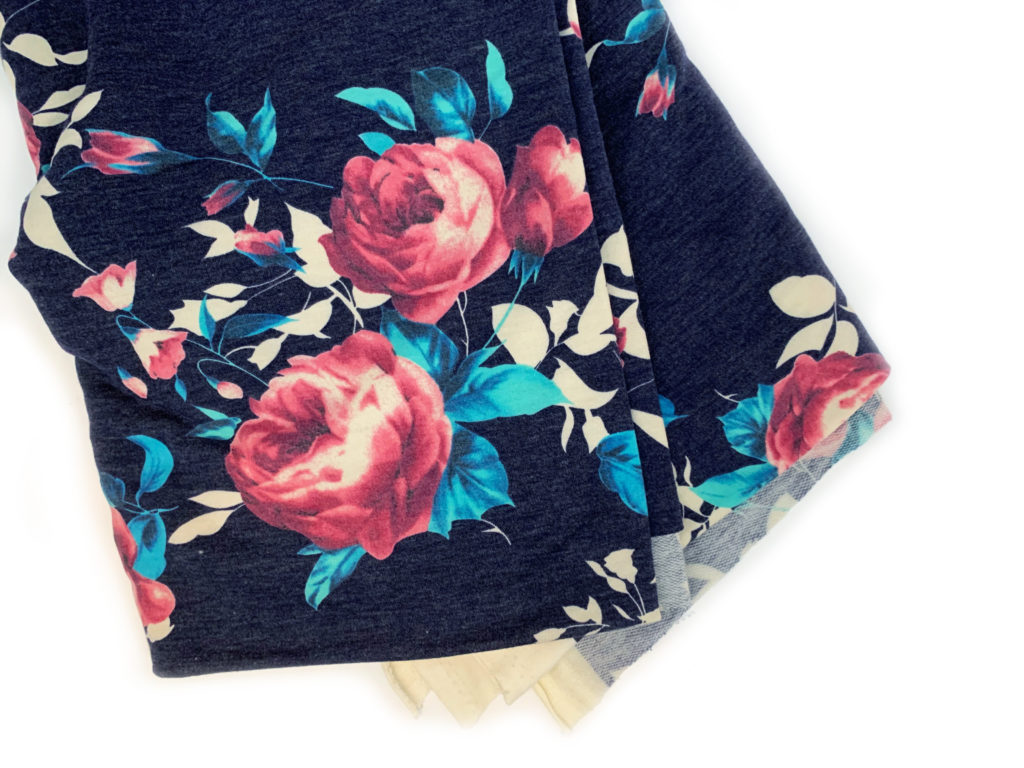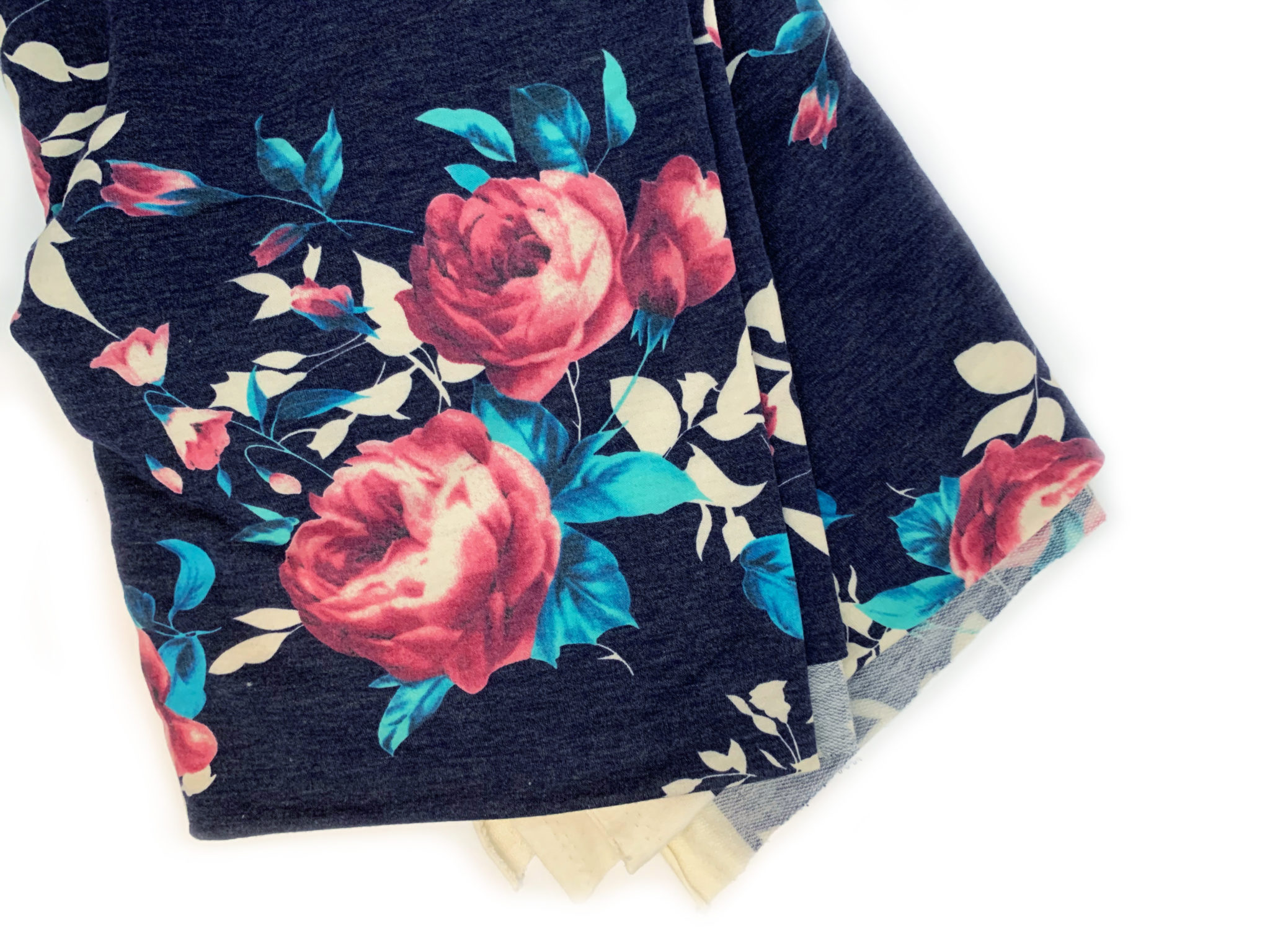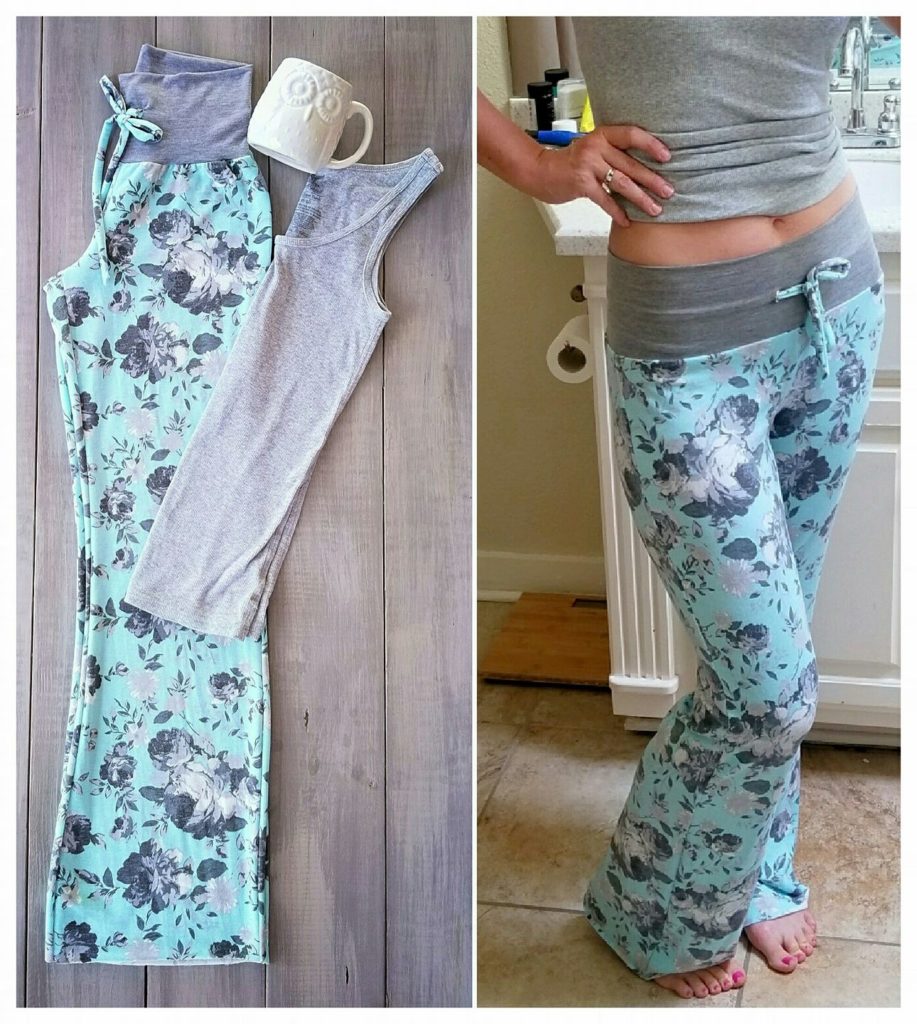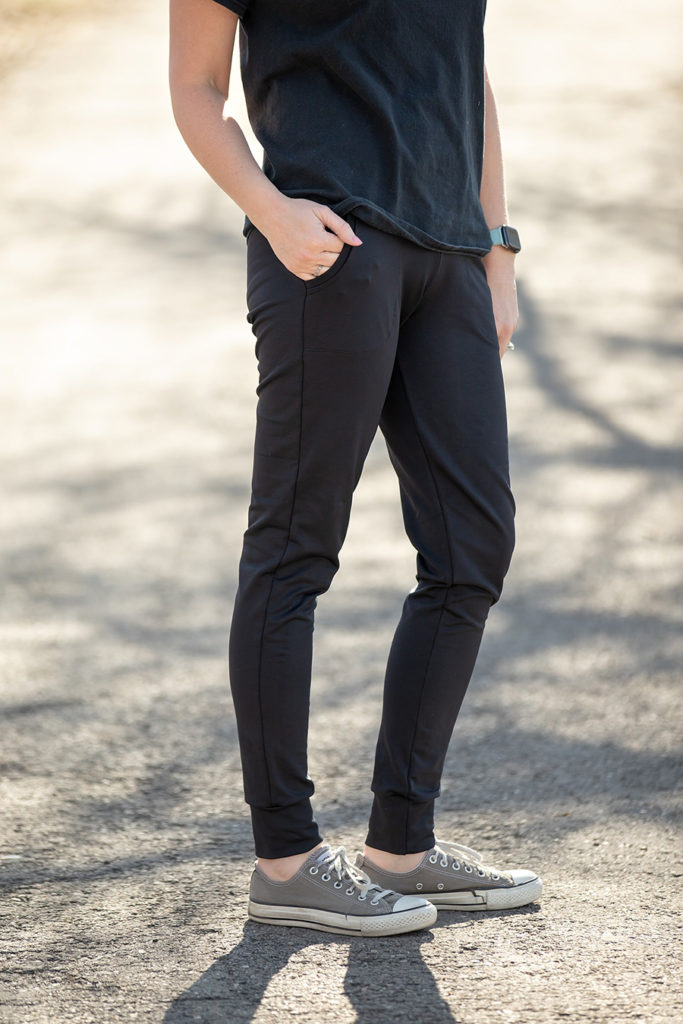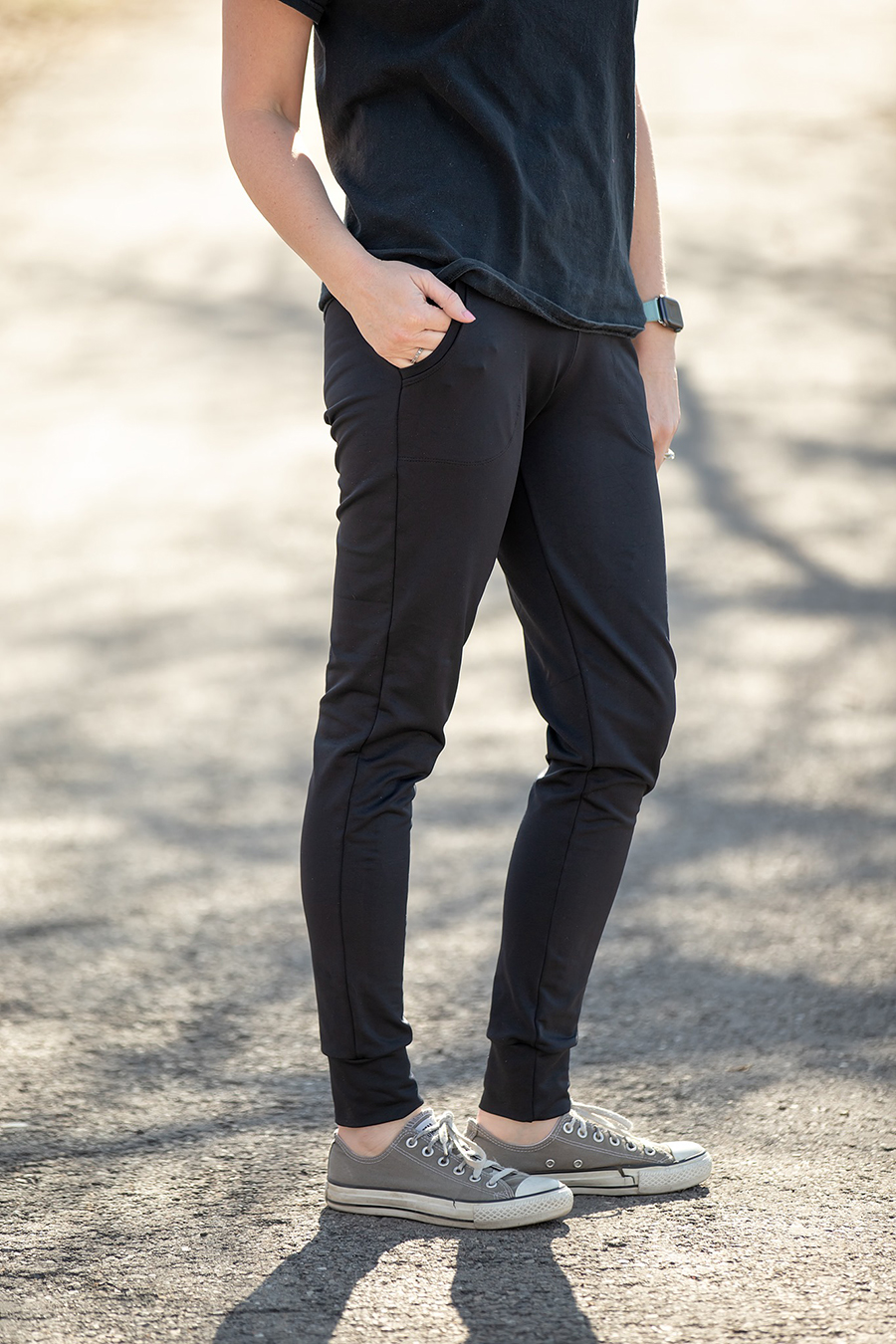 So next I have Sincerely Rylee. They also carry an amazing selection of stretch fabrics. For me, they are one of the best places to get sweater knit. I love being able to make cardigans that look and feel like the ones I can get at the store, only custom tailored to my frame, because that's what sewing is all about! I've used their sweater knits a few times for pattern covers, like the Girls and Women's sizing Tanacross.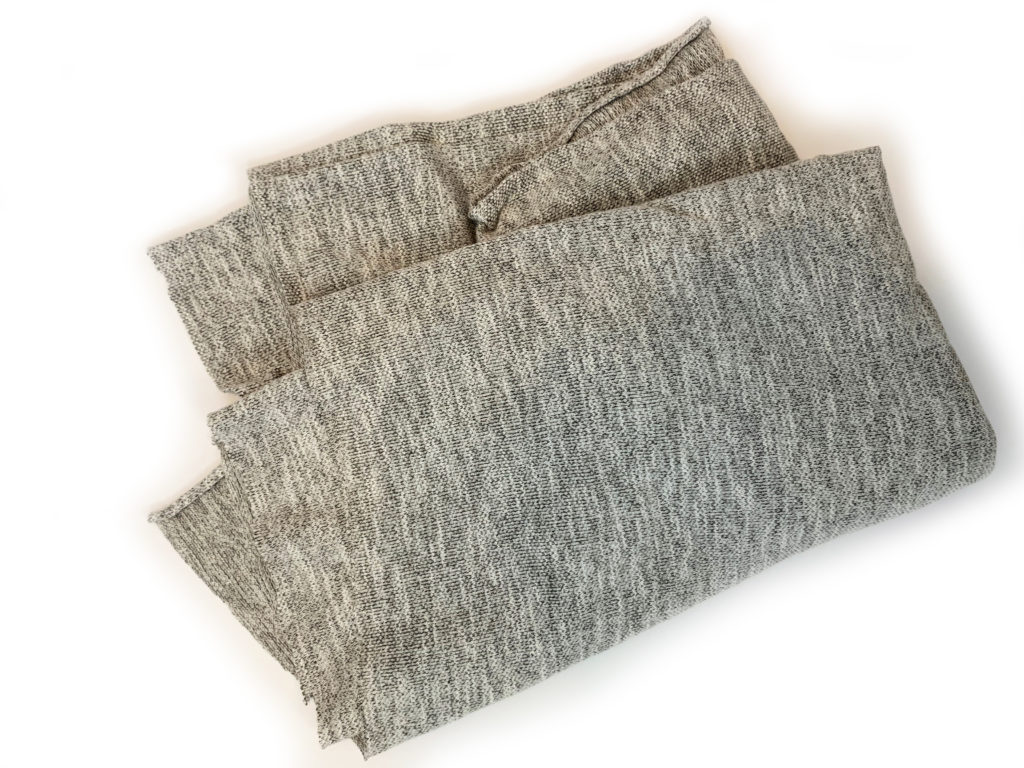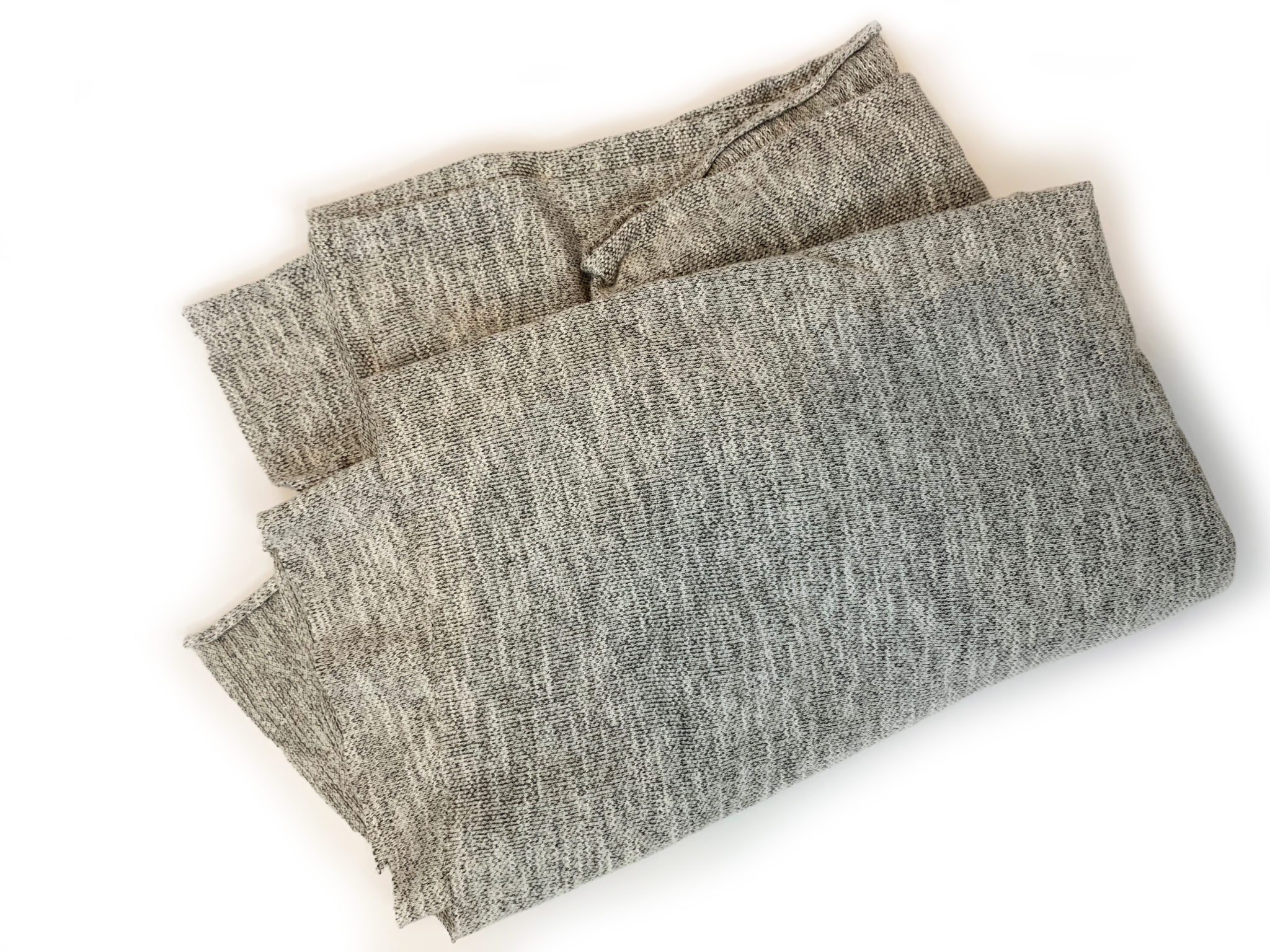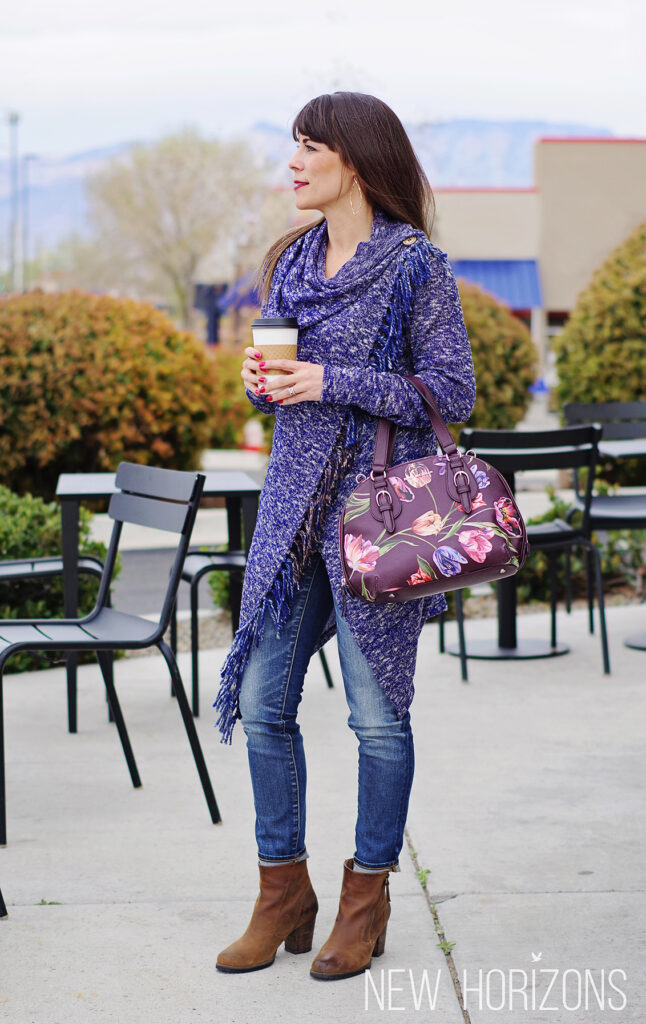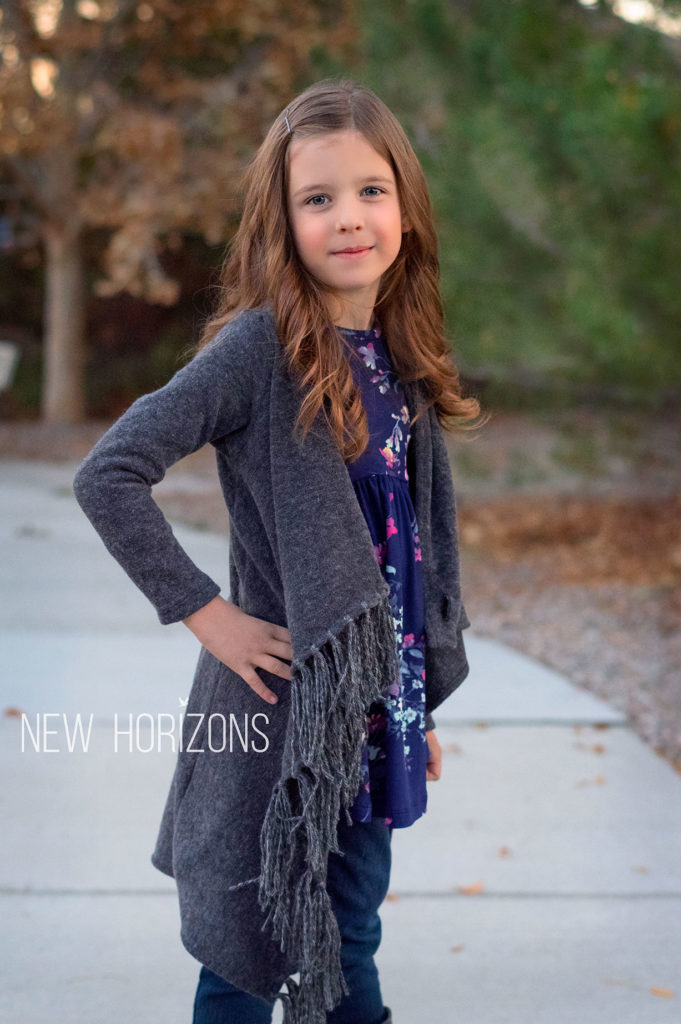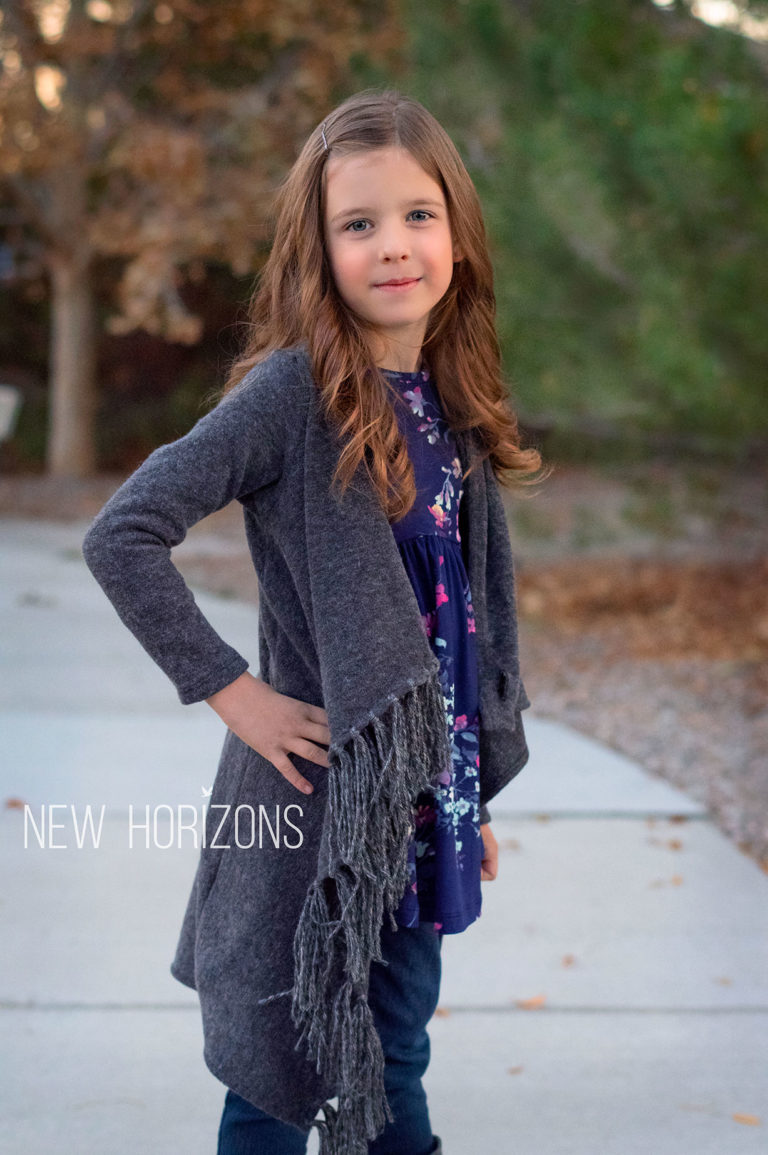 Another fun place, though a little less known is Pretty Posh Prints. She has a website so you can purchase the fabric there. But she also does Facebook stockings, where you can purchase the newest fabrics. She posts a picture of the fabric with a description, including how many yards are available. Then you comment with how many yards you'd like along with your paypal email. If she has limited quantity, it can be a little bit of a let down if you're not fast enough. But the owner is also really good about doing what she can to get more if it's a fabric a lot of people want. I bought these amazing brushed sweater knits from her last fall, and they're so soft and the quality is just amazing! I used this one in Rose to make myself a twist knot Knoxville top! It's one of my favorite tops!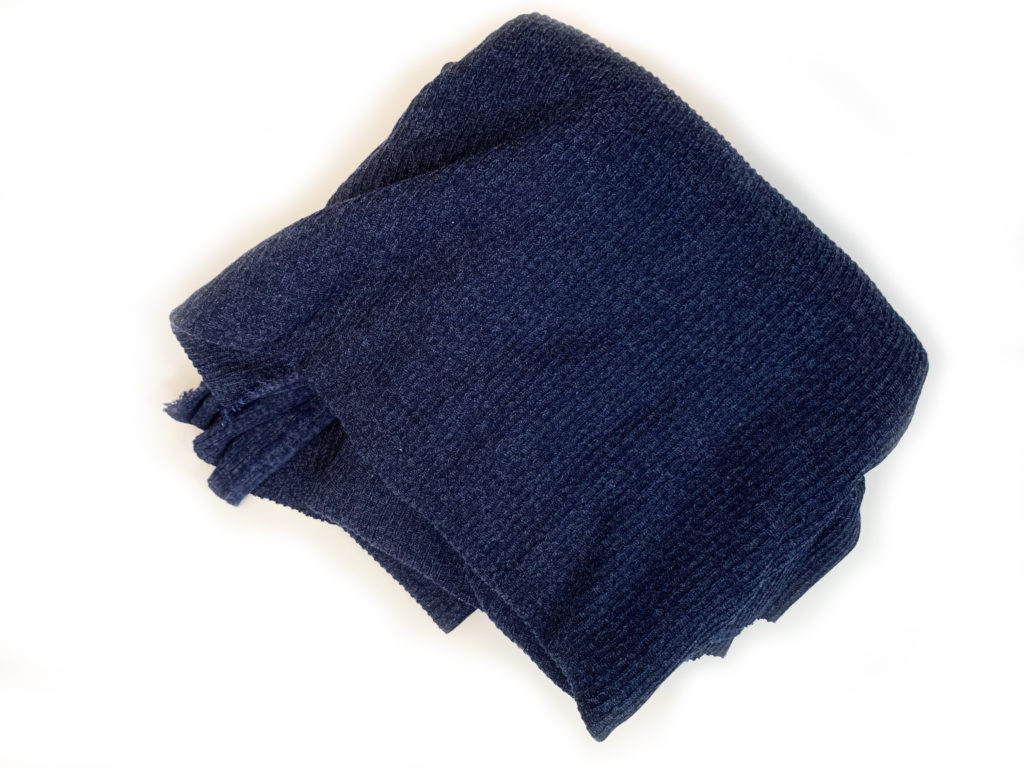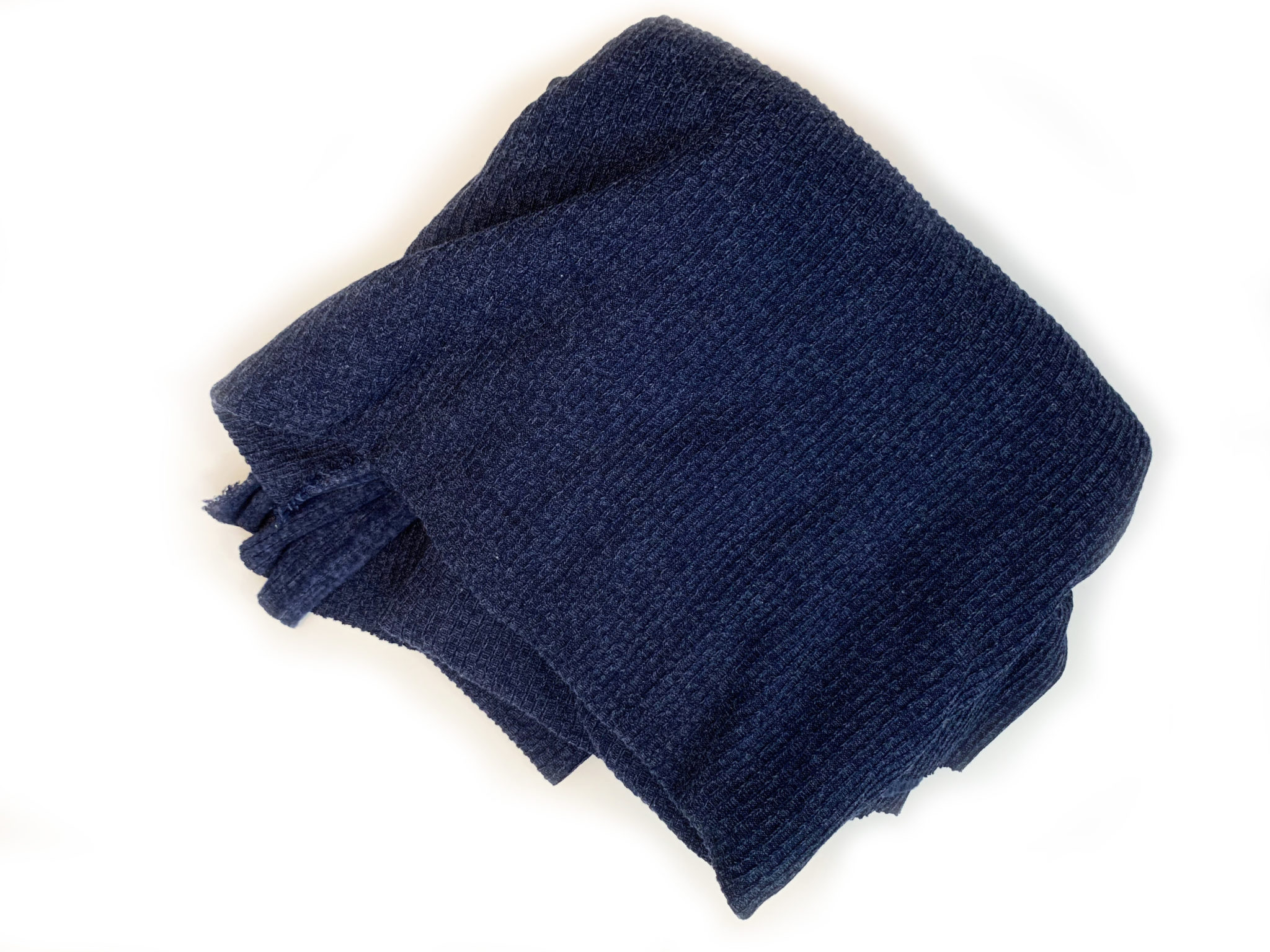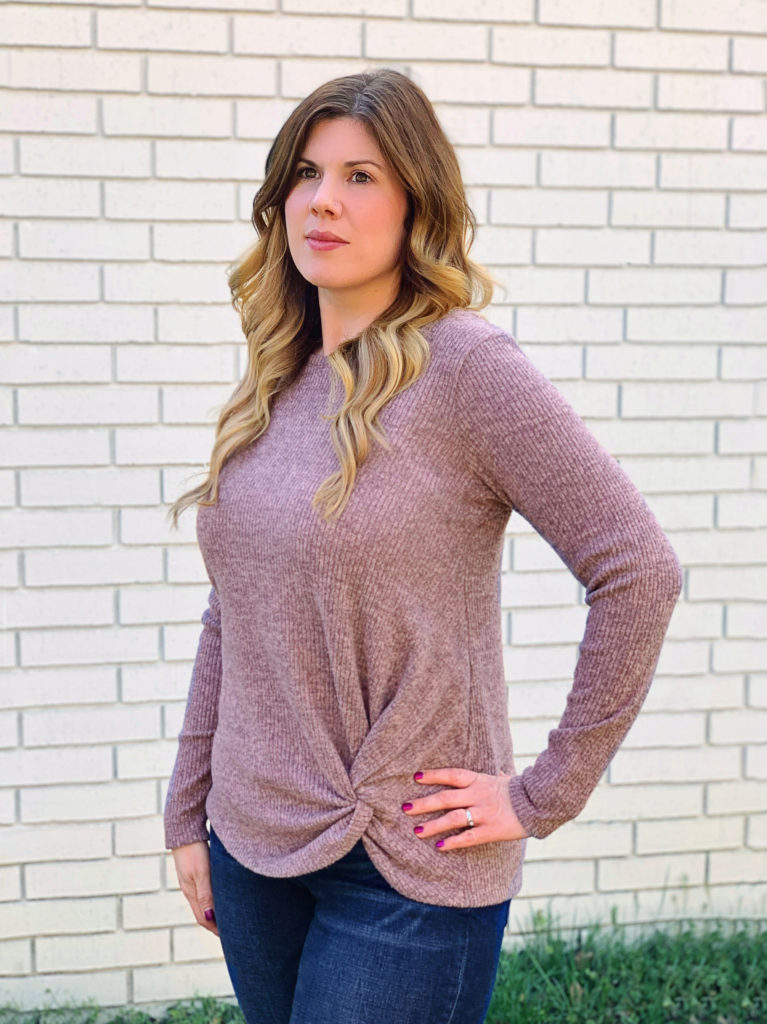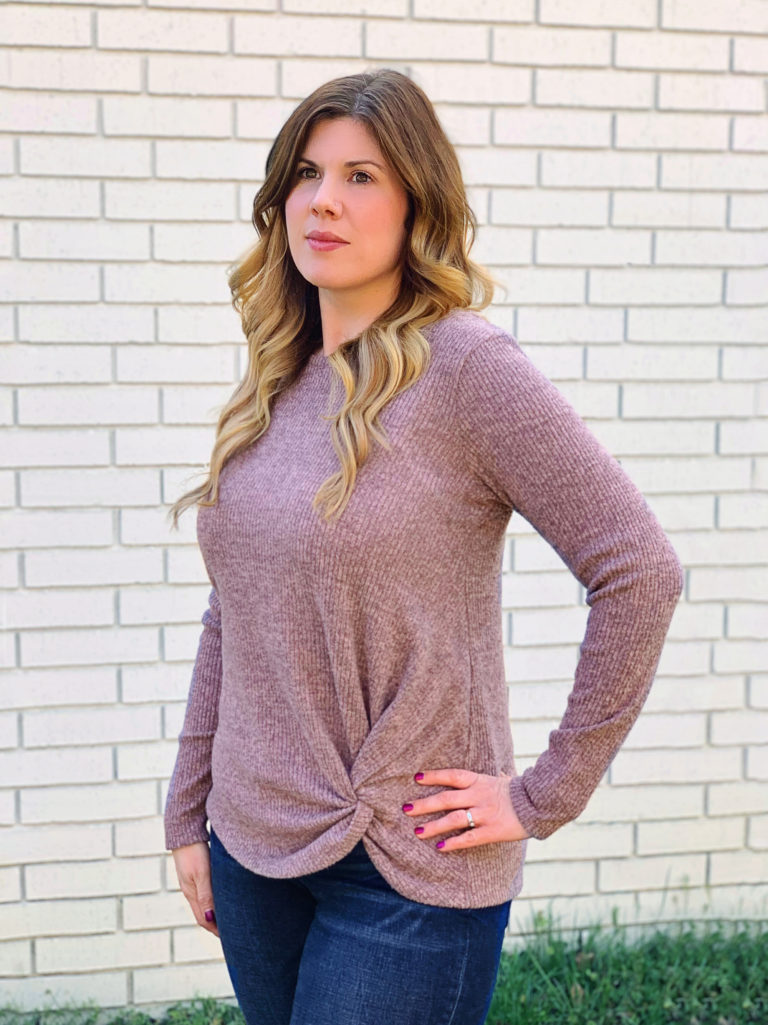 Now Raspberry Creek Fabrics is probably one of the fabric companies I've known and shopped from the longest. They also have an amazing selection of stretch fabrics, but they also have quite a nice selection of non stretch fabrics. Something that's pretty amazing about them is they do inhouse custom fabrics. These are some of the least expensive custom fabrics I've seen, and the quality is very nice. They do quite a few different custom designs throughout the year that usually corresponds with the holidays. So if you're one of those people who likes to sew along with the holidays, you'll love them! I used their French Terry for the cover of the 11th Hour Gear pattern. Both my boys wore those joggers until they grew too big. And they were still holding up strong that I was able to pass them along to someone else.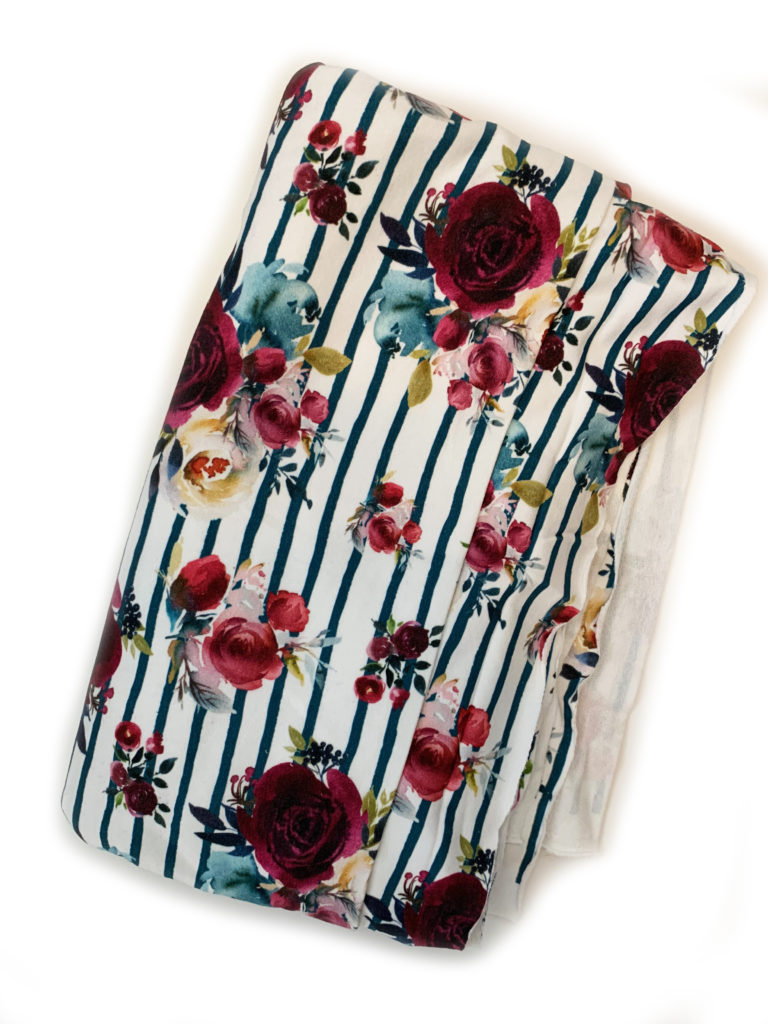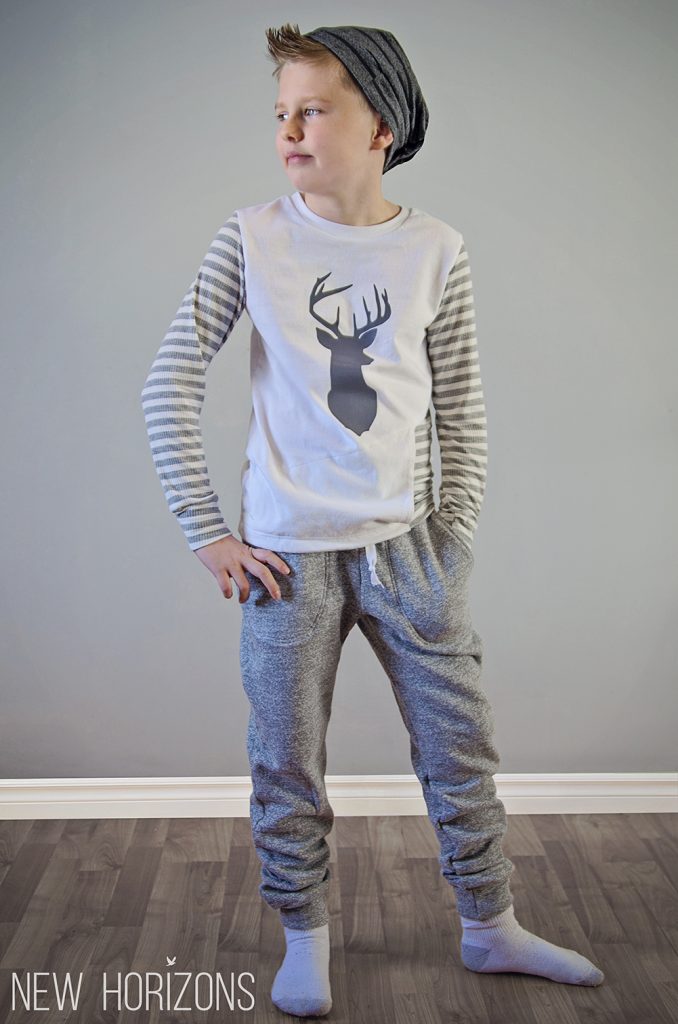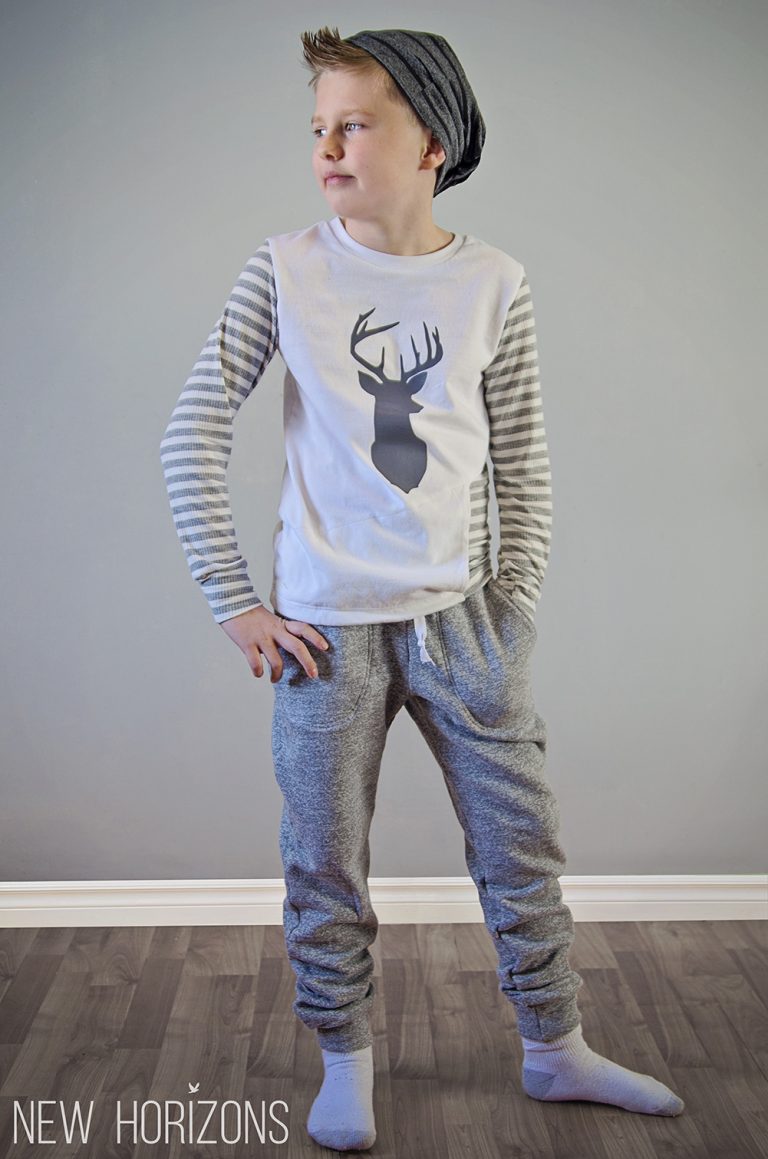 Next is Purple Seamstress. She has a pretty nice selection too. If you're looking for super fast shipping, this is the place. I've seen posts in her facebook group of people receiving their order just 2 days after they placed it. That's obviously not the case all the time, but their turn around time is definitely the fastest I've seen. You can also get swatch cards from them which is pretty nice. I needed quite a few solid color double brushed poly fabrics to have some basics, and they were great for that!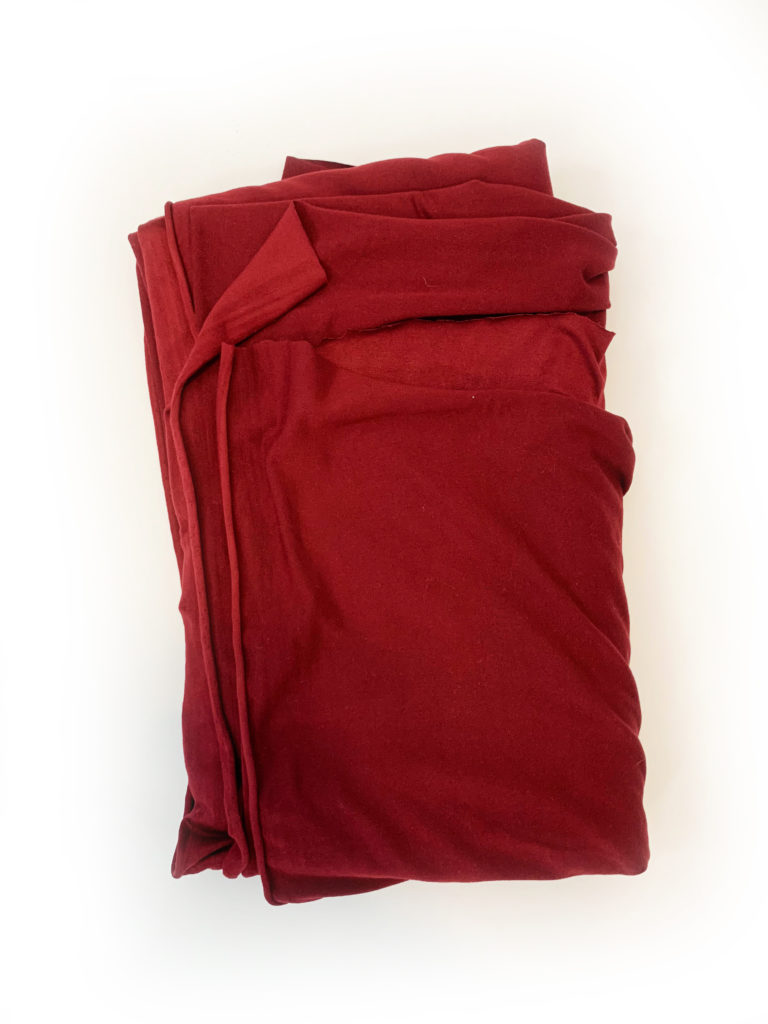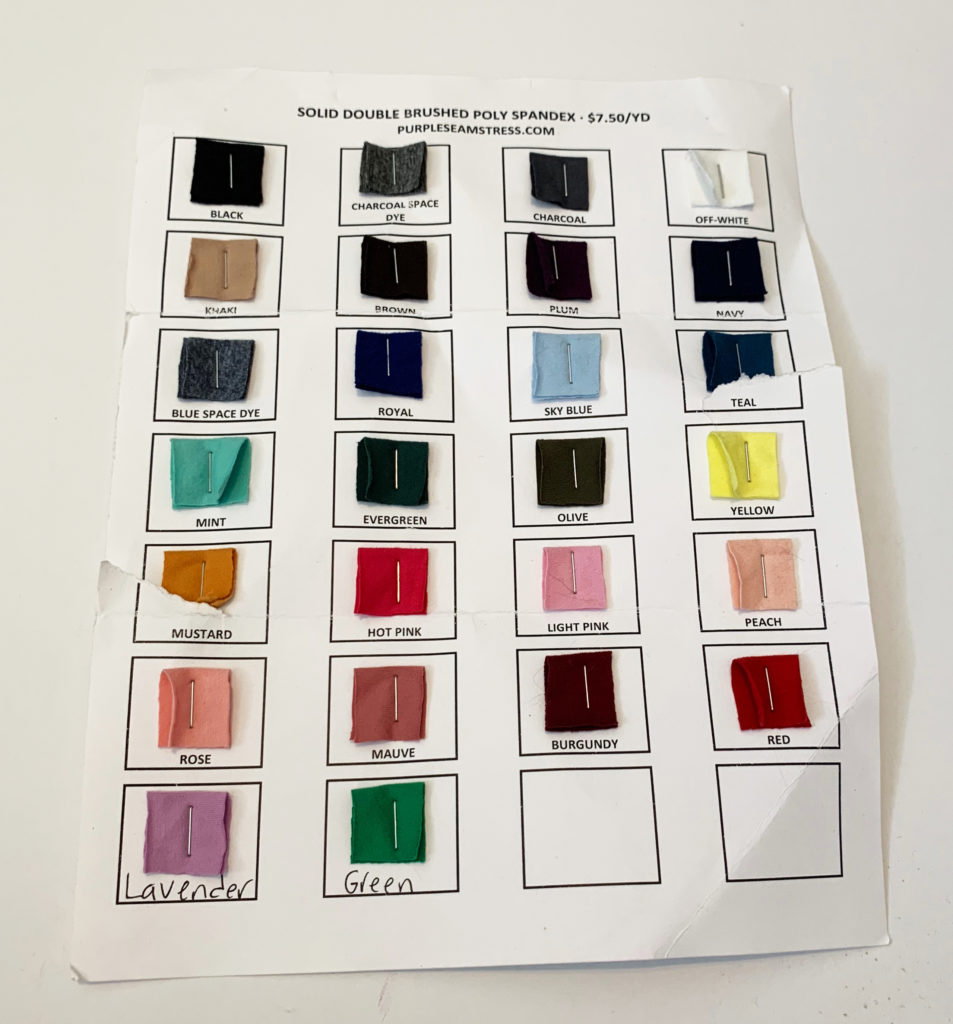 Phee Fabrics is another place a little lesser known. She has a pretty good selection. She's also one of the only places I've seen that you can order circular knit. If you're not familiar with that, it's the type of fabric you want if you're making no show undies that aren't hemmed. The edges don't curl and you can make a pair of underwear in like 10 minutes.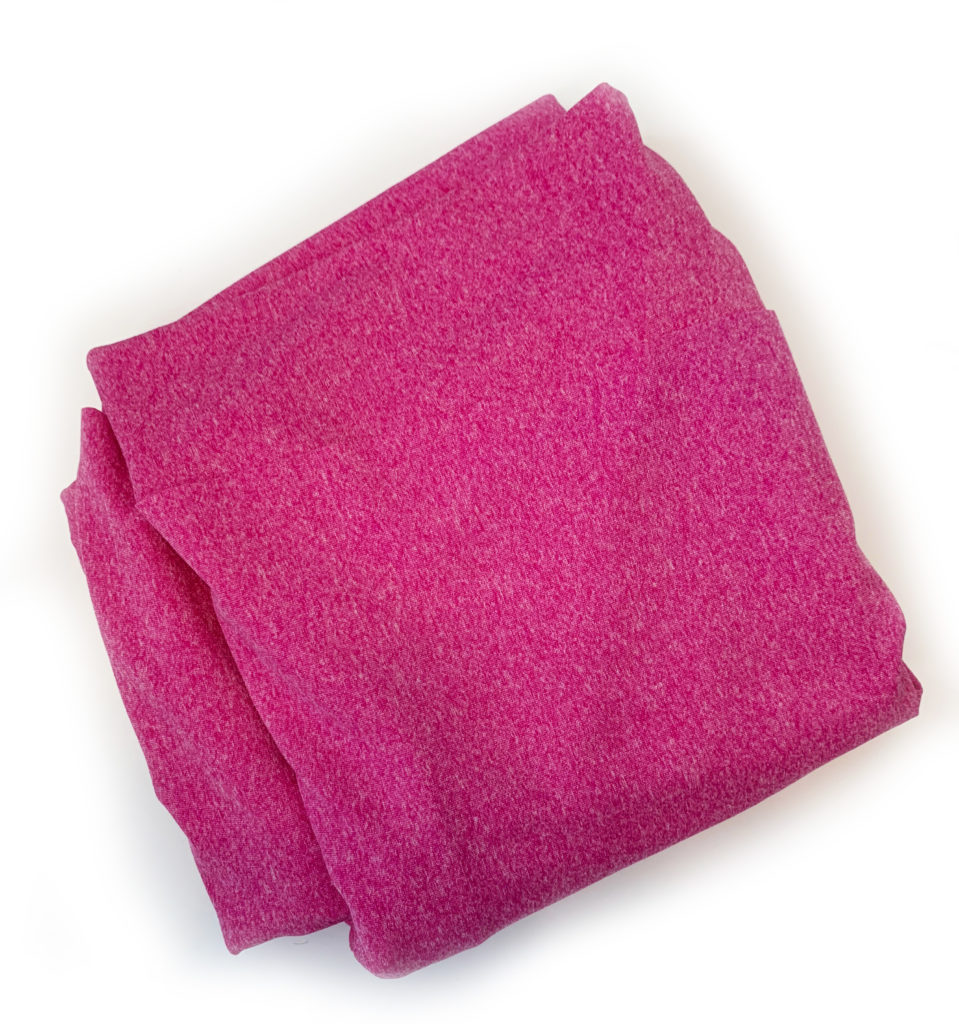 My last two companies I want to recommend are custom fabric companies. The prices are a little higher since they're custom, but the fabric is so beautiful and the quality is amazing! Blended Threads is one of them. I haven't yet sewed with the fabrics I've bought because I'm not through petting them yet. But I know they're going to make gorgeous things for my closet. You can join their Facebook group if you want to see all the beautiful makes from their fabrics.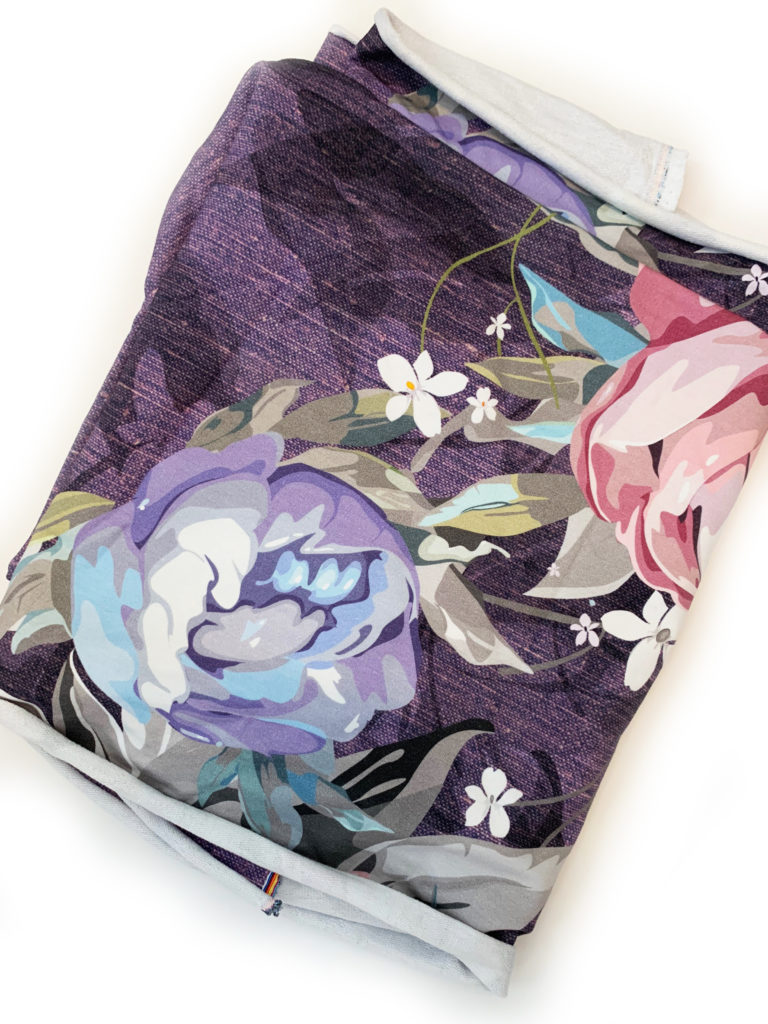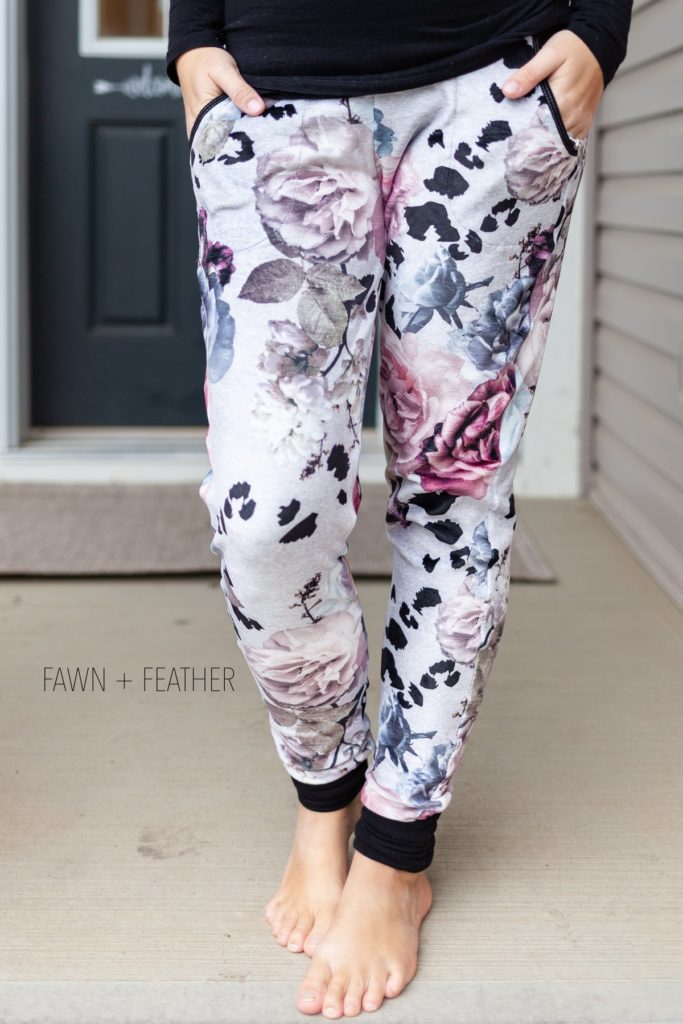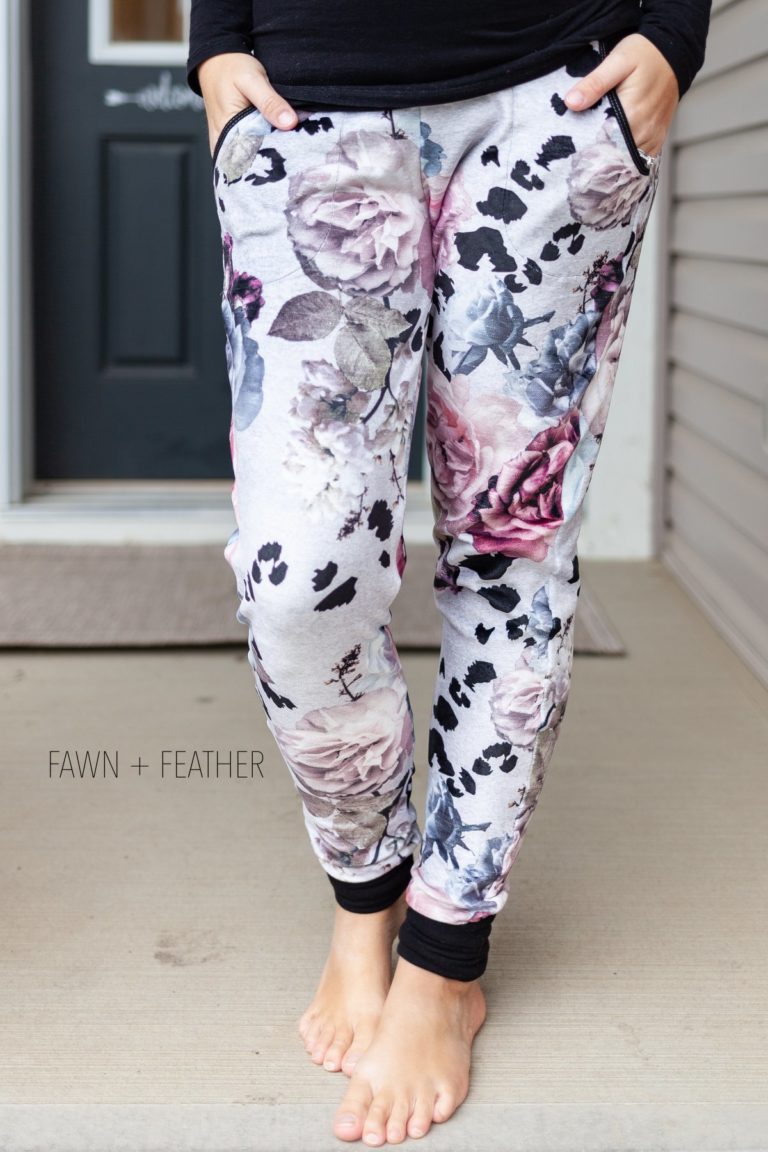 And the other custom group is Prairie Love knits. They also have amazingly beautiful fabrics! A lot of these ones are more on the watercolor side of design, but so beautiful. One of the things I've loved is the bright vibrant colors. I was afraid when I washed the fabric it would fade slightly, but their fabrics really keep their color! I used one their custom cotton lycra prints for the cover of the Marbella Tank. It was a perfect match for that pattern.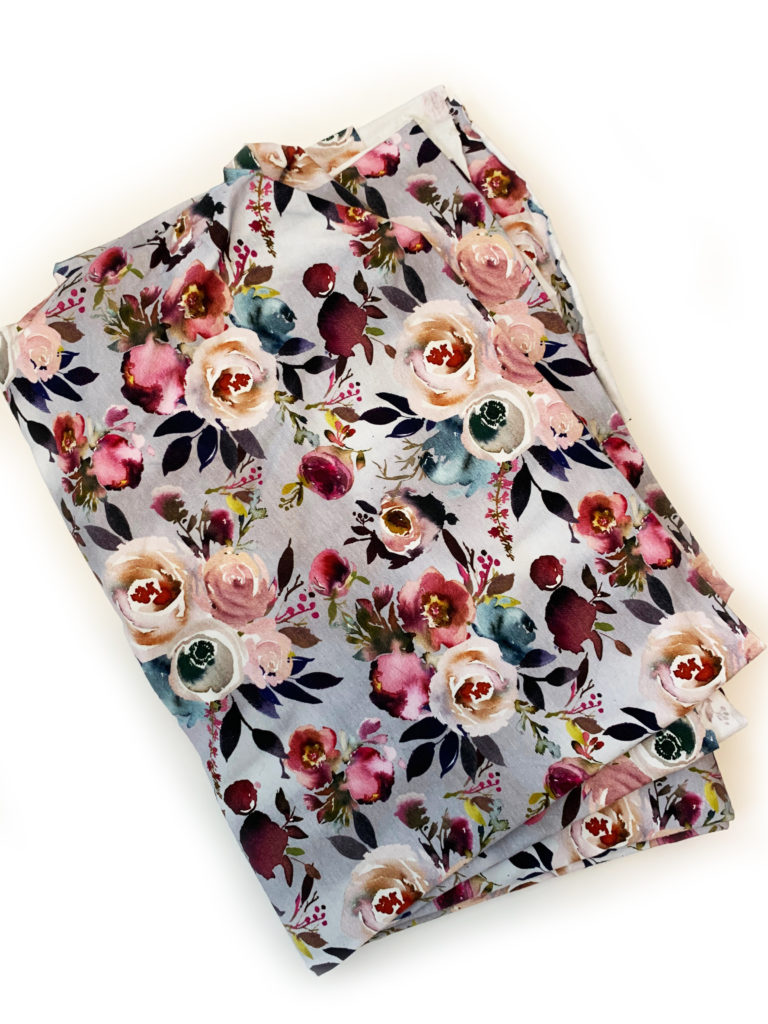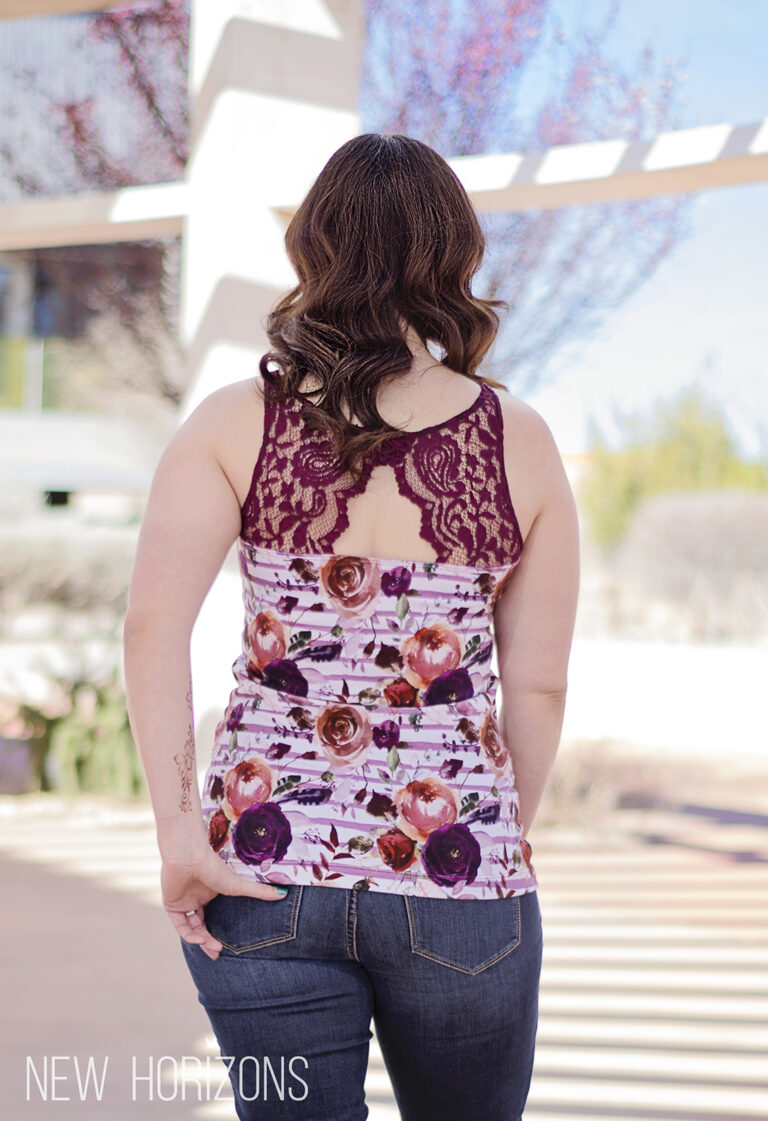 Now for the really exciting part! Some of these amazing pattern companies have partnered with me for an awesome giveaway! We have four awesome gift cards to giveaway! $100 gift card to Raspberry Creek Fabrics, a $50 gift card to So Sew English, a $40 gift certificate to Pretty Posh Prints, and $40 to Sincerely Rylee! To win one of these gift cards, all you have to do is subscribe to our youtube channel and comment on our video! Winners will be drawn 3/29.