The BEST Pattern Niche Patterns to Sew and Sell
By Katelynn Hegedus of Sewing from Scratch on YouTube
*Some links are affiliates, meaning a small commission is earned at absolutely no extra cost to you. Thanks 🙂
Are you looking to make a few extra bucks to support your fabric buying addiction? Want to turn your hobby into a career? Super passionate about one-of-a-kind slow fashion? Whatever the reason, a lot of us have, at one time or another, contemplated sewing to sell. Heck, some of us even DO it! 
With the vast sea of opportunity we know as the internet comes an overwhelming amount of options for designs. The first tip I have in deciding where to start is to get real about your ideal customer. You cannot physically offer products that appeal to everyone. There are some great online resources to help you narrow down your exact client. This will help you choose which types of designs you want to feature.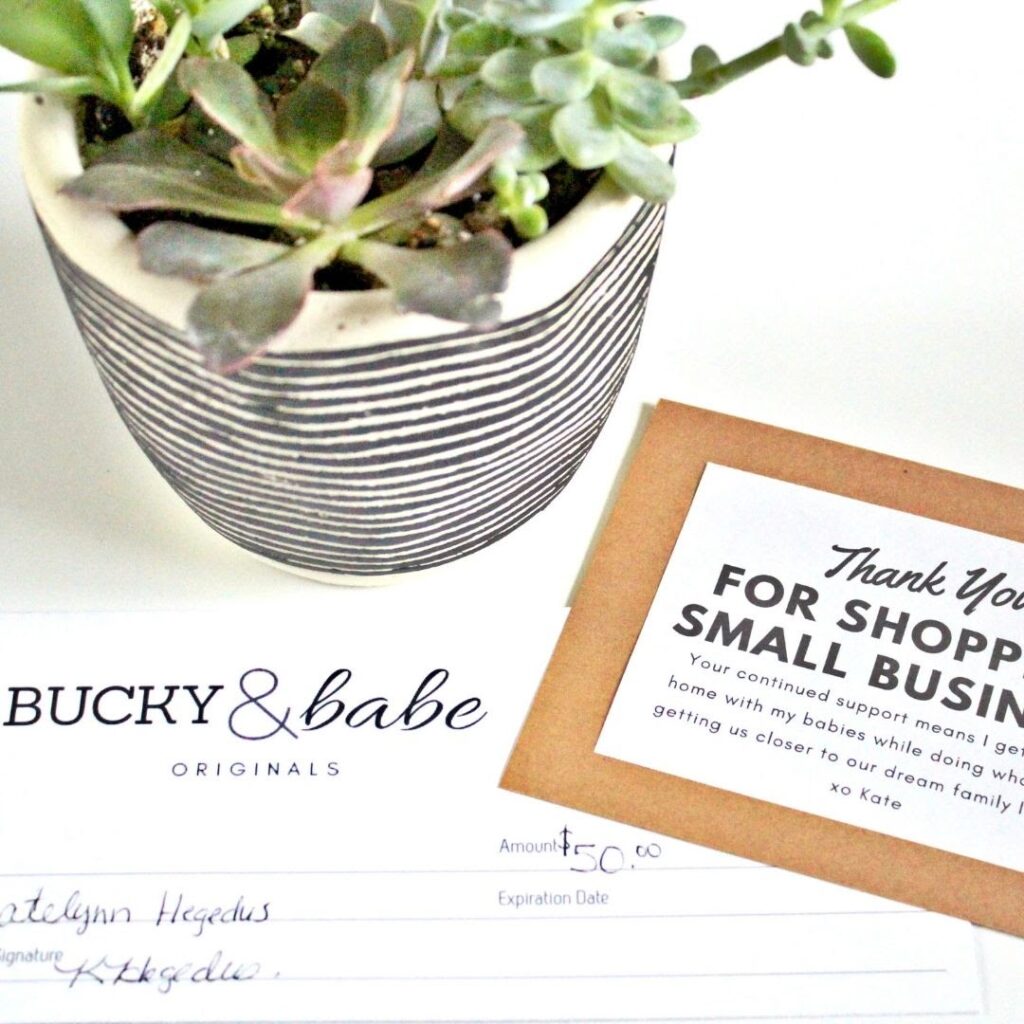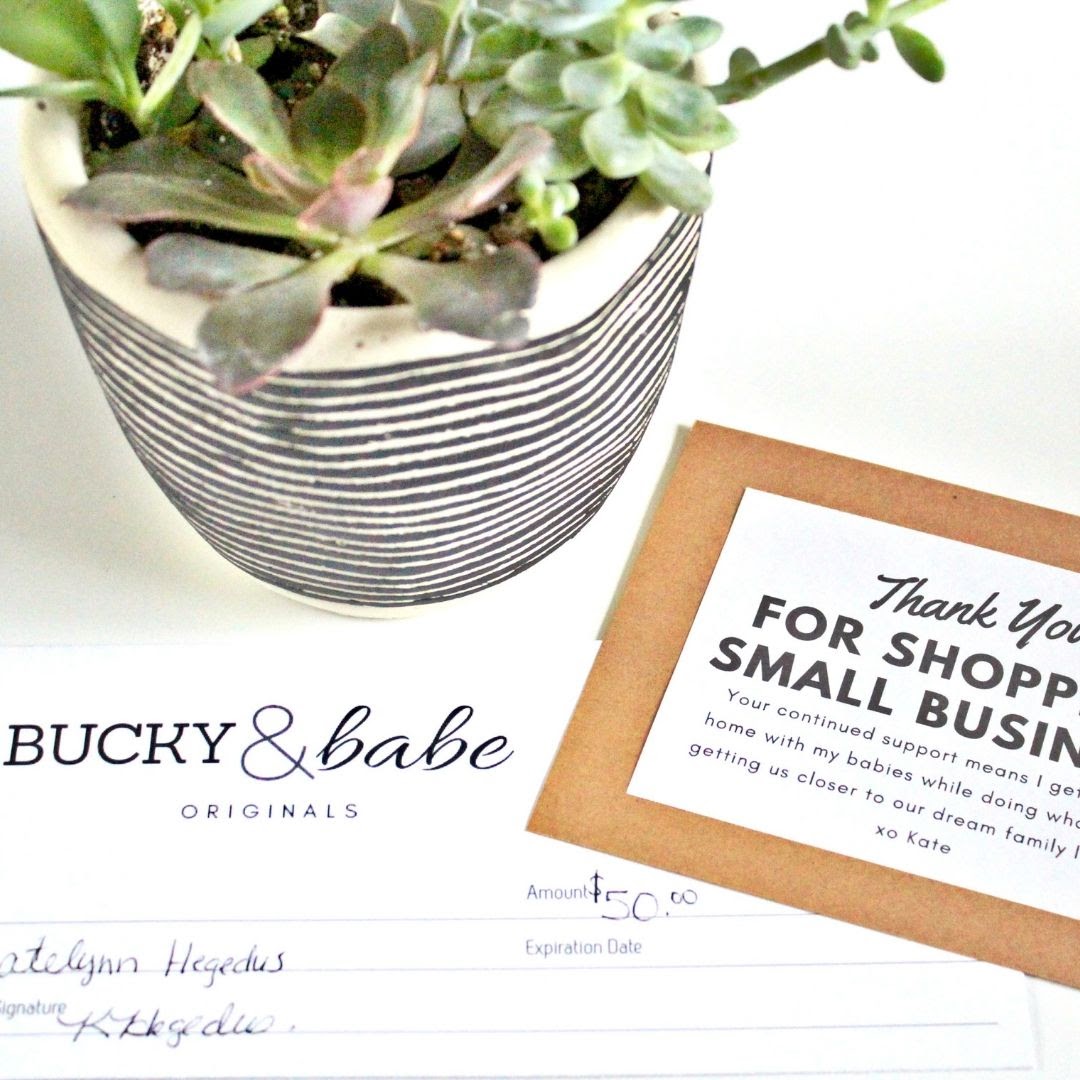 When you're sifting through patterns, there's a few big points you'll want to consider
Versatility – how much can this pattern offer you. Are there loads of options? Is it a great base for hacking? Colour-blocking? Adding trims? When budgets are tight, you'll want a pattern that can be used for a few different designs – or, heck, maybe even all the garments you offer!

Bang for your Buck – on that same note, you don't want to have to pay a serious premium for extra options. Stick to your budget and try to get as much for that number as you possibly can. Likewise, you want to keep your ideal customer in mind when determining new purchases. Those high priced patterns come at an inflated cost to your clients.

Signature Features – you want to stand out. You want to offer something fresh. It needs to be irresistible to your ideal customer, and it needs to be quality. Start by drawing up some of your own designs and then find patterns to help bring those ideas to life. I will caution, though, to not corner yourself too much. You want to leave room for pivoting and evolving.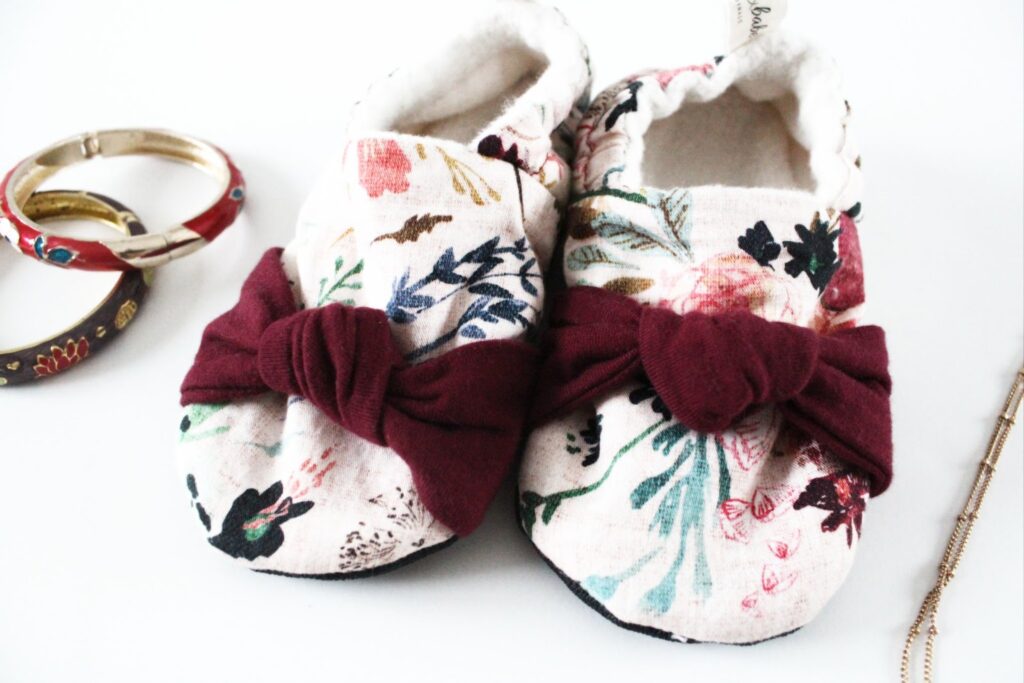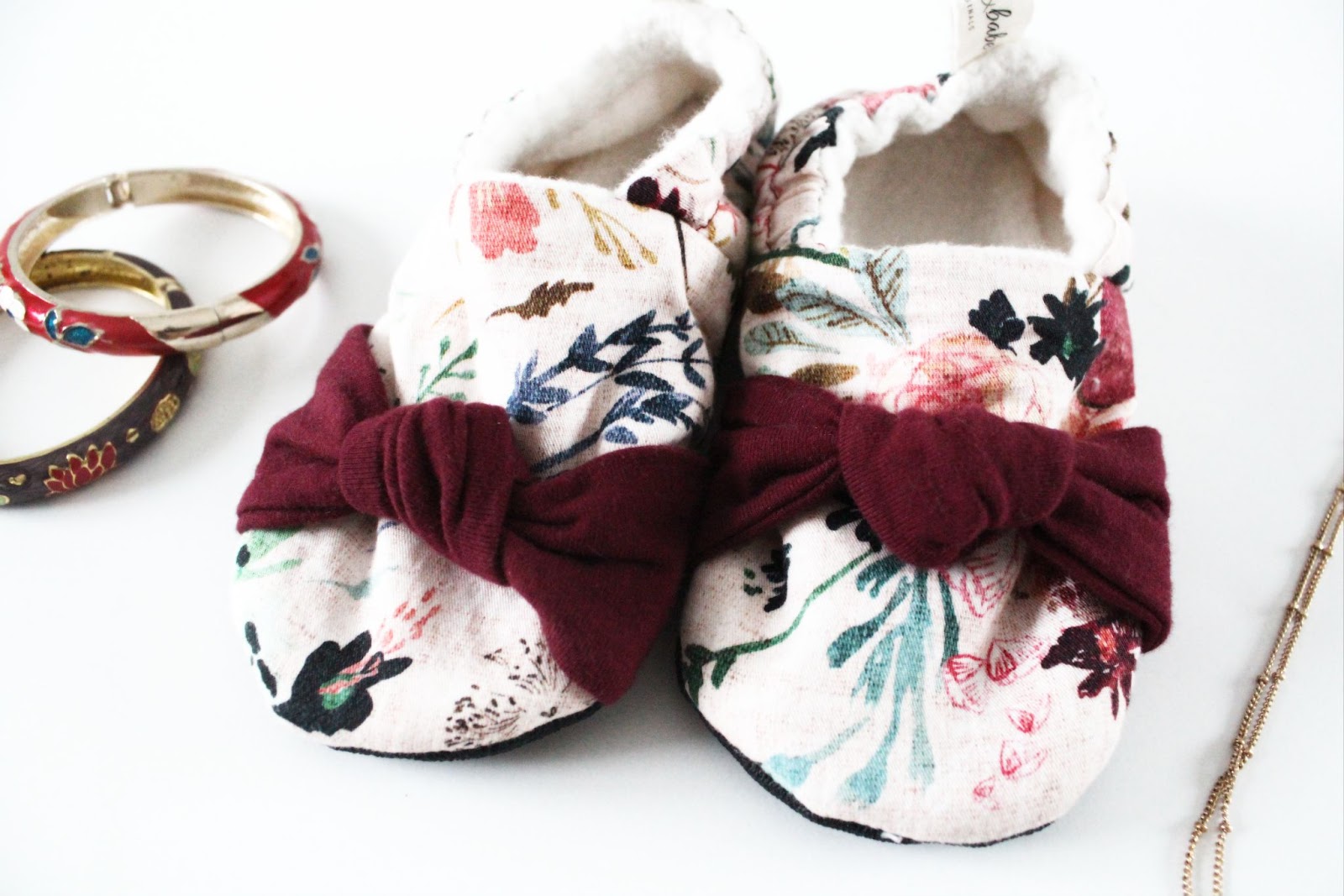 Materials – keep in mind the type of fabrics and notions you have access to and want to share with your customers. You don't want to be promoting amazing specialty materials that you have to wait 16 weeks for. Or maybe you do.

Sew-ability – check yourself. If you know you're only happy to sew simple items, then stick to that. If buttons and zips get you excited, then sew the heck out of them! The tricky part with turning a hobby into a job is avoiding burnout. If you're doing something you love each and every time you sit at your machine, you'll be less likely to want to call it quits when the going gets tough.
Aaaaaaaand, now enter Pattern Niche! I'm going to share with you my top 16 PN patterns to sew & sell, so buckle up!
Freebies are a GREAT way to get into custom sewing with lower risk. They typically don't use a ton of fabric, and are pretty basic – perfect for putting your own brand on the makes.
Pattern Niche has 4 awesome free pattern options for smaller items. The Button Scarf with Pocket, Tablet Cases, Gnome bag (one of my faaaaves), and hot tool sleeve designs are great for catering to people at the lower budget range. They make wonderful teacher gifts, stocking stuffers and gift basket items. 
I also love pieces like this for getting customers "in the door". Maybe they're not sure about your work, or what small shop sewing is all about. They can invest a smaller amount to find out, when they may not have taken the plunge with a higher priced item.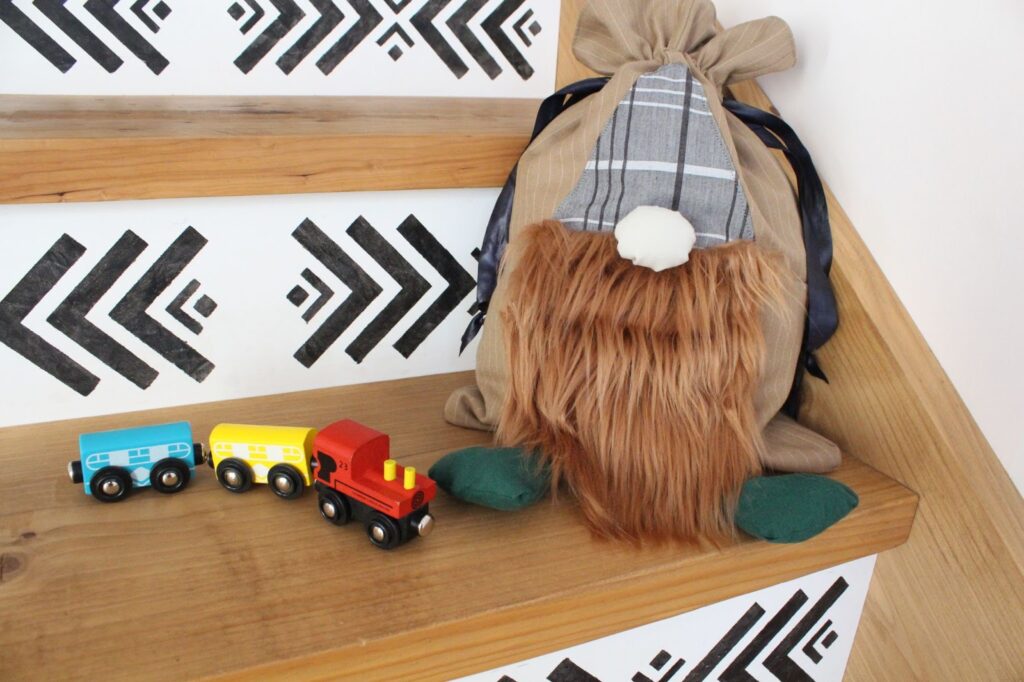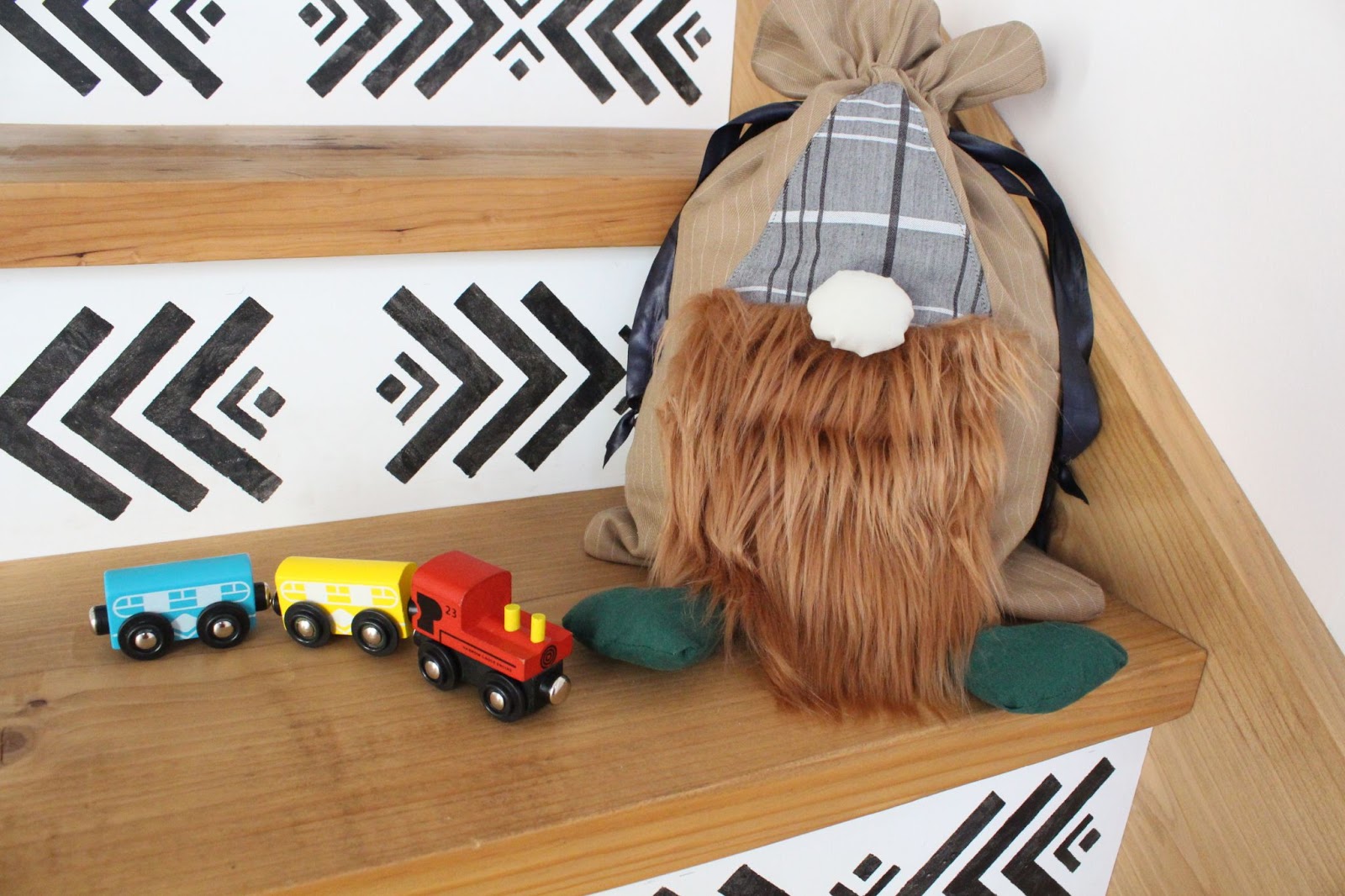 We also have 3 FREE garment patterns! Yep, crazy, I know! The Kauai Cover Up, Key West Tank (child & adult) and the Seville Cropped Cardi are another perfect way to keep your overhead costs low while still making quality pieces.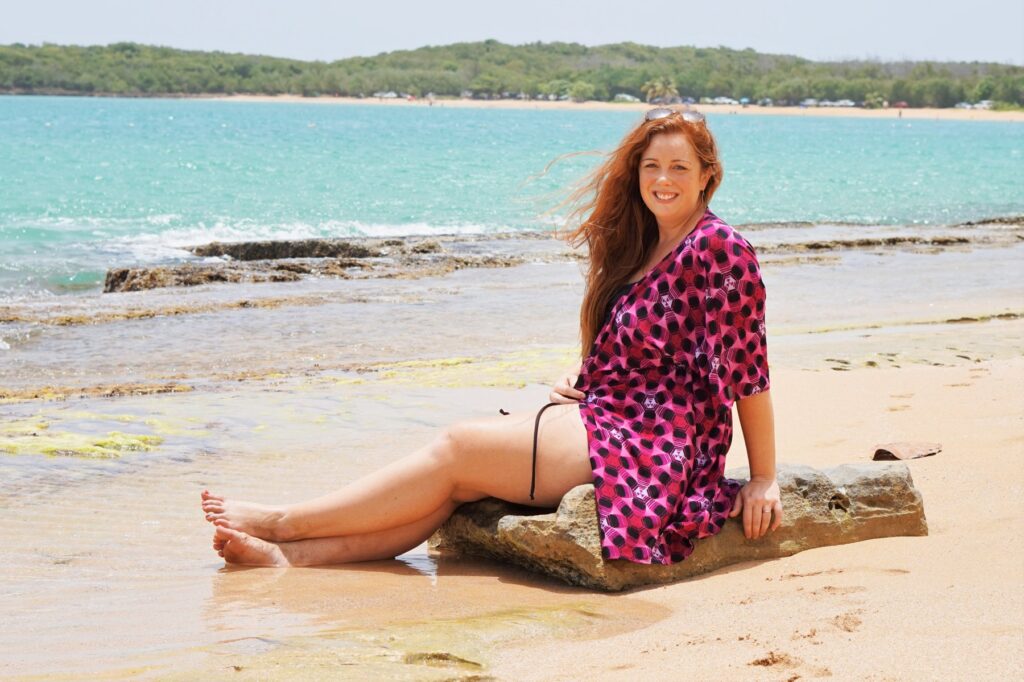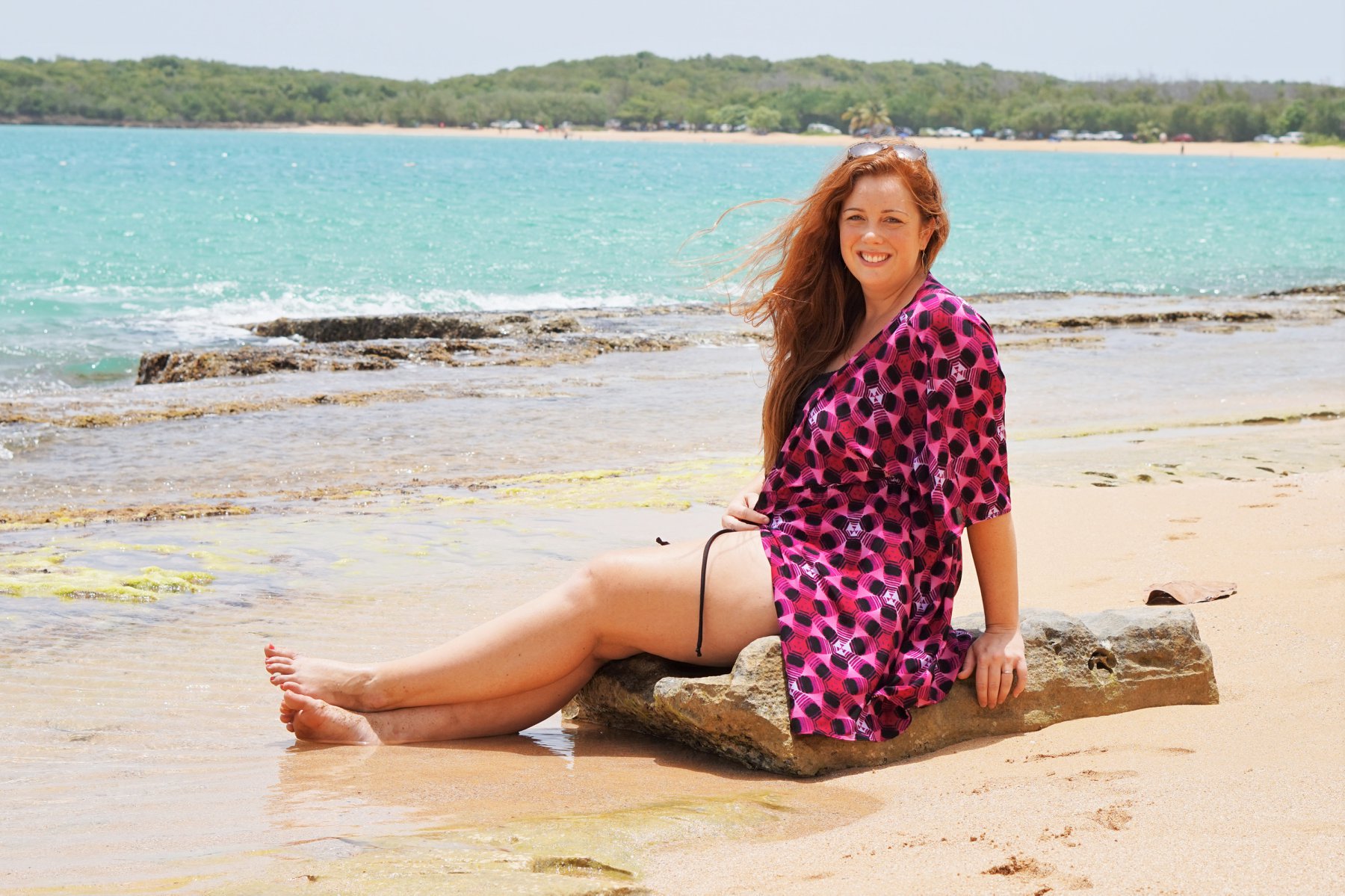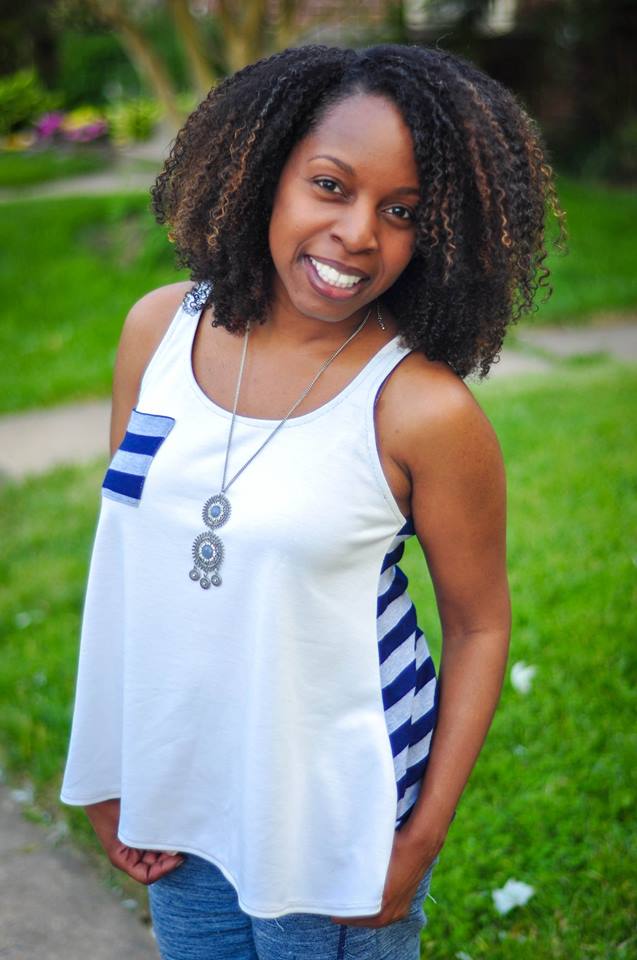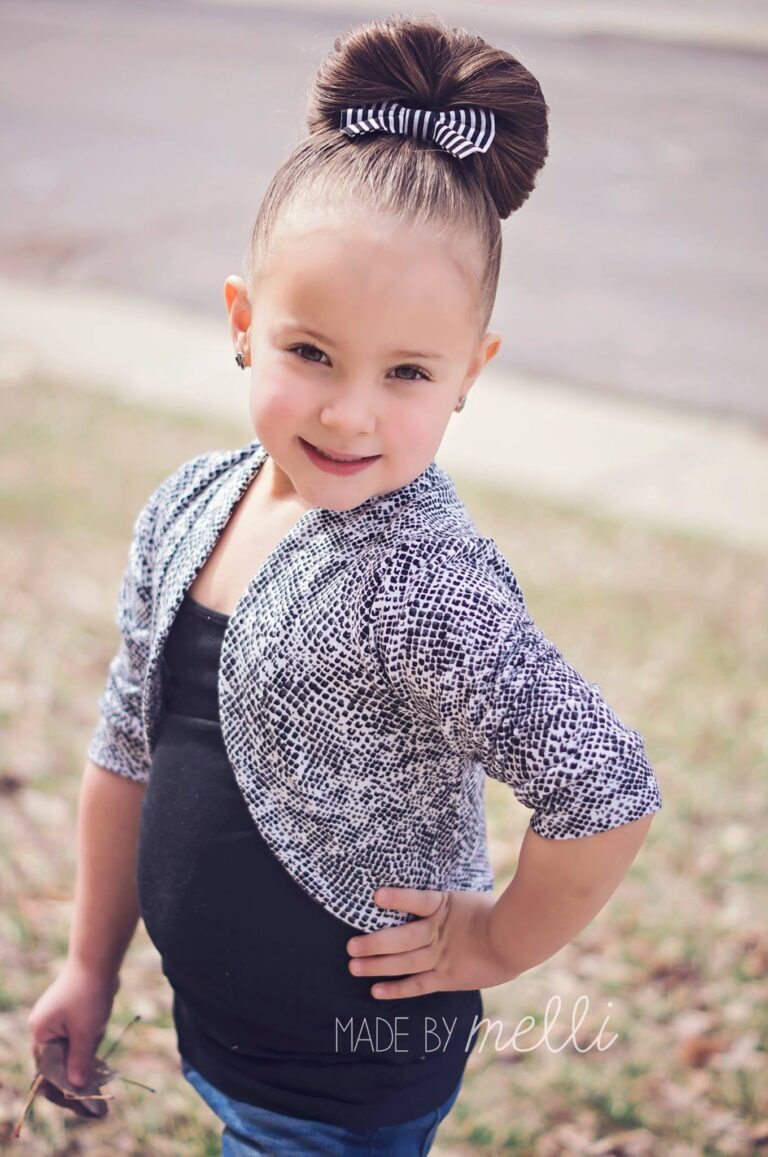 UNIQUE FEATURES
Next I want to share my favourite patterns with some really stunning details.
The Olympia hoodie is an extremely interesting design. It might look like your run-off-the-mill hoodie from the front, but as the model turns you'll notice this fun open-side feature. Great for exercise enthusiasts and casual individuals, alike. It also comes in kids sizes – great for Mama (or Daddy) and Me outfits! Check out this blog post for altering the Olympia into a more masculine fit. Here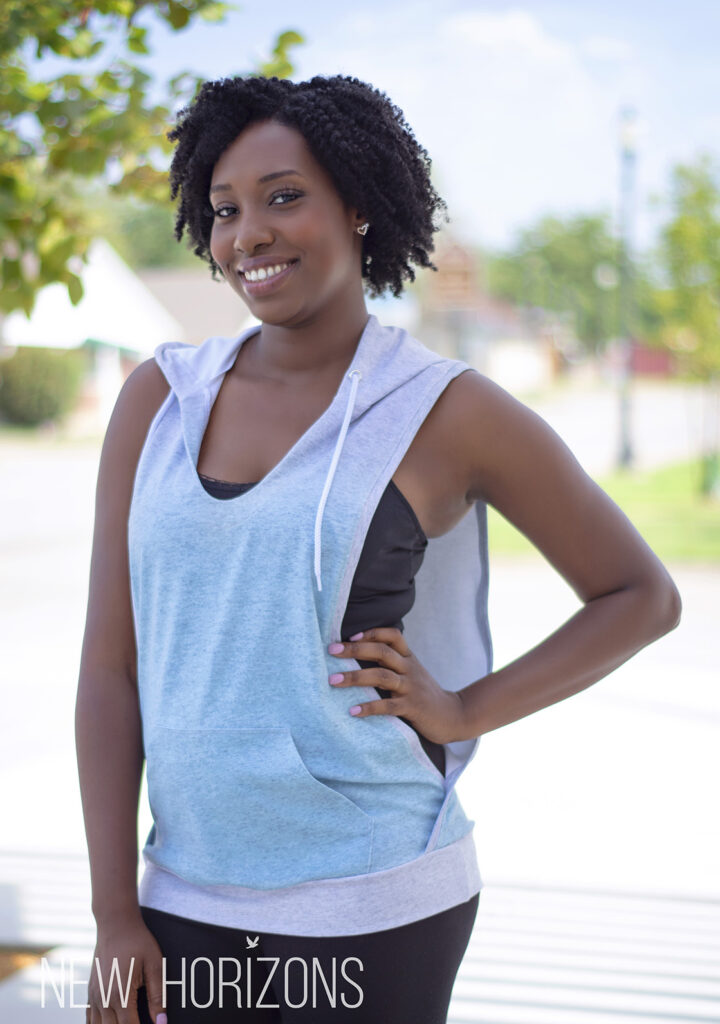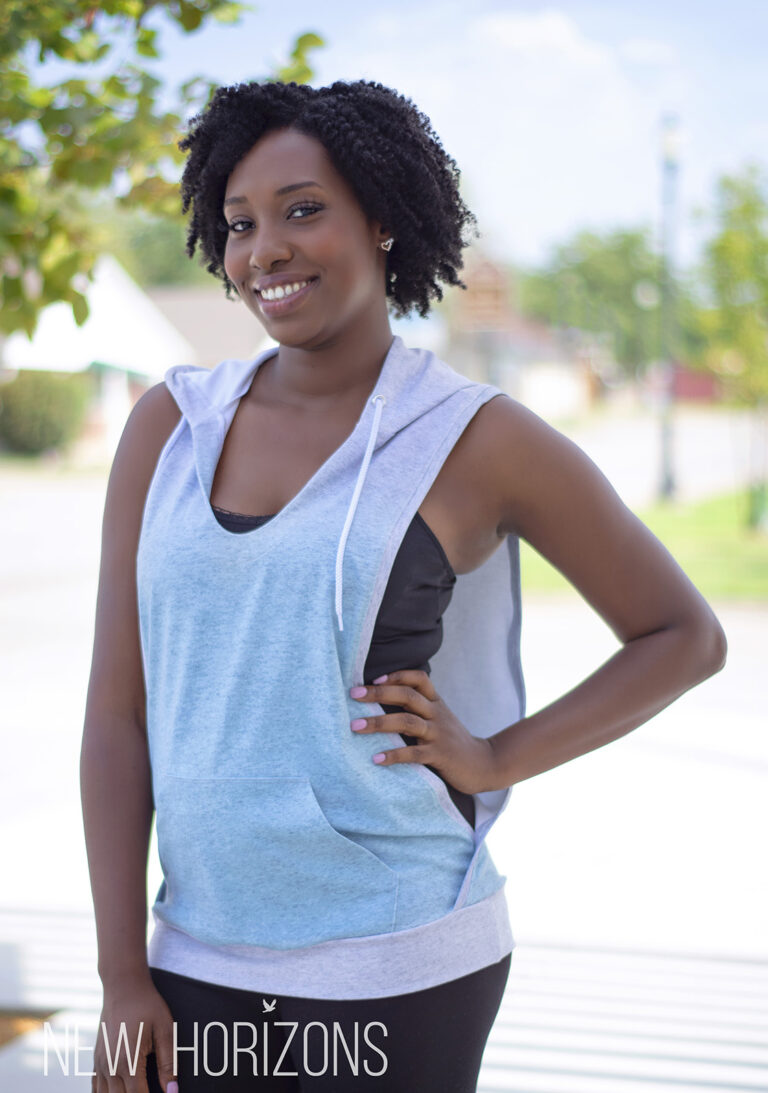 Lisse. Ohhhh Lisse. This one has my heart. That front overlap detail at the lower portion of the garment is just spectacular. The pleats and curves remind me of a tulip. Talk about standing out with that one! Oh, and it is also available in kid sizes!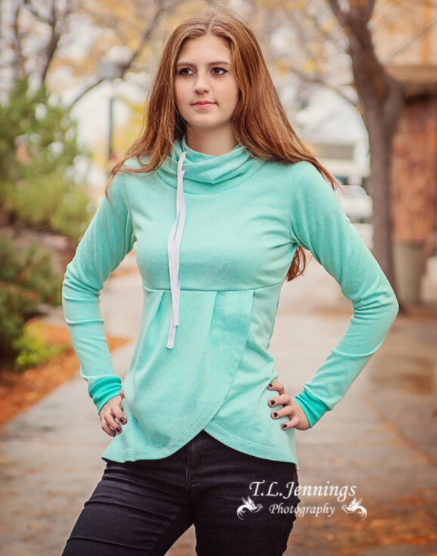 Finally I want to rave about the Marbella. Basic tank, right? WRONG. Check the back. LACE. Ok, so I know it's not for everyone, but if this fits with your ideal customer then you NEED this pattern. It's just so PRETTY. And there's a couple different options if the lace thing really isn't for you.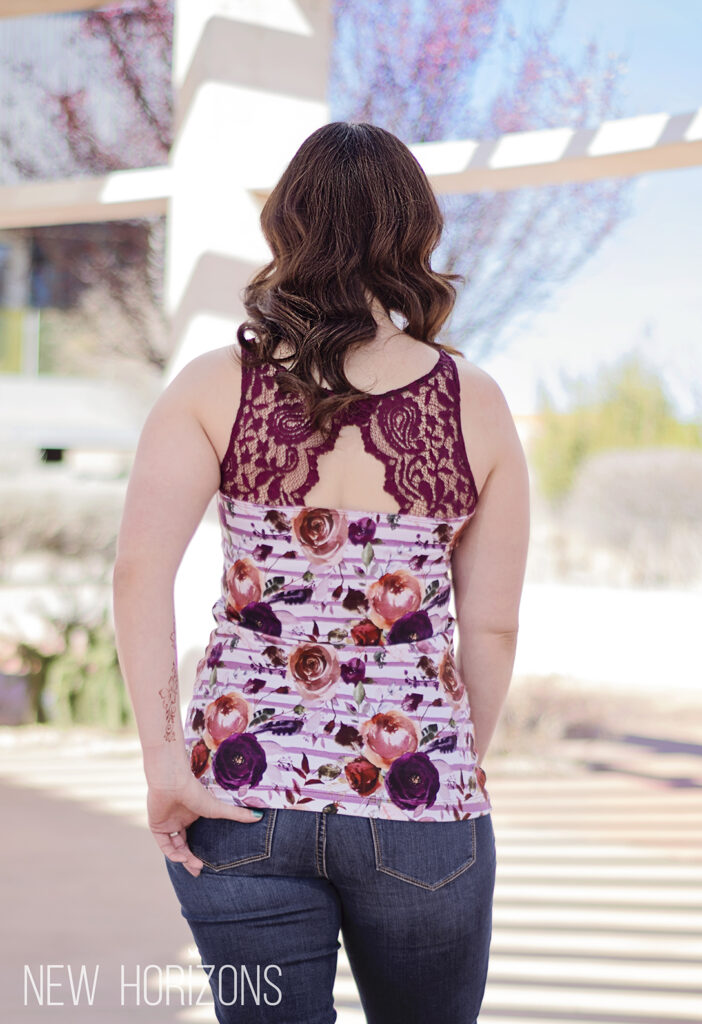 This market is insane! I think it's because you don't see a lot of it in retail stores. And, honestly, don't we all love to match our littles? Many of our kids patterns have coordinating adult versions, but there's 5, in particular, that I want to mention. Don't forget to add the bundle to your cart to save a few dollars. 
Kenai Crossover Hoodie. I think this one is SO GOOD, especially for those older kids (ahem, tweens) who are maybe looking to develop their own style, while still being something that an older person (ie. us "ancient" mothers) would enjoy. Again with the versatility.


Twist tops are still in, right? How about the Knoxville. I think this one is great for those teens and tweens, too. I personally love to do a little french tuck, and having that permanent detail adds so much interest without me worrying about it coming undone.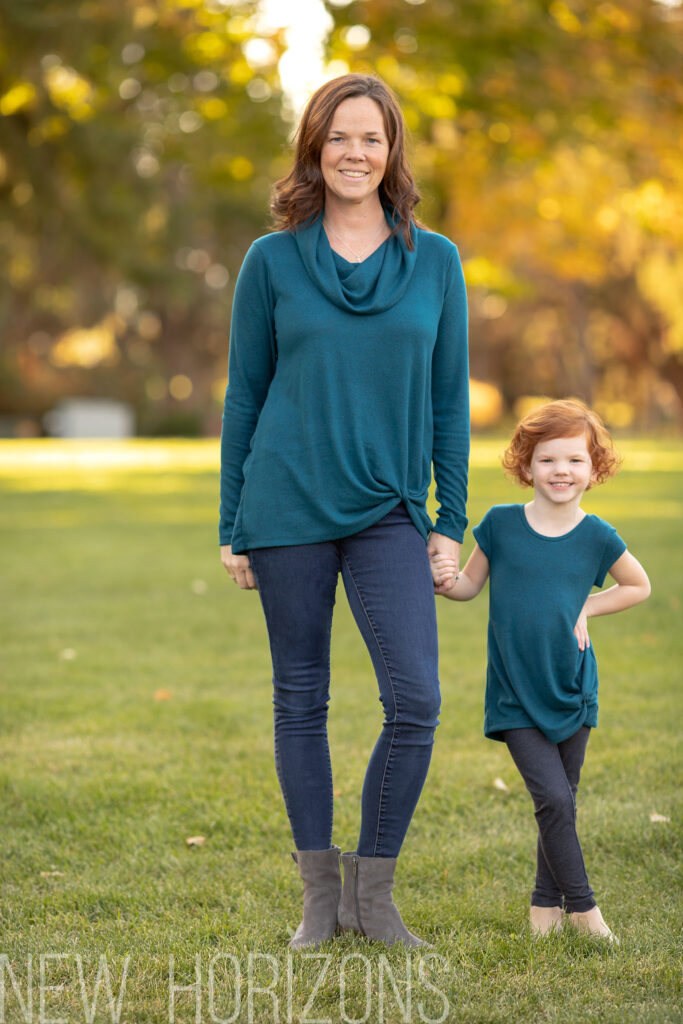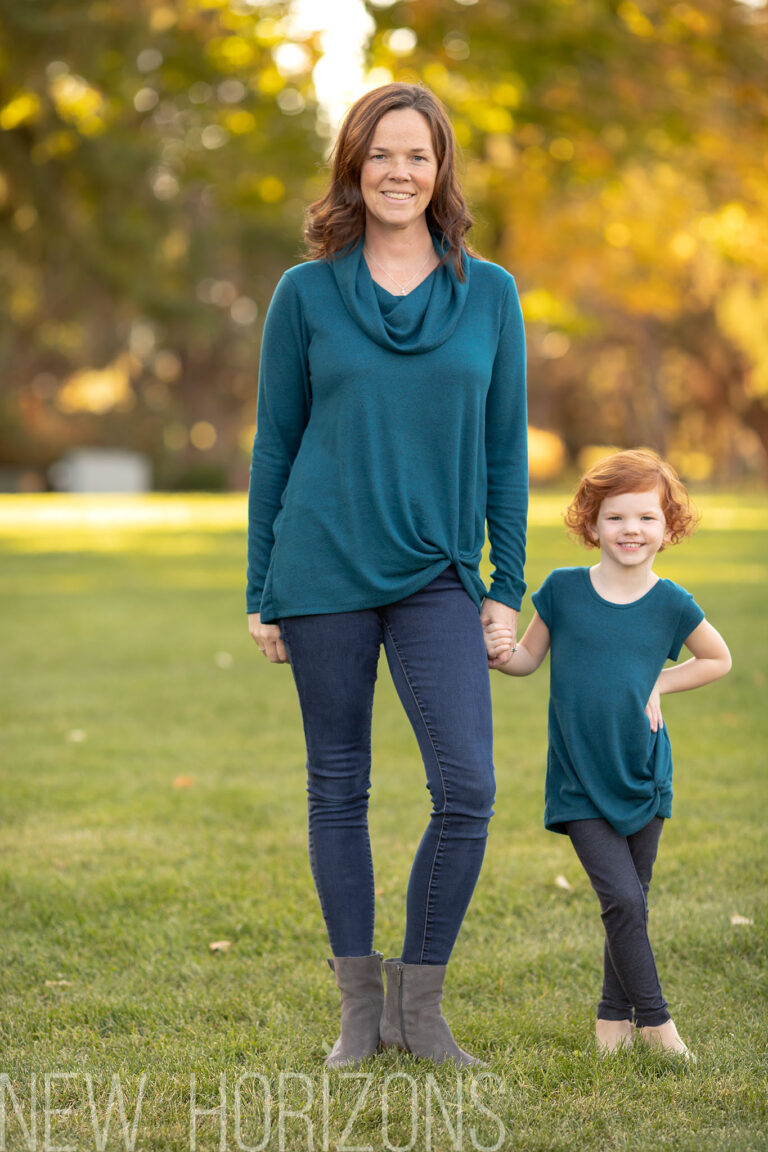 The Bourbon Street Skirt. I wanted to mention this pattern because I think it's a great starting point for pattern hacking and adding your own flair. And this fun, flowy design is awesome for all bodies. Now I want to go to New Orleans.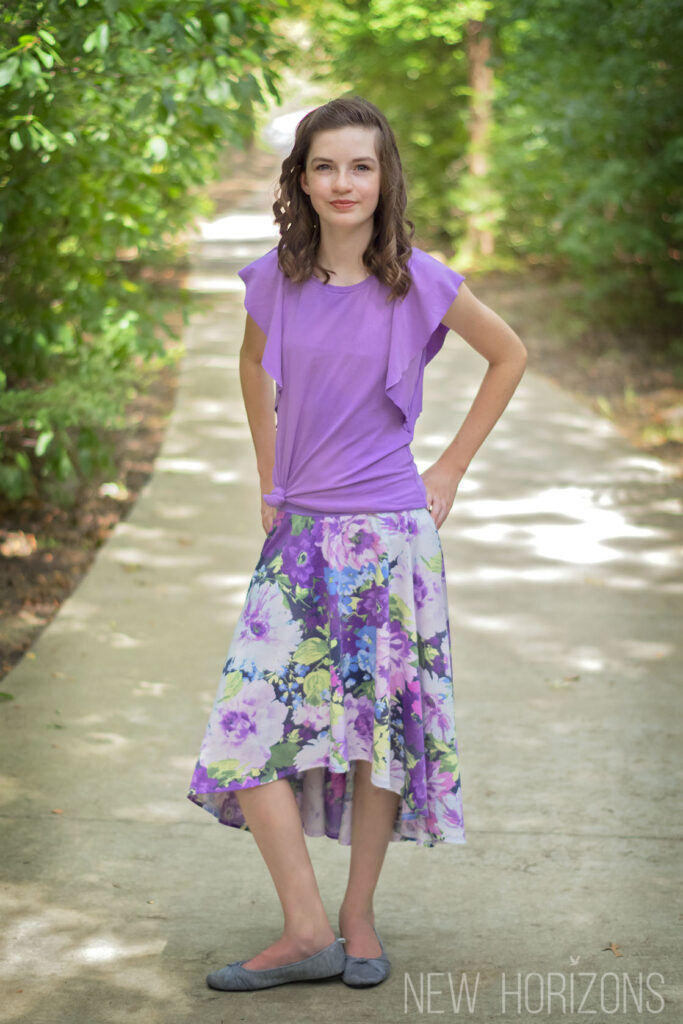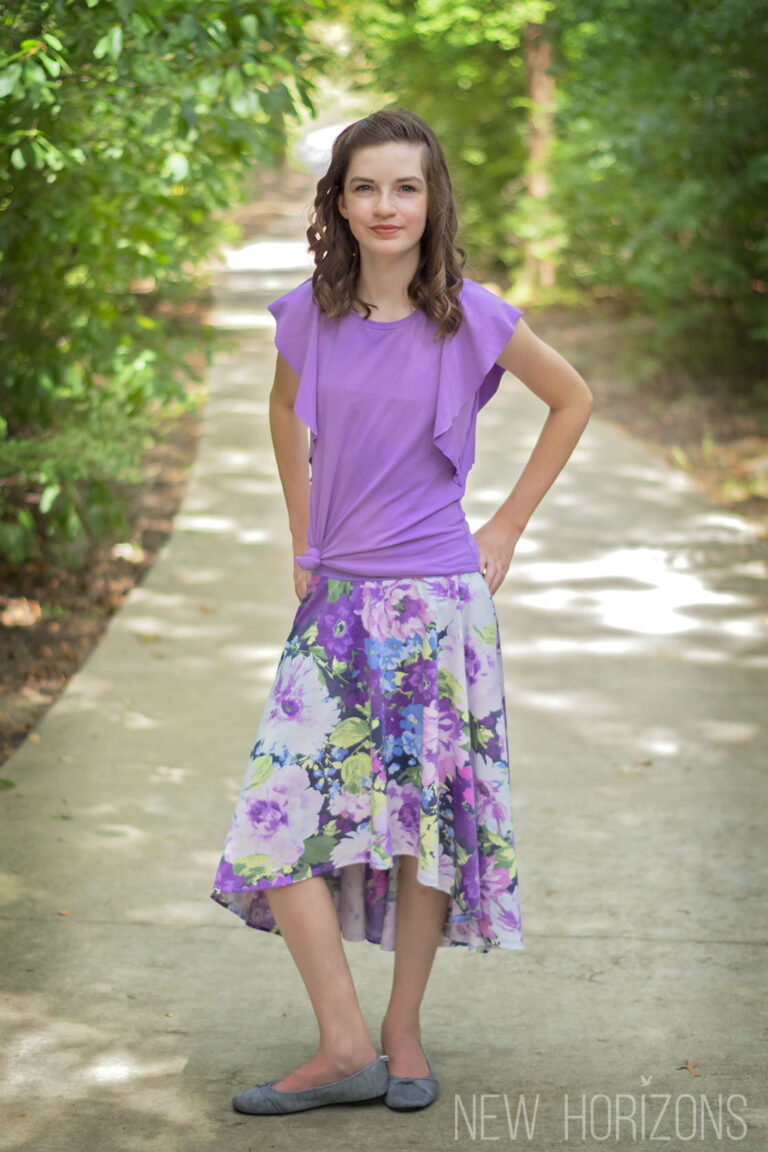 One of my makes that I get a ton of compliments on is my Manhattan Dress. I can't even begin to tell you about all the options on this one. You won't believe me. You have to check it out for yourself. Peplum styles are my jam and this one does not disappoint. And, quite honestly, peplums on little girls are just the epitome of sugar and spice and everything nice. 
*You can check out the video featuring my Manhattan right here.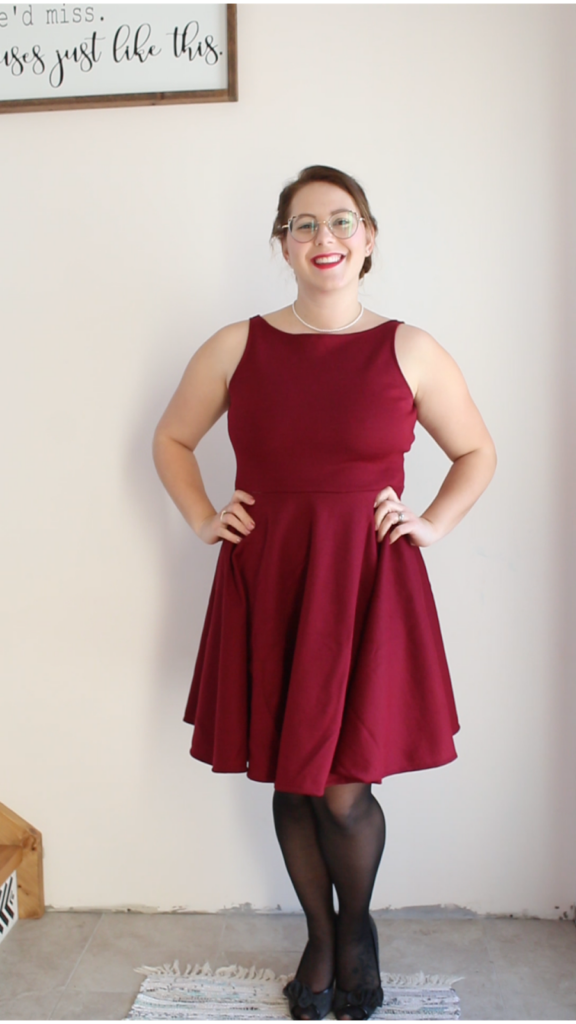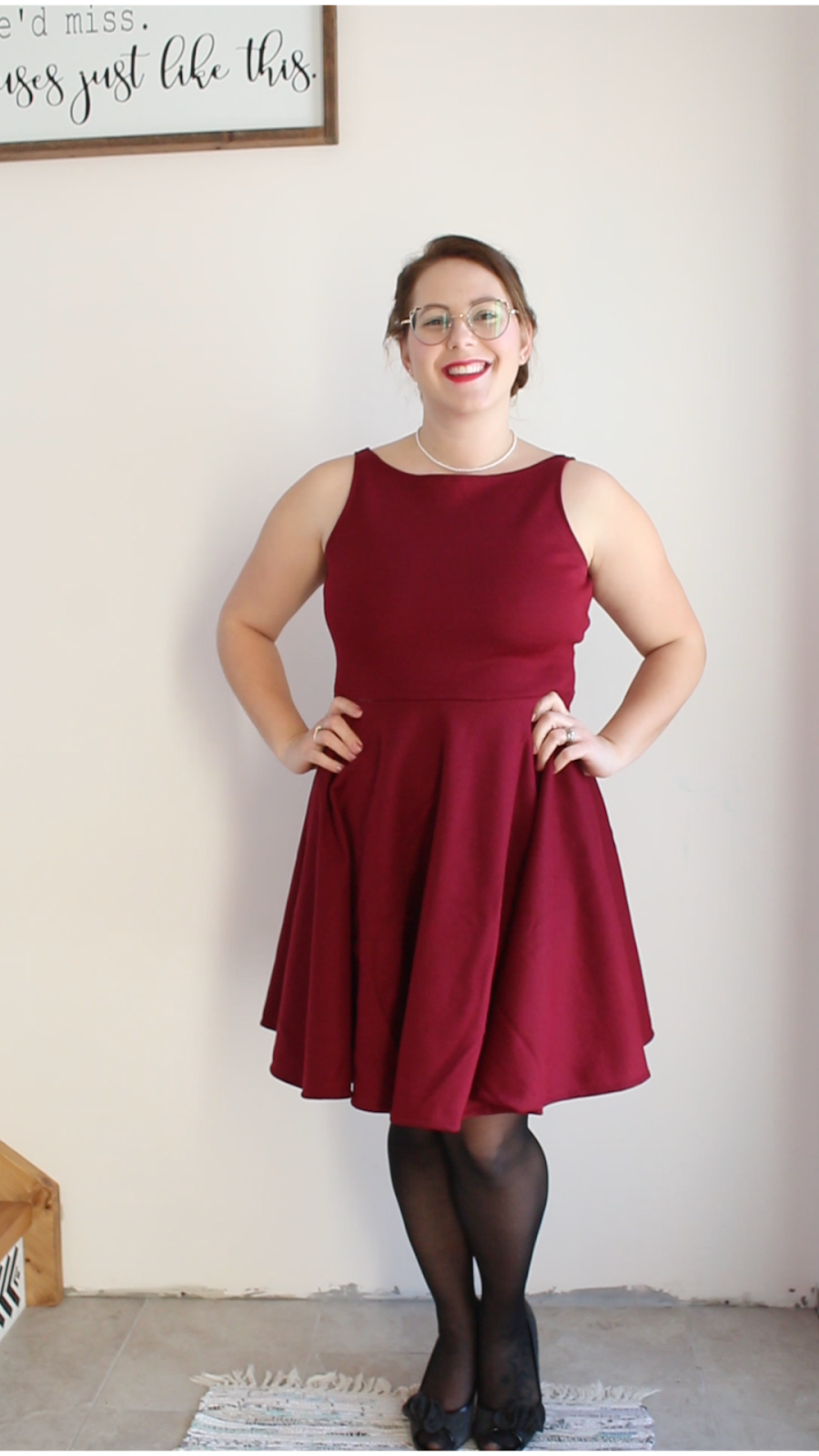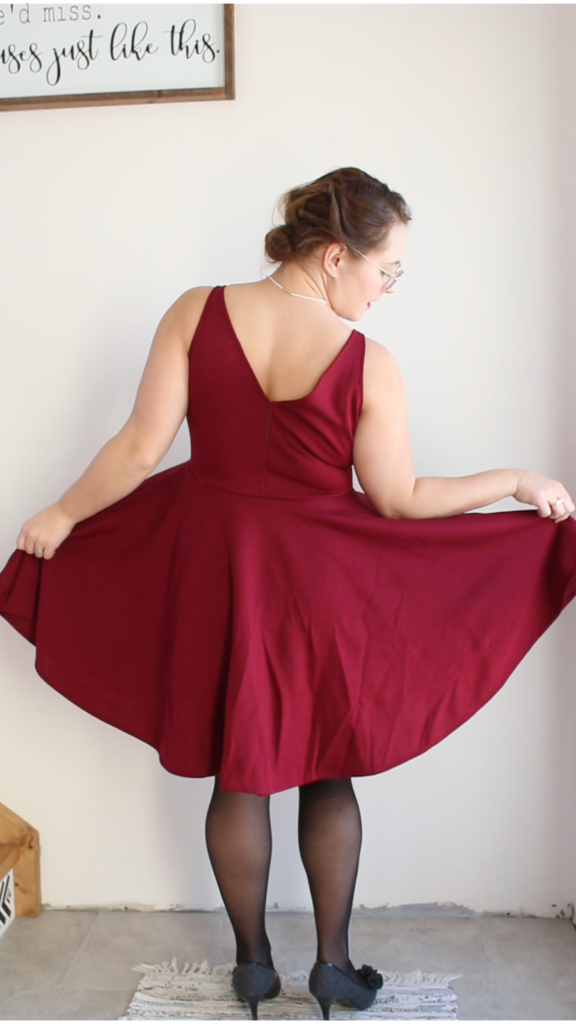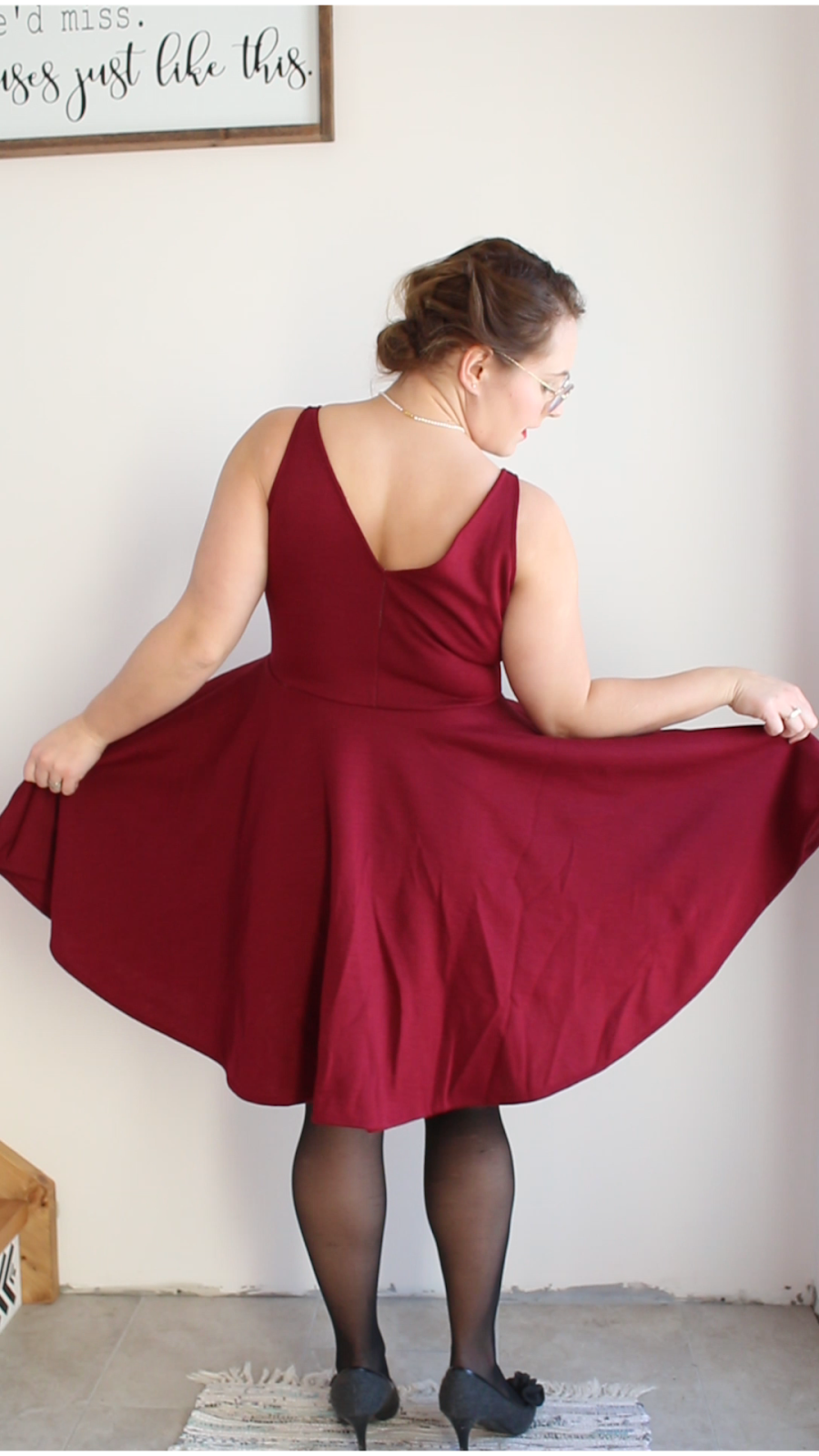 And, Lastly, I wanted to include the Vermont Cardi. I don't see as many shops offering cardigans, so I think it would be a fantastic option if it fits with your niche. Plus I love that it works for the whole family.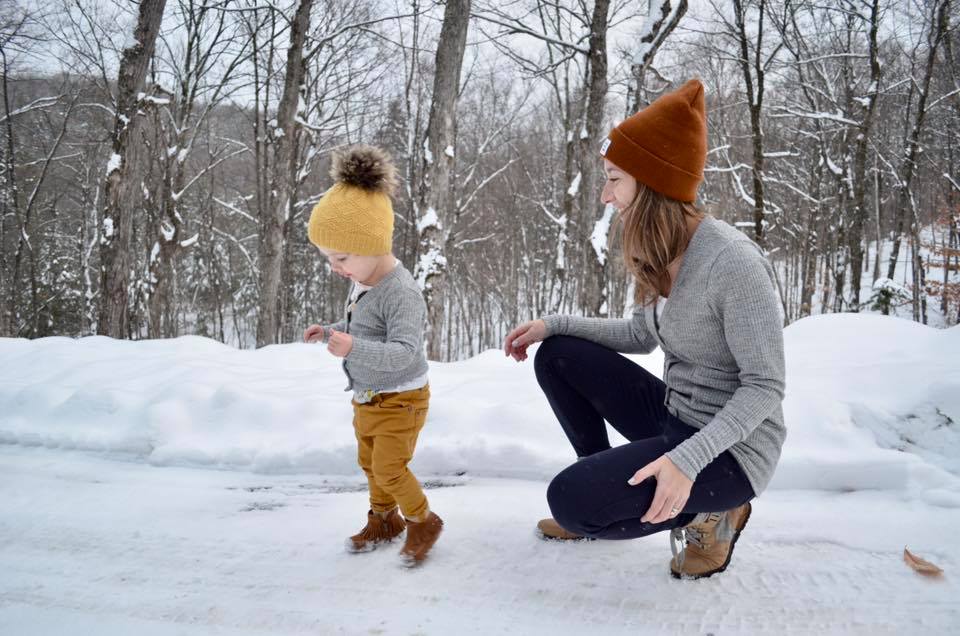 Did I miss any? What's your top pick for items to sew and sell?