Personalizing Your Projects
If you're like me, you enjoy making your own clothing.  Pattern Niche offers a wide variety of fabulous patterns to complete your wardrobe!  However, sometimes you want to just make your project a little bit "extra."  I want to talk about easy ways to put your own personal touch on your projects.
Zippers
Changing out your zipper to one with fancy tape or teeth is an easy way to add a little extra personality to your project.  Most of the time you can find fancy zippers in the notions section of your local fabric store, or online as well.  I used a rhinestone zipper on this Tami hoodie to give it the extra sparkle it needed!  The best part is that fancy zippers install the same way a regular zipper does, so no extra skills are required.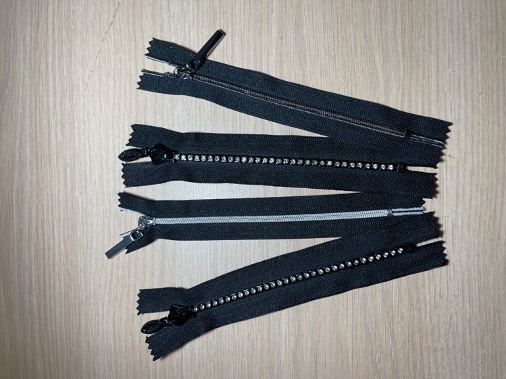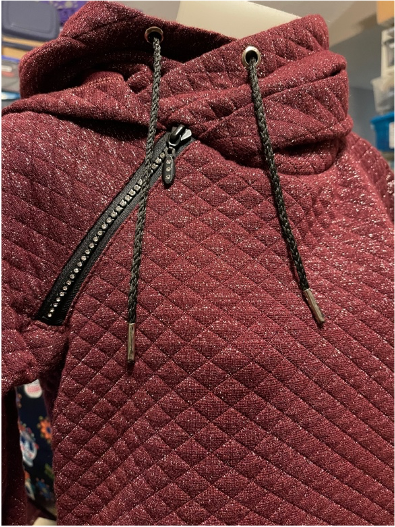 Trims
Another simple way to add a little pizazz is with trims.  Whether it is fur on a hood or piping in seams, some lace or other edge trims, this is a simple way to add flair to your garments.  To sew in piping, simply sandwich in your seam allowance.  Other trims can be hand stitched or machine stitched CoinJoin onto the garment once it is complete. Maybe it's a fancy closure instead of a button!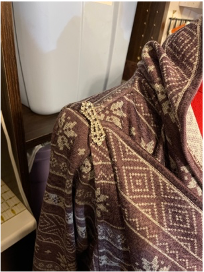 HTV
Did you know the Pattern Niche offers cut files to be used with your vinyl cutter and HTV?  Best of all, these are offered to you for free!  You can find these files here:
https://patternniche.com/product-category/cut-files/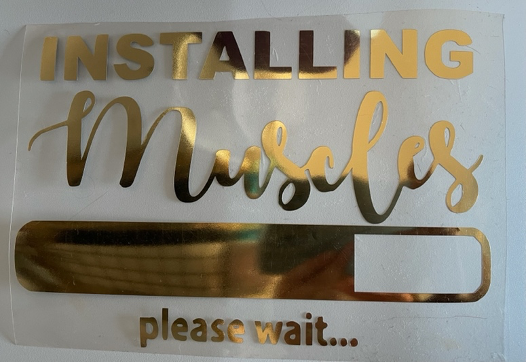 You can see I added the "Installing muscles" cut file to my (also free) Key West Tank!  You can get that pattern here:
https://patternniche.com/product/key-west-tank-womens/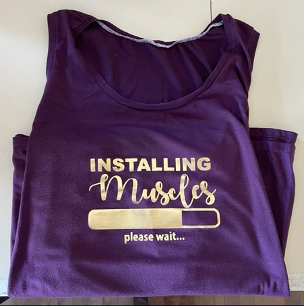 These are only a few ways to add some personality to your project.  All of them are simple and generally budget friendly too!
What is your favorite way to personalize your projects? Let us know in our Facebook group or on Instagram #patternniche