If you're like me, you have a sewing room with buckets full of fabric.   A great deal here, a special price there, and before you know it, your room is overflowing.  Fear not!  I'm here to help.  The best way to plan your projects is to start with an organized stash.
The first thing I do with my fabrics, is I sort them out by fabric type and then by colour.  That way I know what fabrics co-ordinate well together.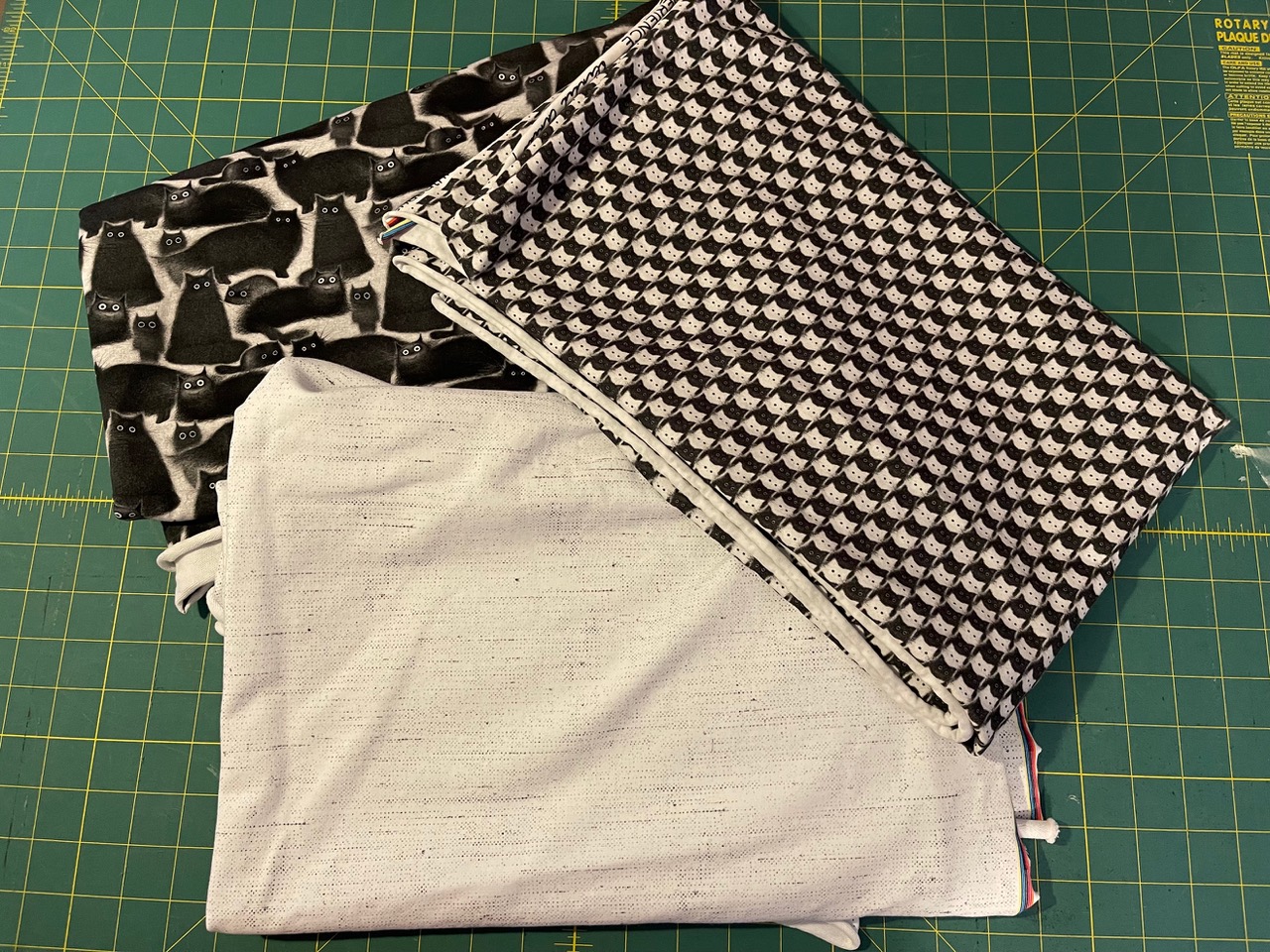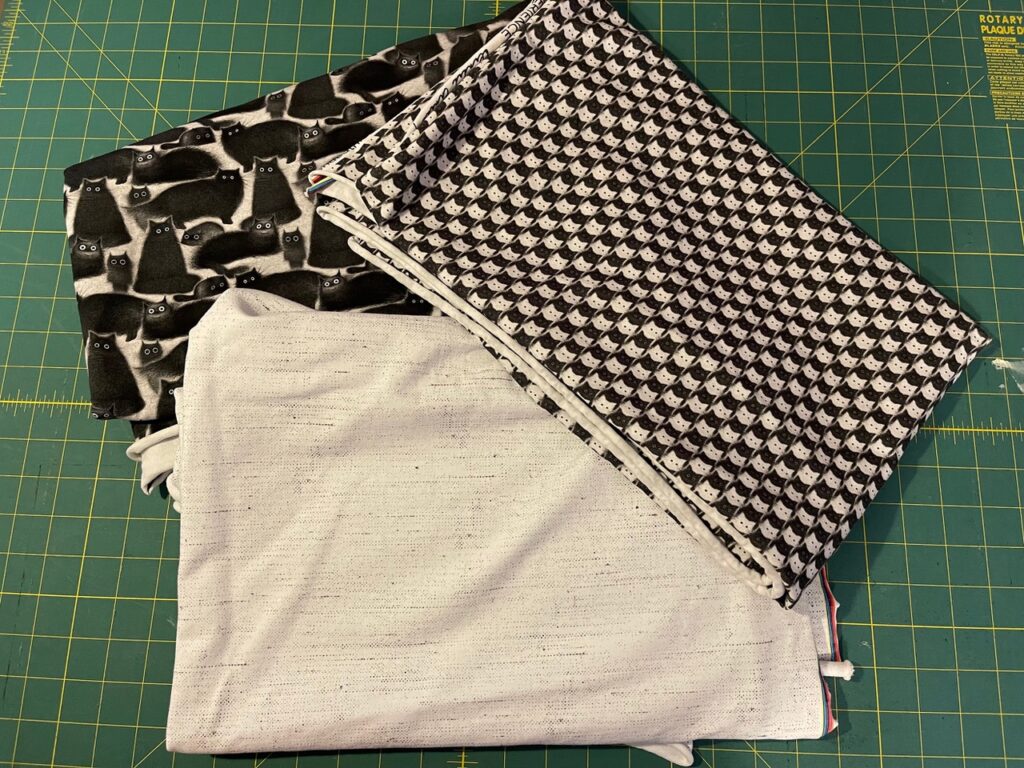 This is especially important with your remnants and off cuts.  Next, I measure the pieces, both width (perpendicular to the salvage edges) and length (parallel to the salvage edge).  Often, I will write the measurements on paper and pin it to each piece for easy reference when I want to make a project.
Personally, I use a projector, but the following can work with printed patterns as well that you purchase as a PDF.  I print out the title page of the pattern and then the measurements / yardage page as well.  If these are two separate pages, I use the "multi" print feature to combine them into one page for my book.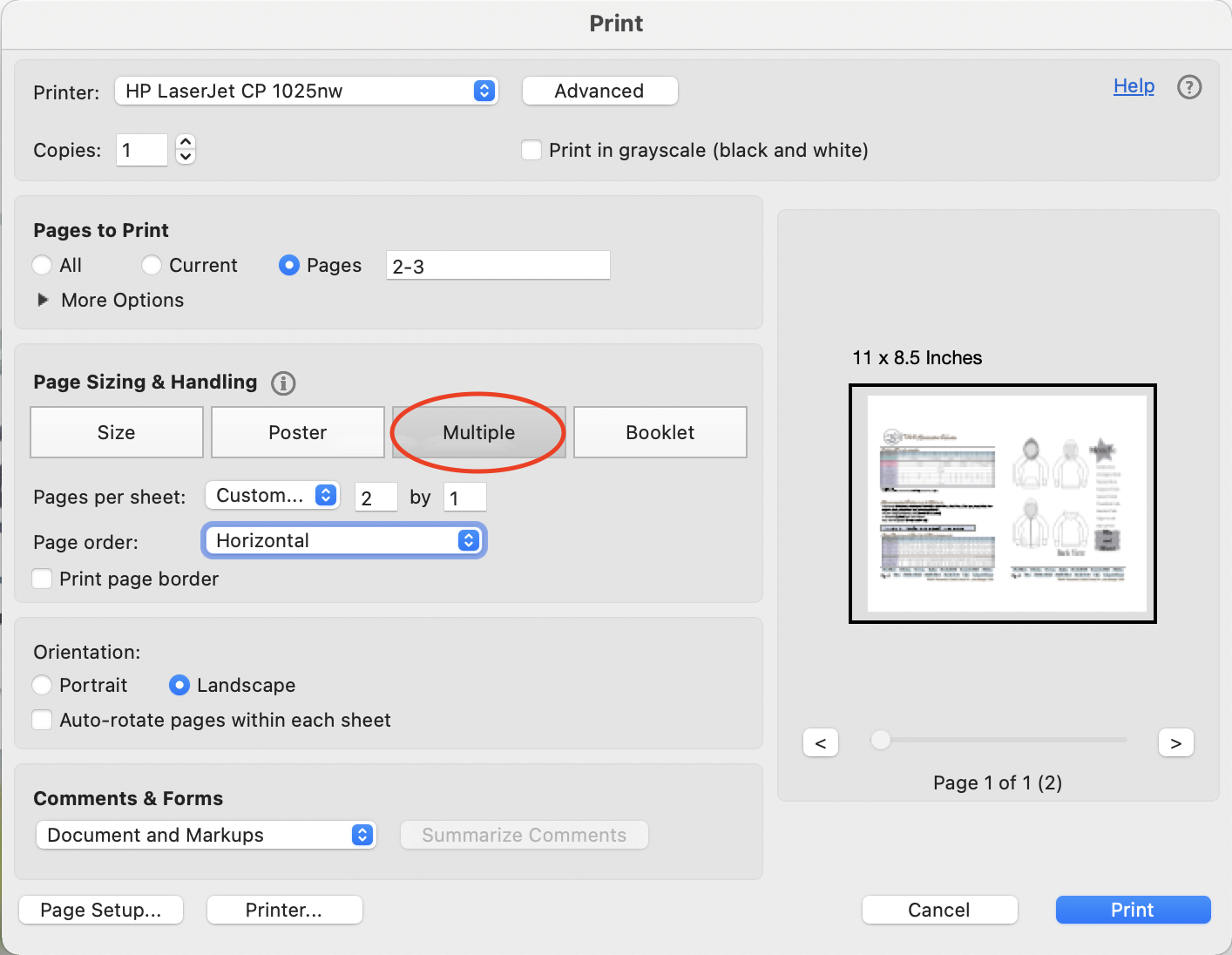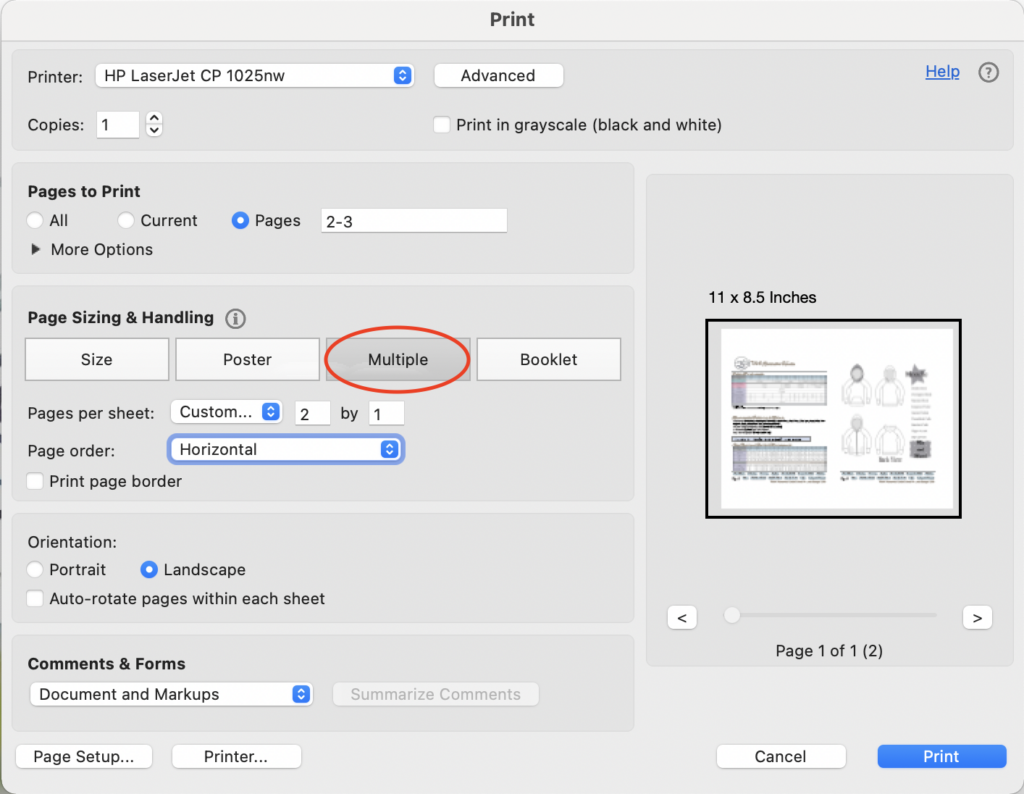 Then I put the title page and the measurement / yardage page back to back in a page protector.  This gives me easy access for planning my project.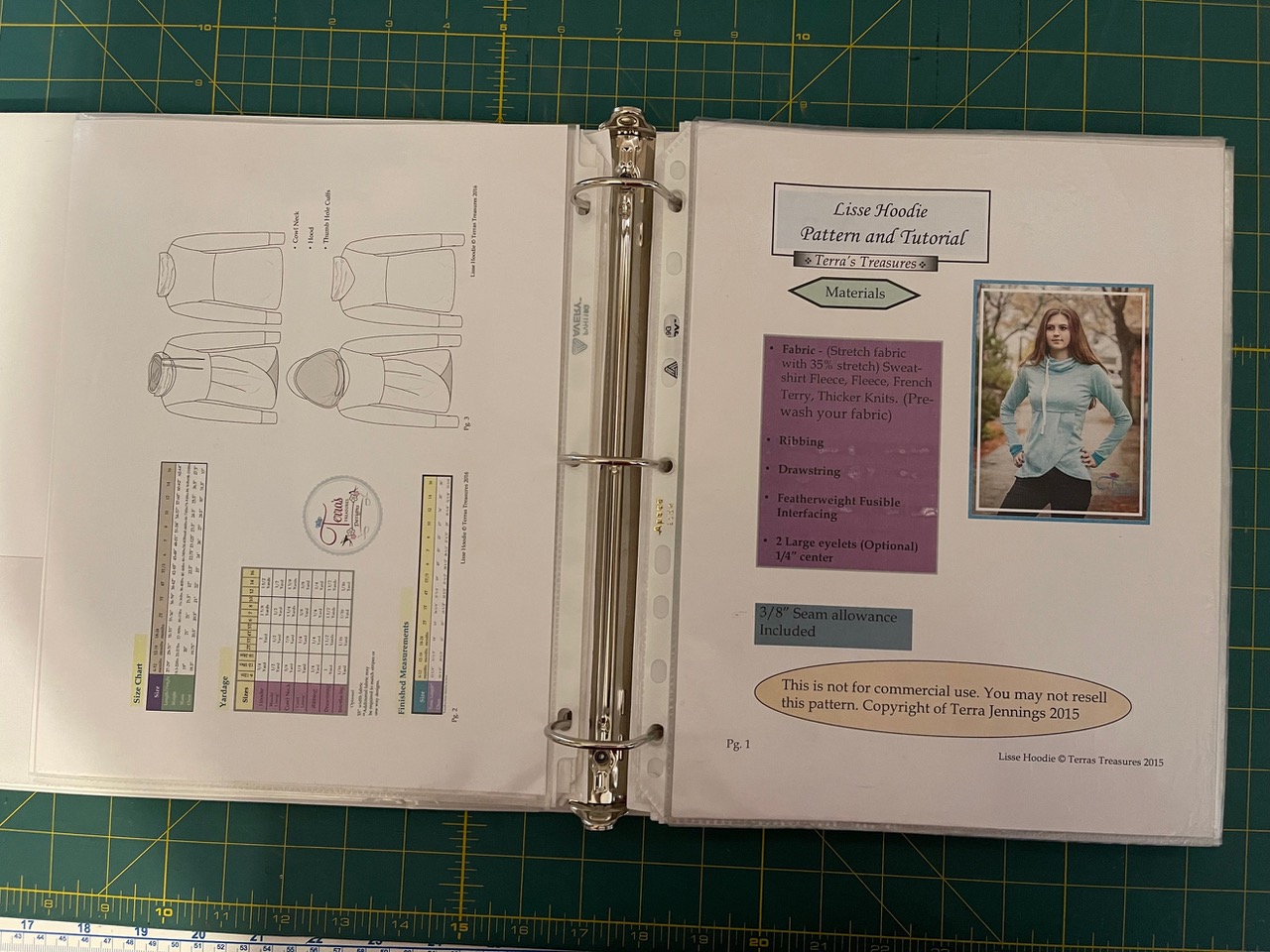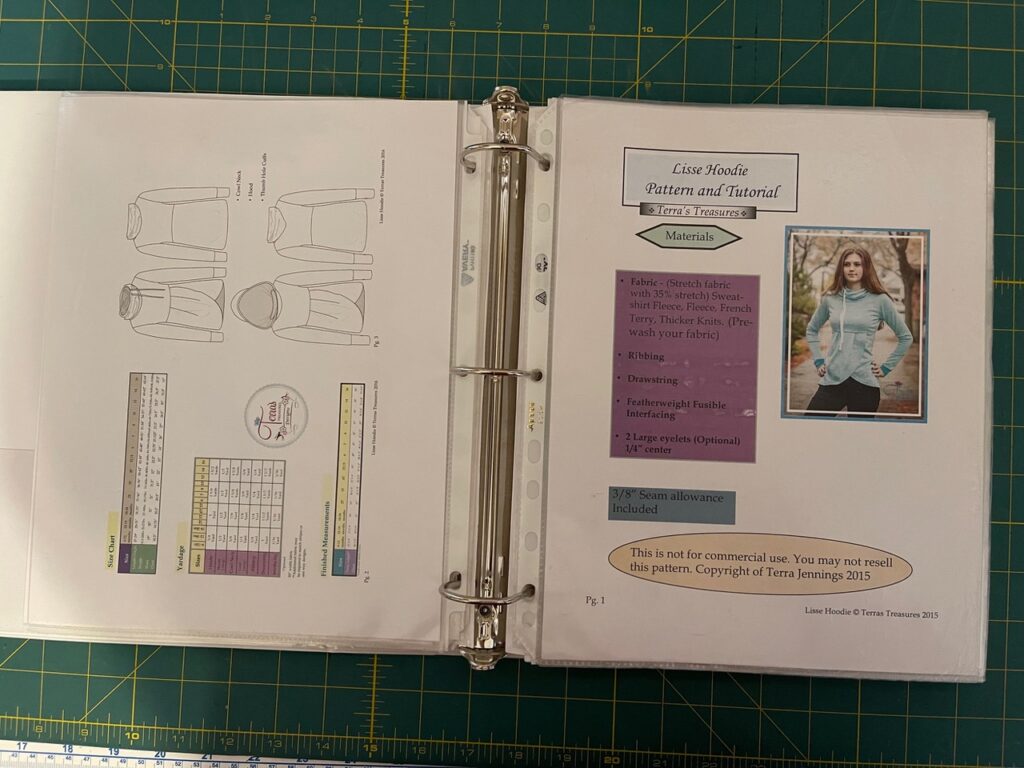 These pages go into a binder, and I sort them by style.  I have all my tops together, all my bottoms, swim, accessories etc grouped in my binder.  When the urge strikes to make something specific, the patterns are easy to find and sort through!  On my computer, I also have the files named, organized and sorted the same as my binder so the files are easy to find and use.
That's how easy it is!  When I get the "itch to stitch", I am organized and it makes finding the materials and pattern super easy!  I don't get discouraged by the process of finding my project that I never make it.  And the process is flexible, you can start with the fabric and find a pattern that matches the amount you have.  Or you start with the pattern, and pick the fabric that you have that will make it!