It's day 5 of this awesome tour! I'm just loving it! And don't forget the pattern is on sale for 25% off through the length of the tour. You can find it here on the site, or here on Etsy.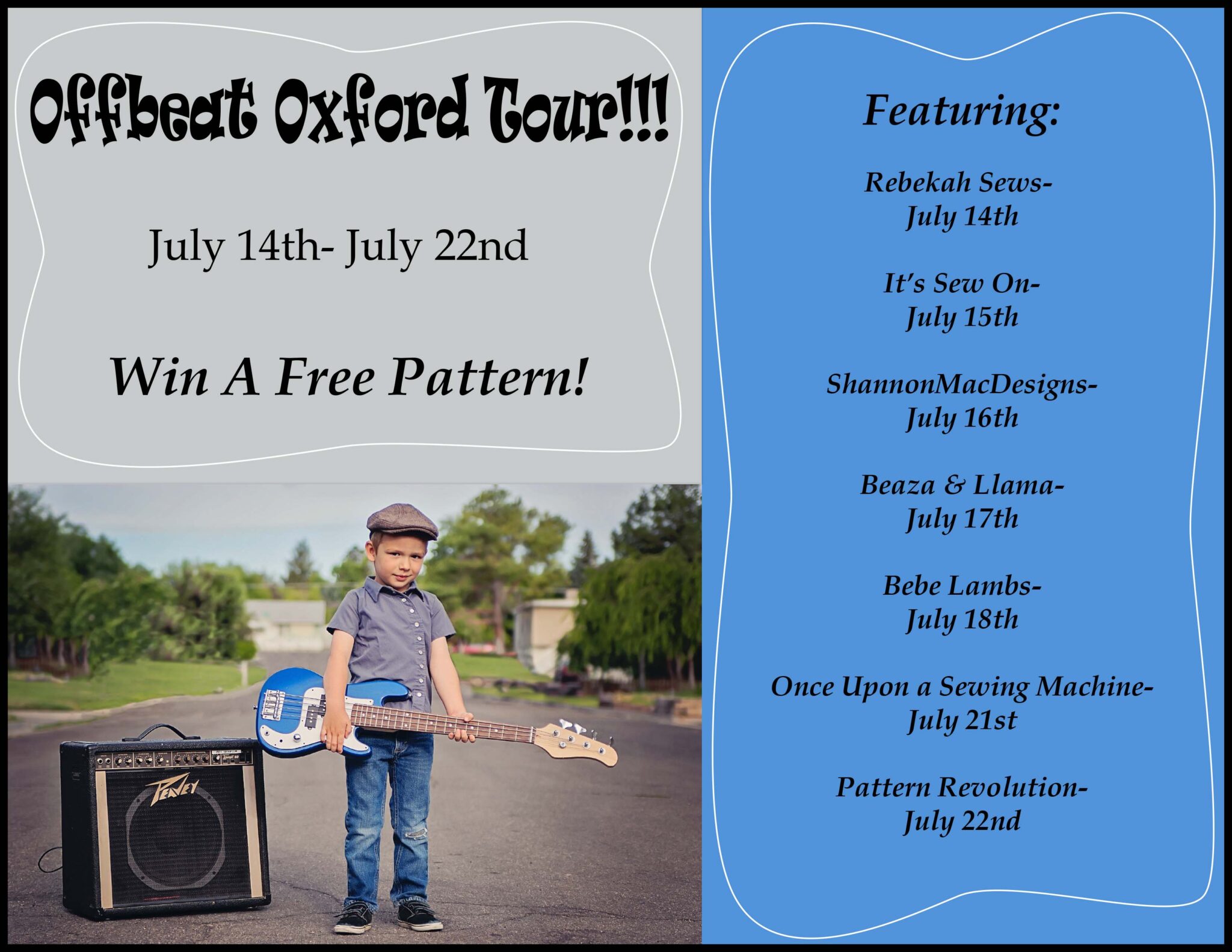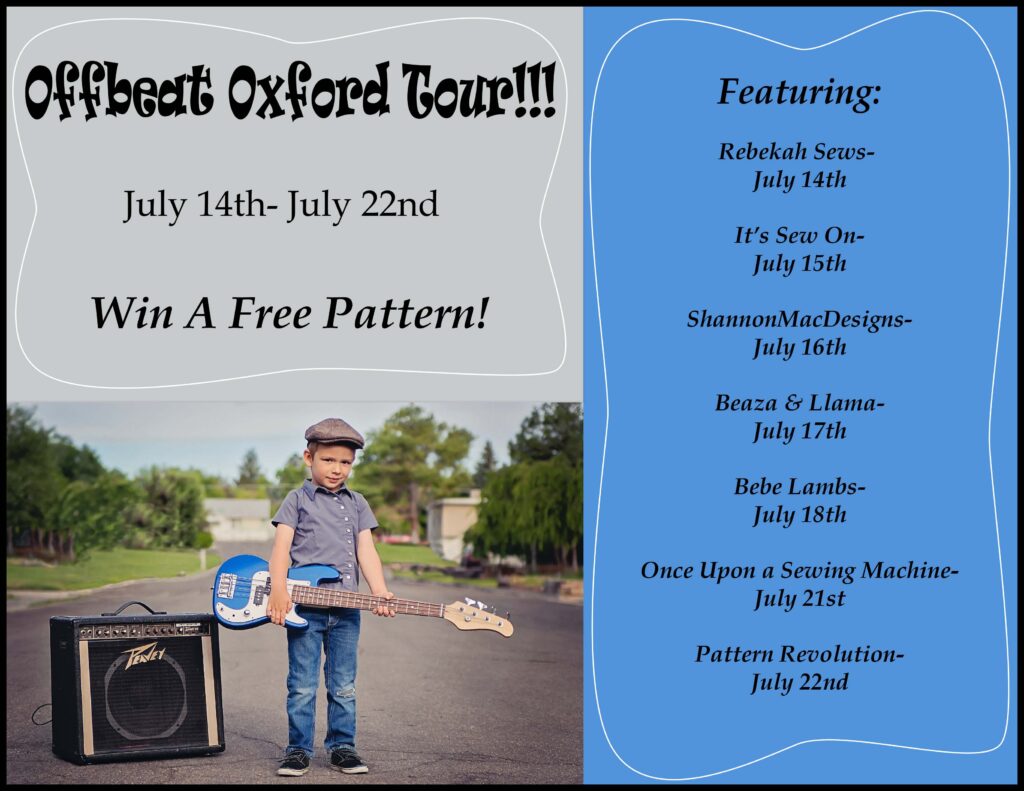 Today we have Lynn from Bebe Lambs. She makes some of the prettiest patterns! Ladies you should check her out, she makes womens patterns too! So make sure to go visit her blog and read all about her version of the Offbeat Oxford!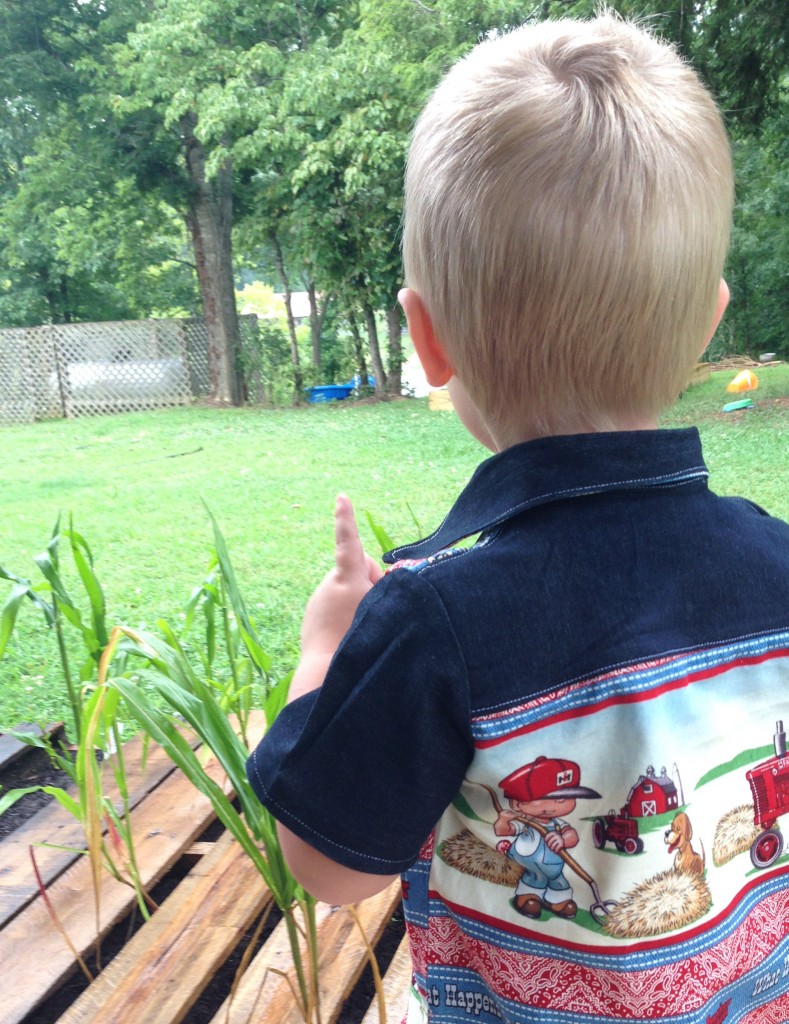 And don't forget to enter to win a copy of this pattern!