It's day 6 of the tour and we only have one more day left! So make sure to pick up the pattern while it is on sale for 25% off through the length of the tour. You can find it here on the site, or here on Etsy.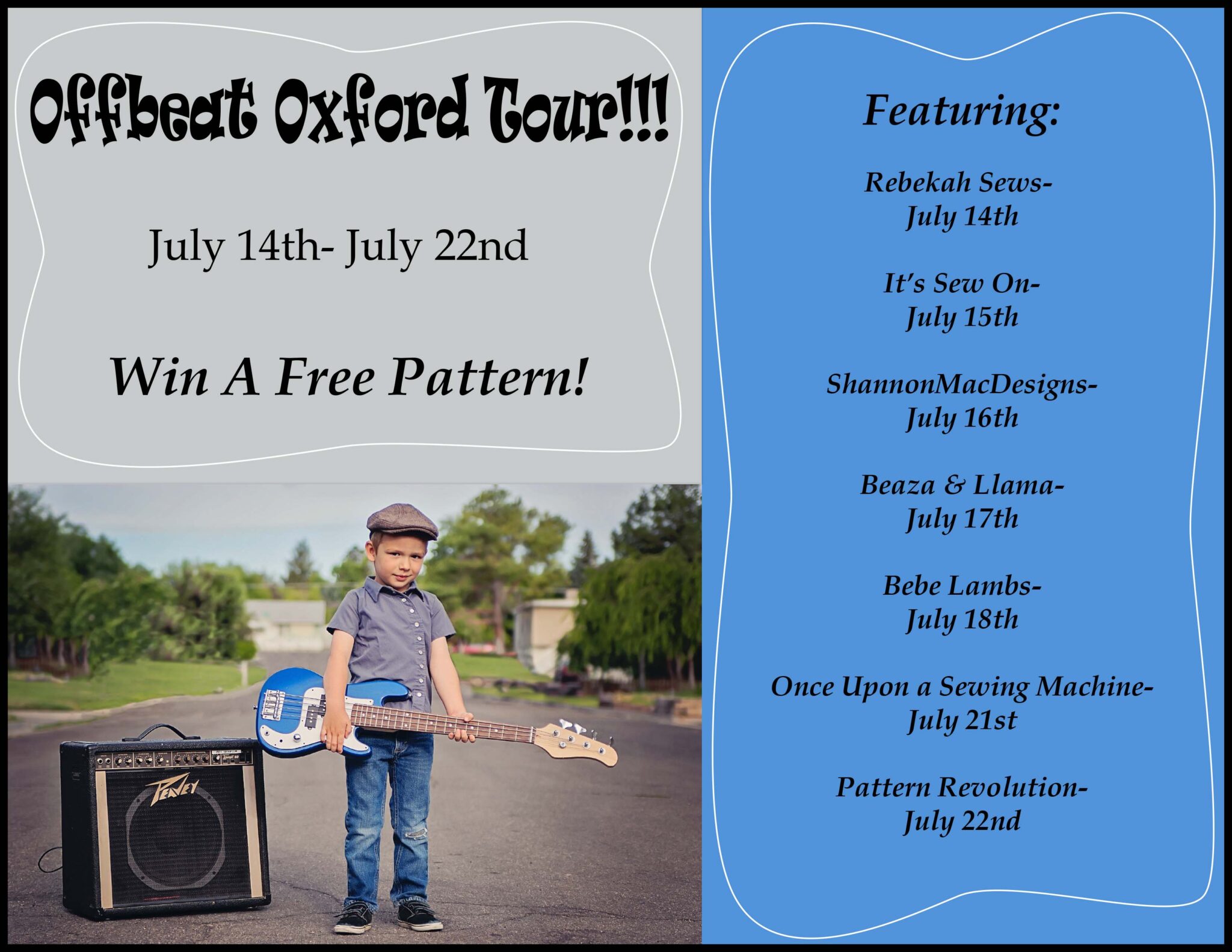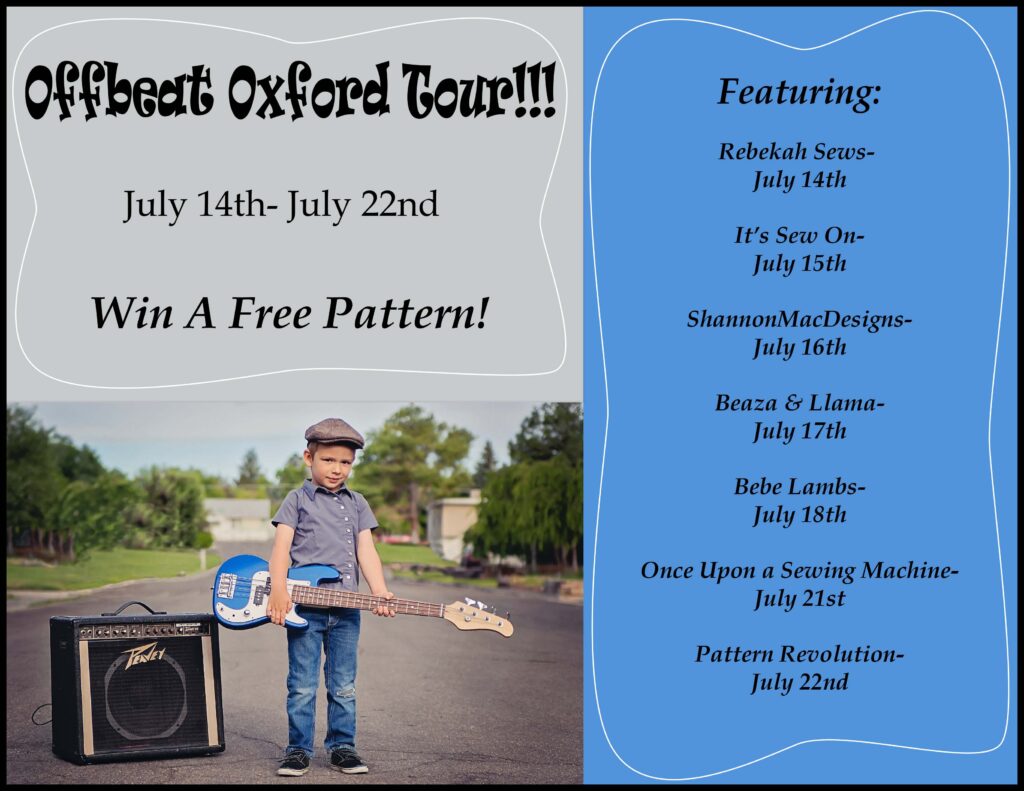 Today we have Rachel from Once Upon a Sewing Machine. She was an awesome tester of this pattern and sewed this amazing shirt!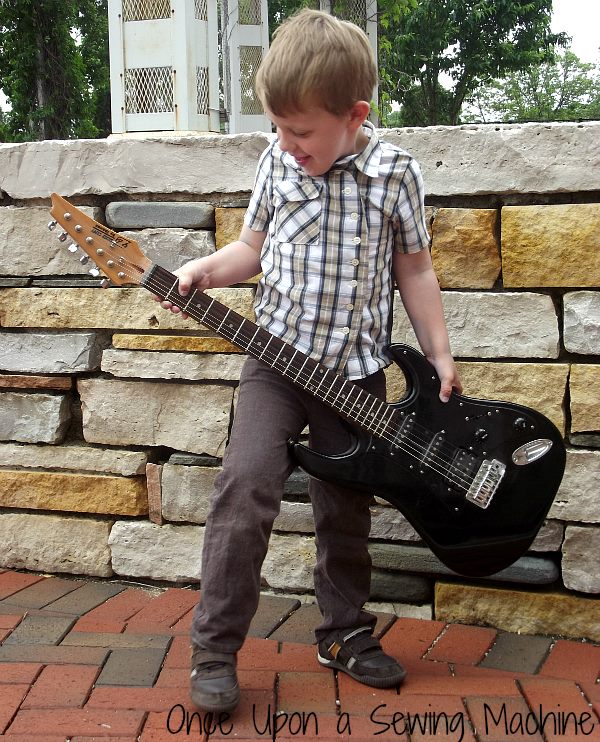 So make sure to check out her blog and see the new one she's sewn. It's just as awesome!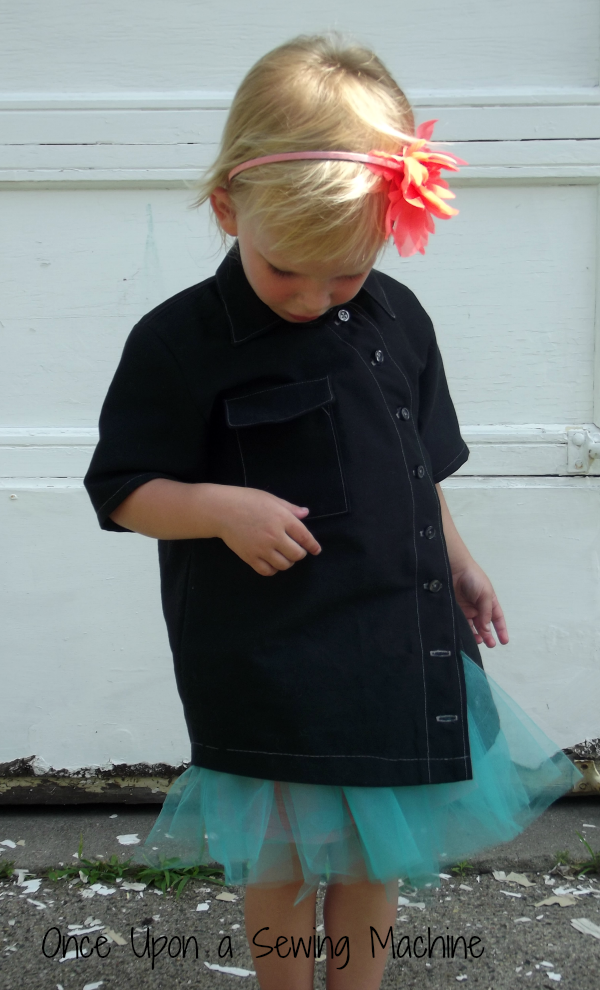 And don't forget to enter to win a copy of this pattern!
a Rafflecopter giveaway