Yay! We're on day 4 of the tour! Aren't you just loving seeing all these shirt? I certainly am! And don't forget that the Offbeat Oxford pattern is on sale for 25% off for the length of the tour. You can find it here on the site, or on Etsy where it's already marked down.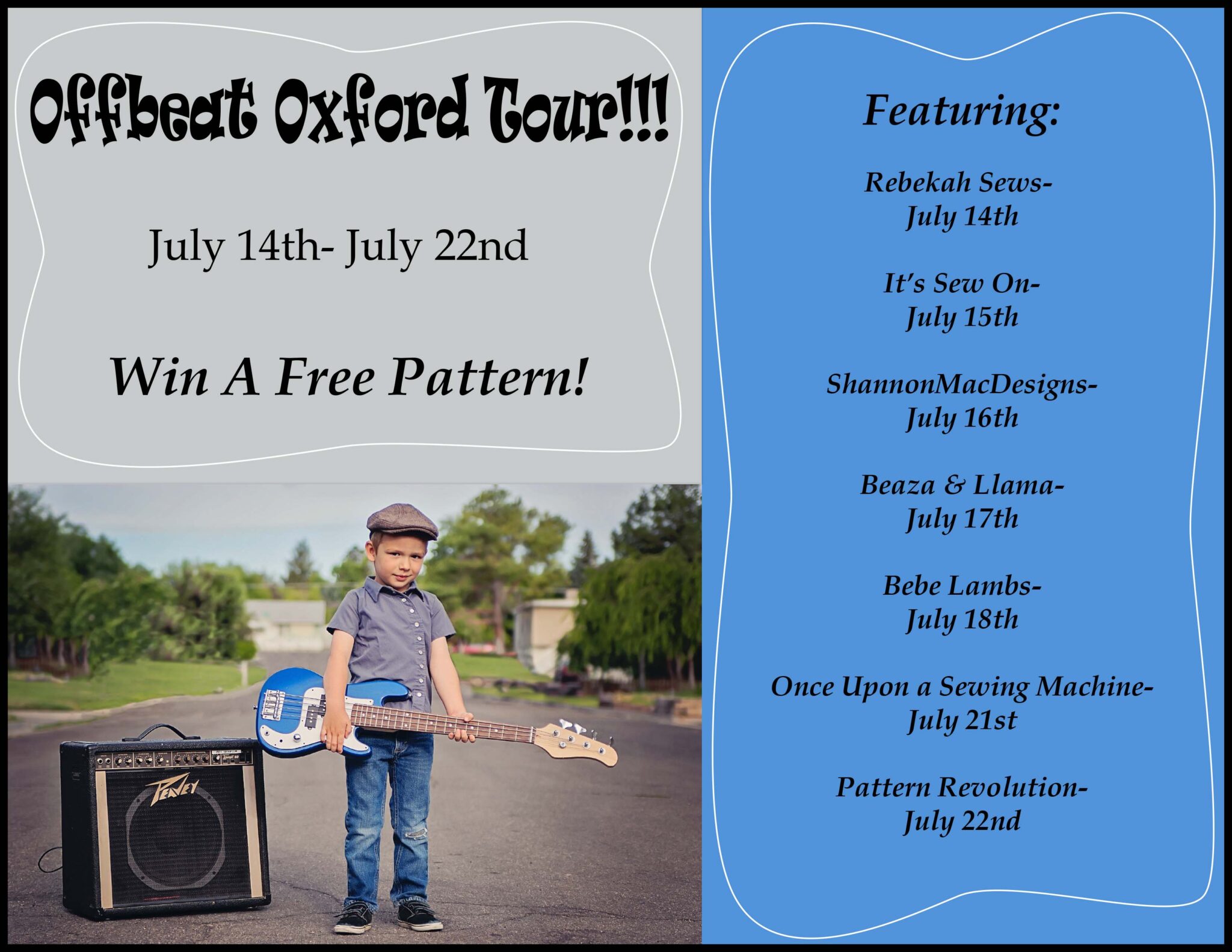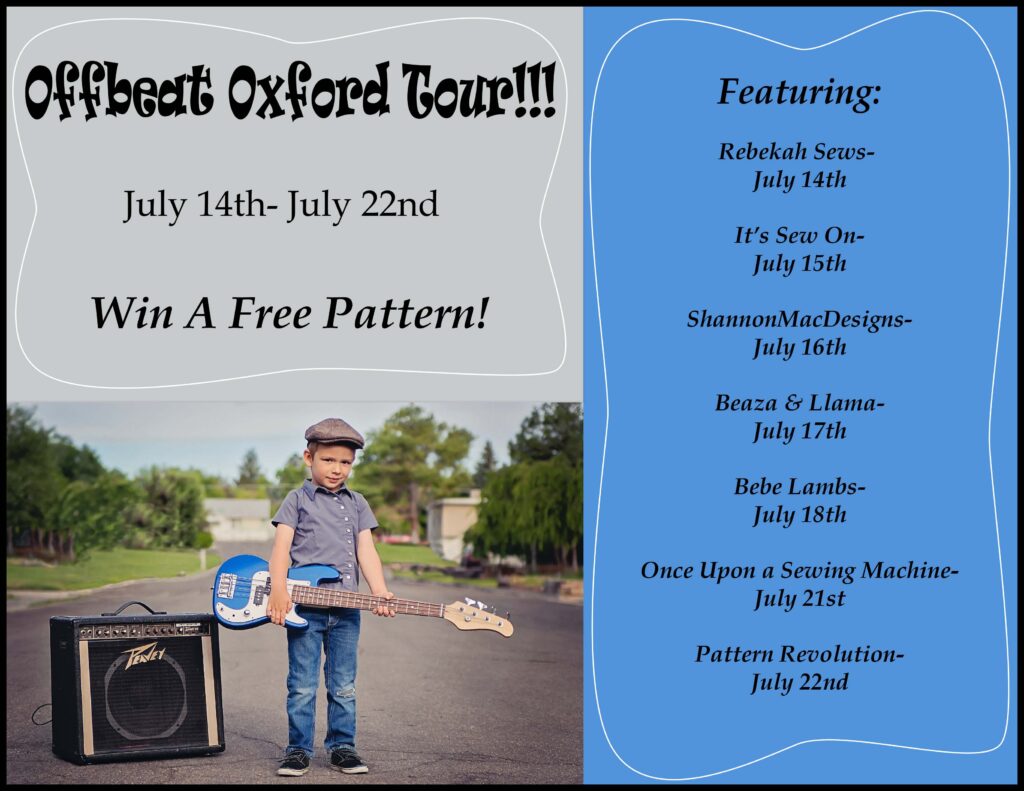 Today we have Pavitra from Beaza & Llama with two awesome shirts that shes sewn. I do have to say this is probably the nicest review I've ever read. Thank you Pavitra!
And don't forget to enter to win a copy of the Offbeat Oxford pattern!