It's day 3 of this amazing tour, and I'm so thrilled seeing all these different shirts! Don't forget the pattern is on sale for 25% off through the length of the tour. You can find it here on the site, or here on Etsy.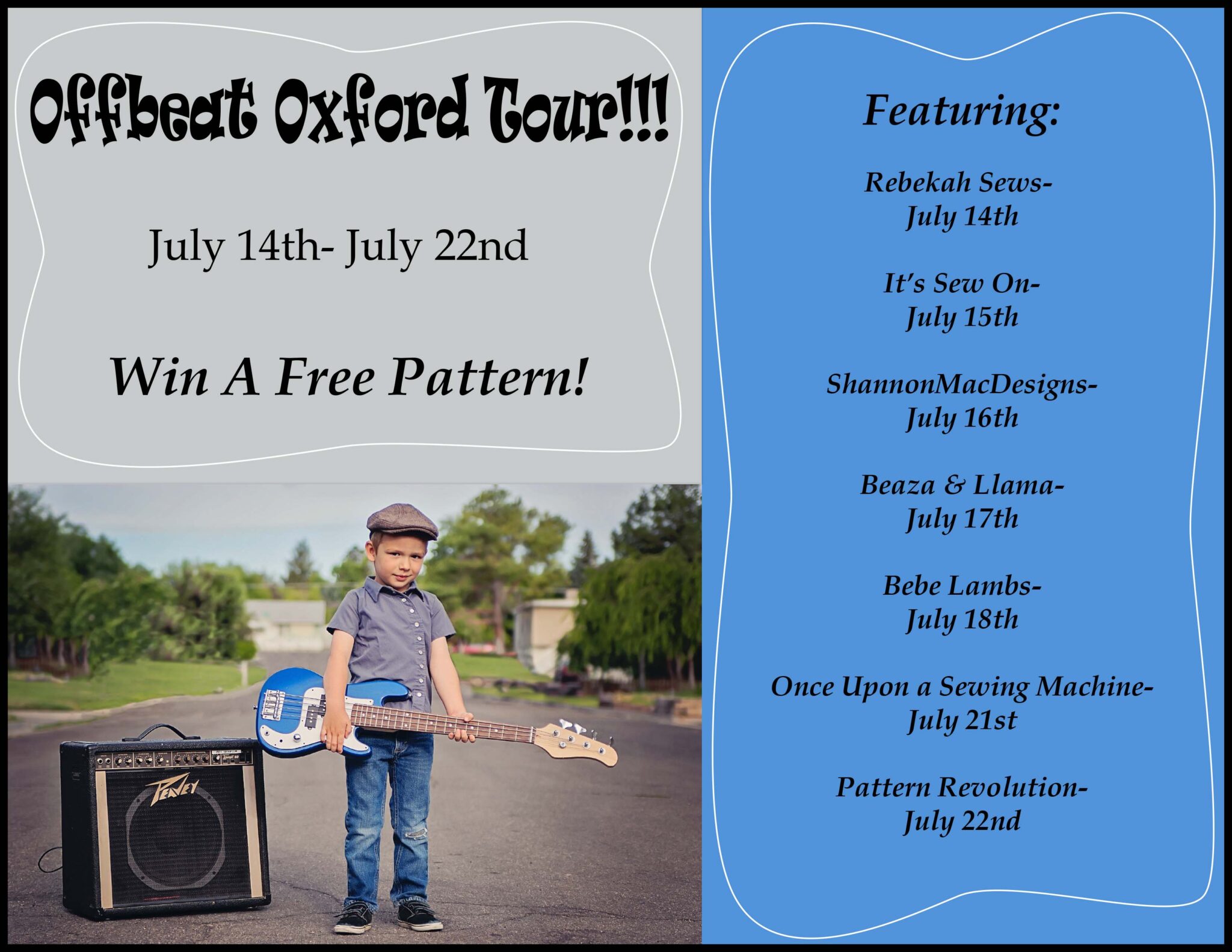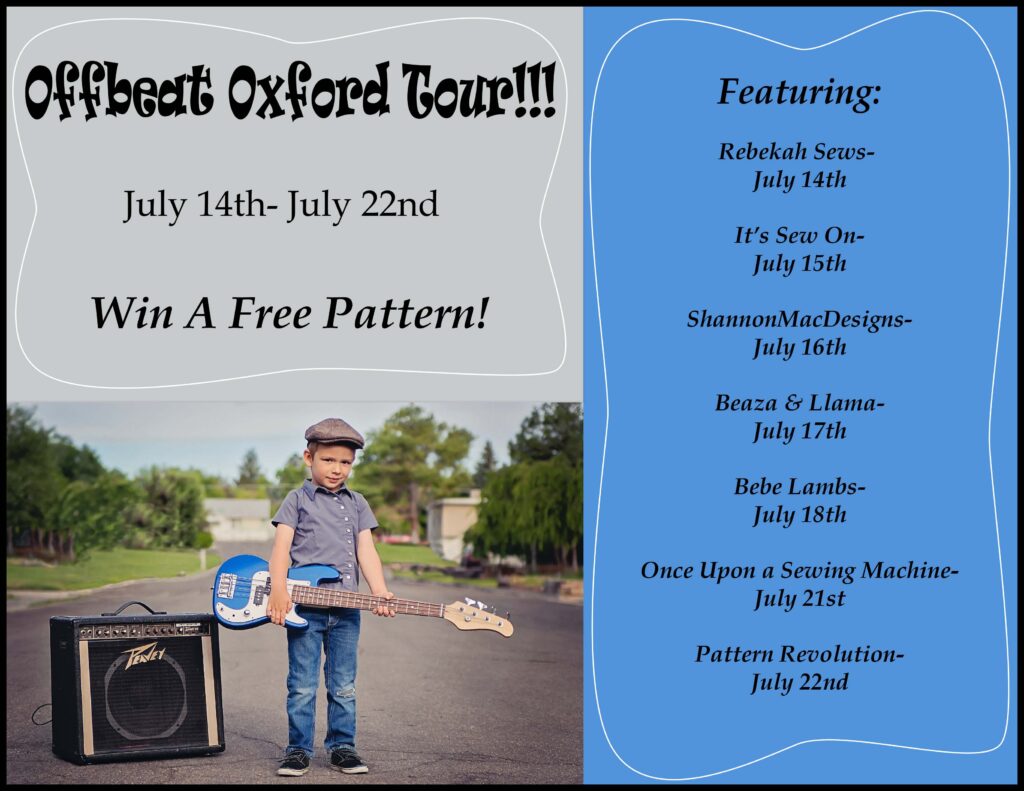 Here's a little sneak peak of the amazing shirt Shannon from ShannonMacDesigns sewed up. Hop on over to her blog to see more!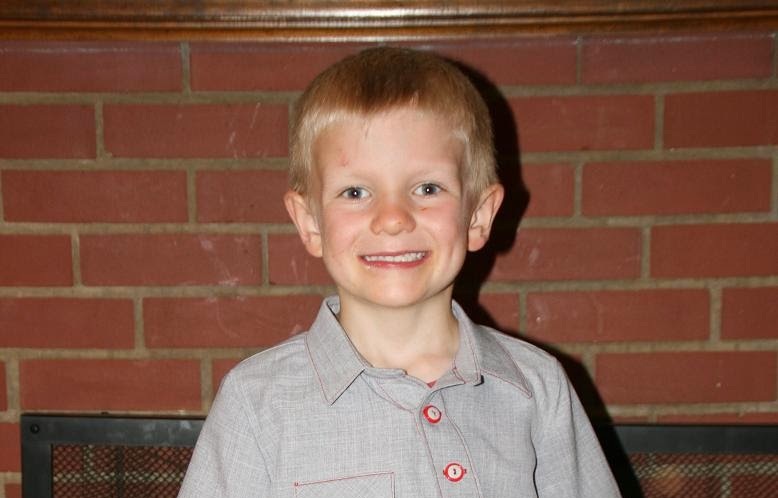 And don't forget to enter to win a copy of this pattern!