Are you guys ready for day 2 of the Offbeat Oxford tour?!! I'm loving these shirts! So classy! The pattern is on sale all through the Tour for 25% off! Prices already marked down here on the site, and on Etsy.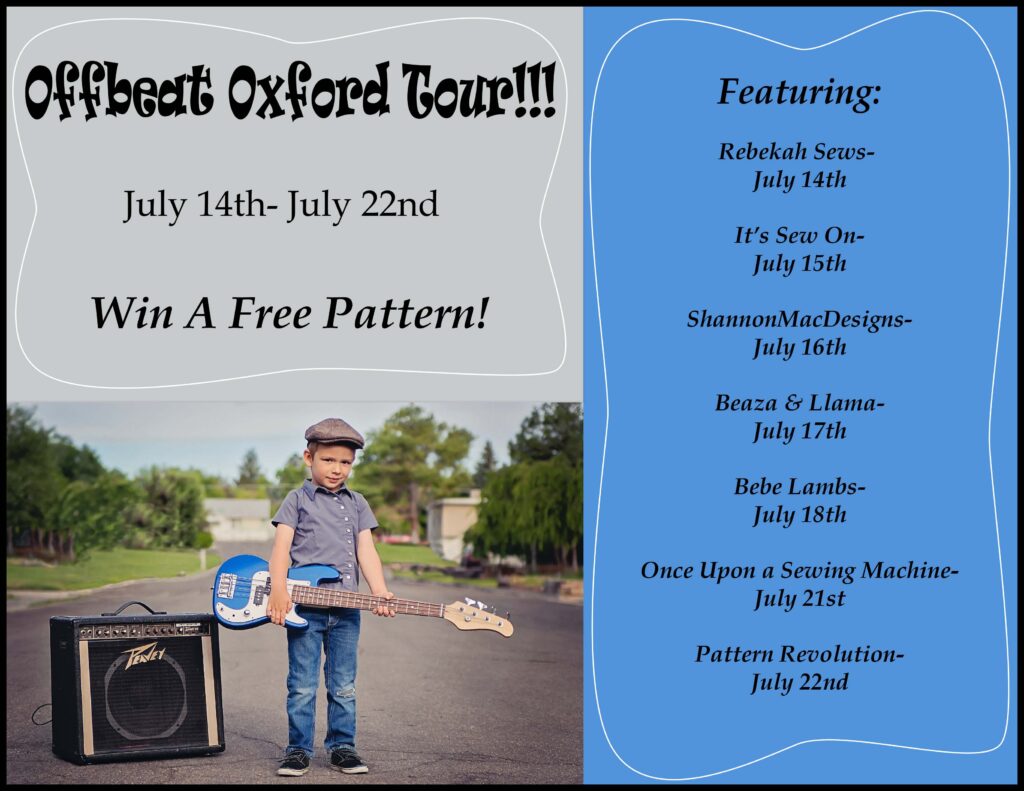 Today we have Zandra from It's Sew On. Her boys are so handsome! And her shirts turned out awesome too! So go check them out! 🙂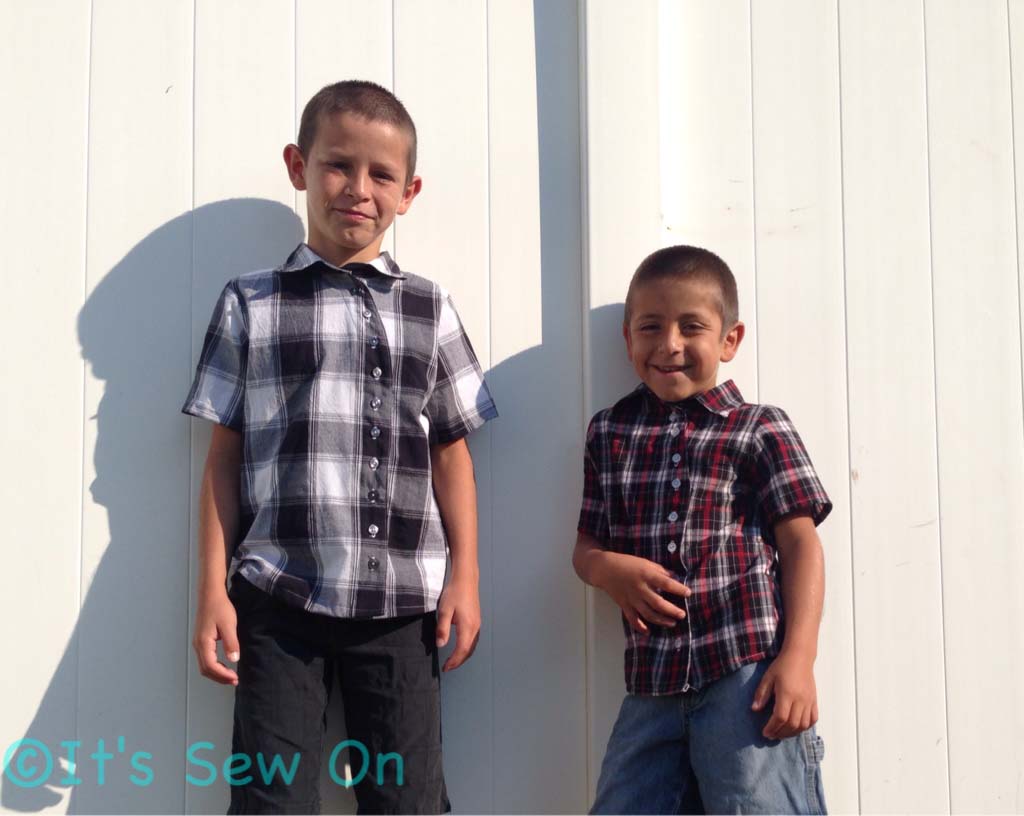 And don't forget to enter to win a free copy of the Offbeat Oxford pattern!