Or read along if you don't want to watch the video!
This site contains affiliate links to products. We may receive a commission for purchases made through these links.
Brother Serger|Knit Picker|Scissors||Ruler|Cutting Mat|Rotary Cutter
|Pattern Weights|Donut Pattern Weights|Pins and Magnet Holder|Fabric Clips|Etsy Seam Ripper|Seam Ripper|Wash Away Tape|Measuring Tape|
Hey everyone! It's Terra! I just want to talk to you all today about my favorite sewing tools! I use these almost every time I sew, I would be lost without them! Good sewing tools can take your sewing experience from frustrating to a success!
The first one and probably the most important is a serger. I know a lot of you, myself included are probably most familiar with a sewing machine. Yes you can absolutely sew everything with a sewing machine. A serger will not replace your sewing machine. However, if you're sewing with knits at all, a serger can make your life infinitely easier. A sewing machine only pulls fabric from underneath the sewing foot. A serger pulls fabric from both the bottom and the top of the fabric, which will reduce weird pulling and wavy seams that you can get when you sew knits with a sewing machine. The other awesome thing about sergers is that they have this awesome knife that trims the edges of your fabric as you sew, so that you get a very nice clean finish. And then the 3rd awesome thing is that it finishes the edges of the fabric in the same step that you sew. Very much saving you time. With a sewing machine, you would have to sew your straight stitch first and then go back and finish the edges with a zigzag stitch.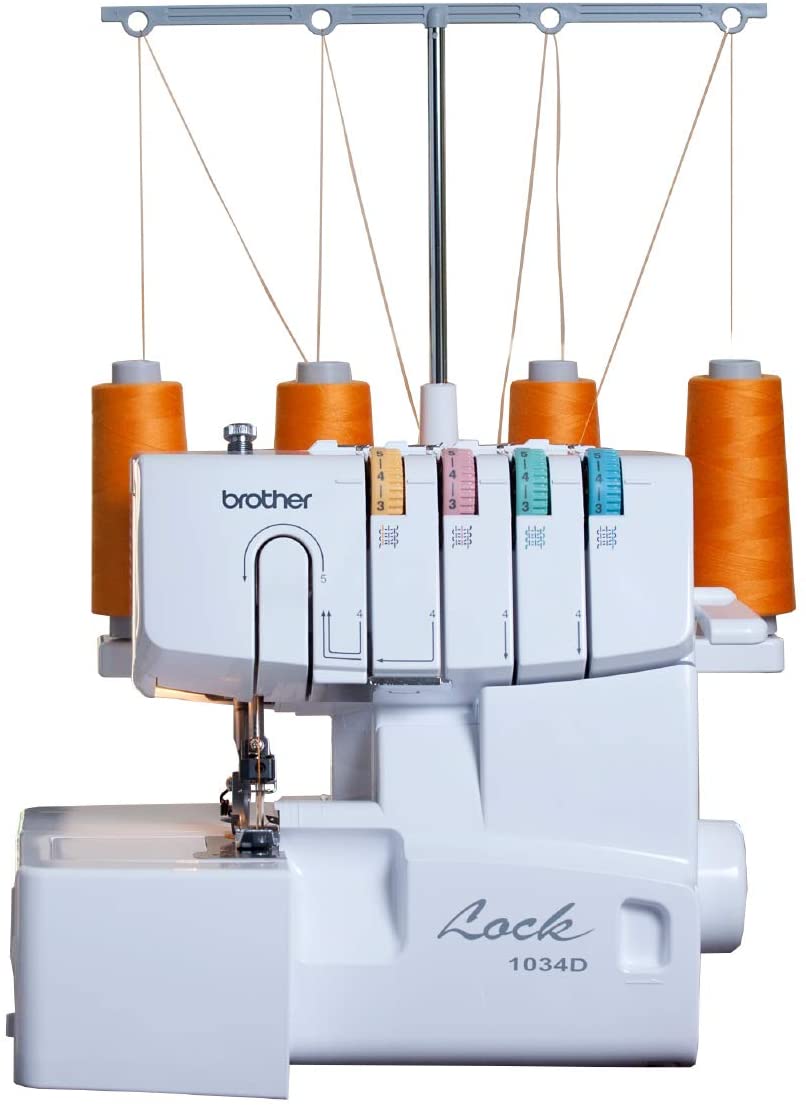 This next one is a knit picker. This one is one of my most favorites in how much time it's saved me. I use it to thread through the seam allowance of my serged edge and pull the serger end through, which buries it and keeps the stitch from unraveling.
Scissors! I know this one isn't unexpected, but let me tell you about my favorite brand! I know for the longest time Gingher scissors were the end all, be all brand. But I've found that I love Kai scissors so much more! I literally feel like I'm cutting through butter when I use them.


This next one I want to talk about is more of a set. It's my Rotary cutter, Mat and Ruler. I learned to sew from my mother which means that I learned to cut my fabric on a fabric board or the floor or counter. Since I've discovered the wonderfulness of cutting on a cutting mat using a ruler for straight cuts or just the Rotary cutter for non straight cuts, it's saved me so much time!
Which leads me to my next favorite sewing item, pattern weights! You use these in place of pins to hold a pattern to your fabric. They're basically any small thing that keeps the paper in place. I've seen everything from large tool washers to small cans of food. You can also get some from Joanns that look like little bean bags. My favorite ones are some cute ones I've found on Etsy. I have these that look like little tiles, and these custom Harry Potter ones.
My next one is pins! I know I just talked about pattern weights replacing pins, but I still love these things for when I'm actually sewing. They help hold the fabric together exactly where I need them.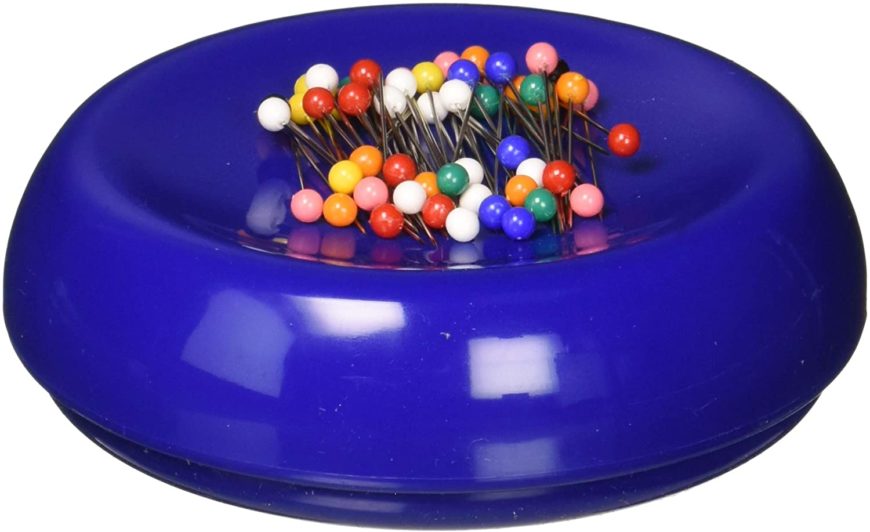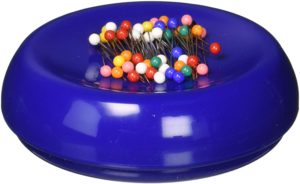 And then there's also clips! These amazing things also hold your fabric in place when you're sewing, but unlike pins, they don't fall off the fabric when you move the fabric around. These are especially fantastic when you're lining up two very large pieces.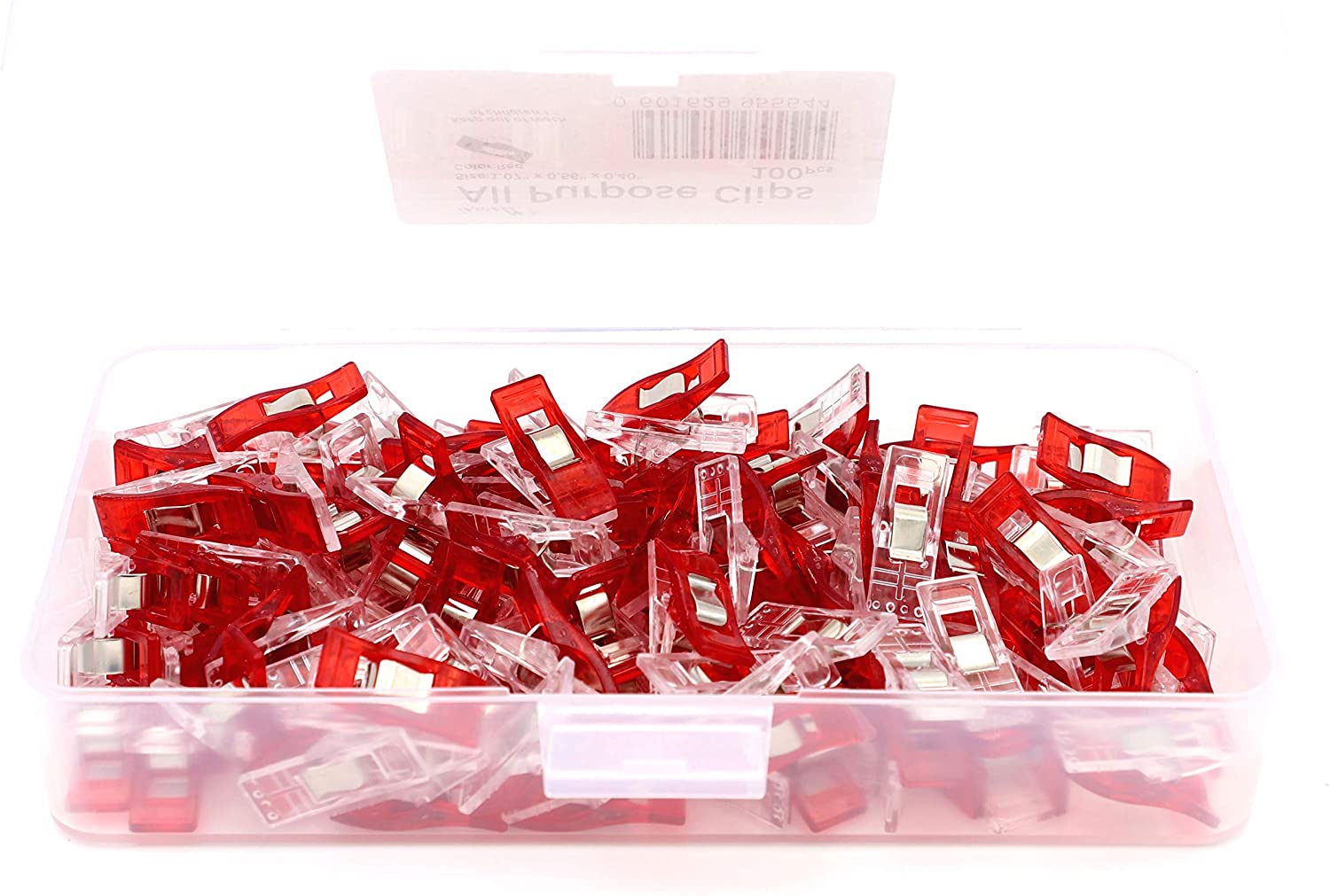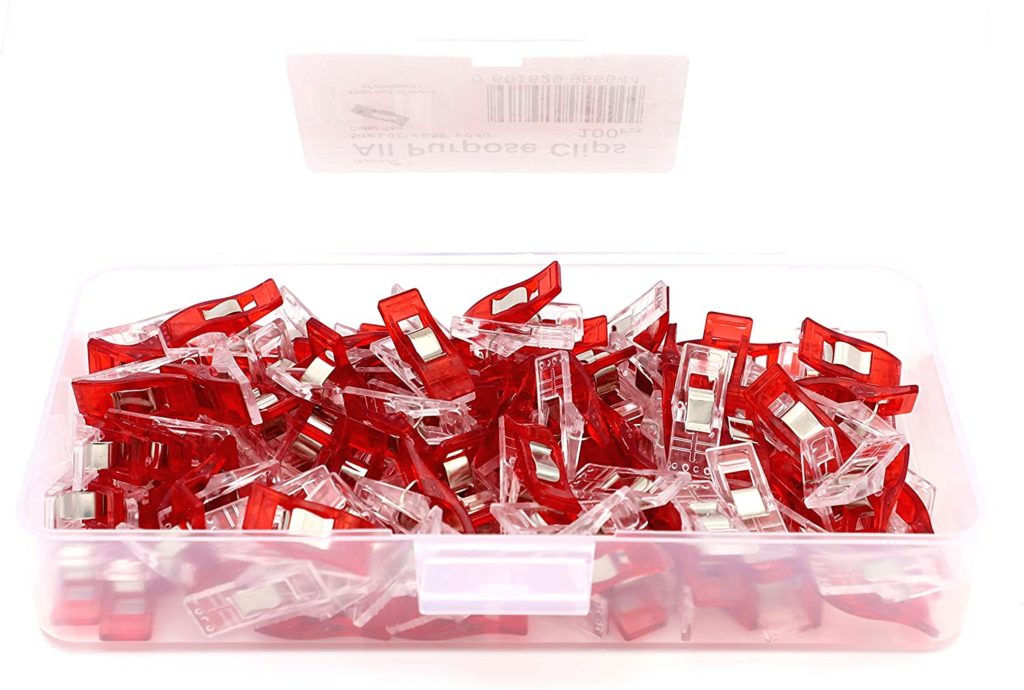 My next favorite thing is a seam ripper. Now I don't particularly love when I have to use one of these, because it means I've messed up. But having a good one of these is a life saver and can save so much time. My favorite one is this one from Etsy.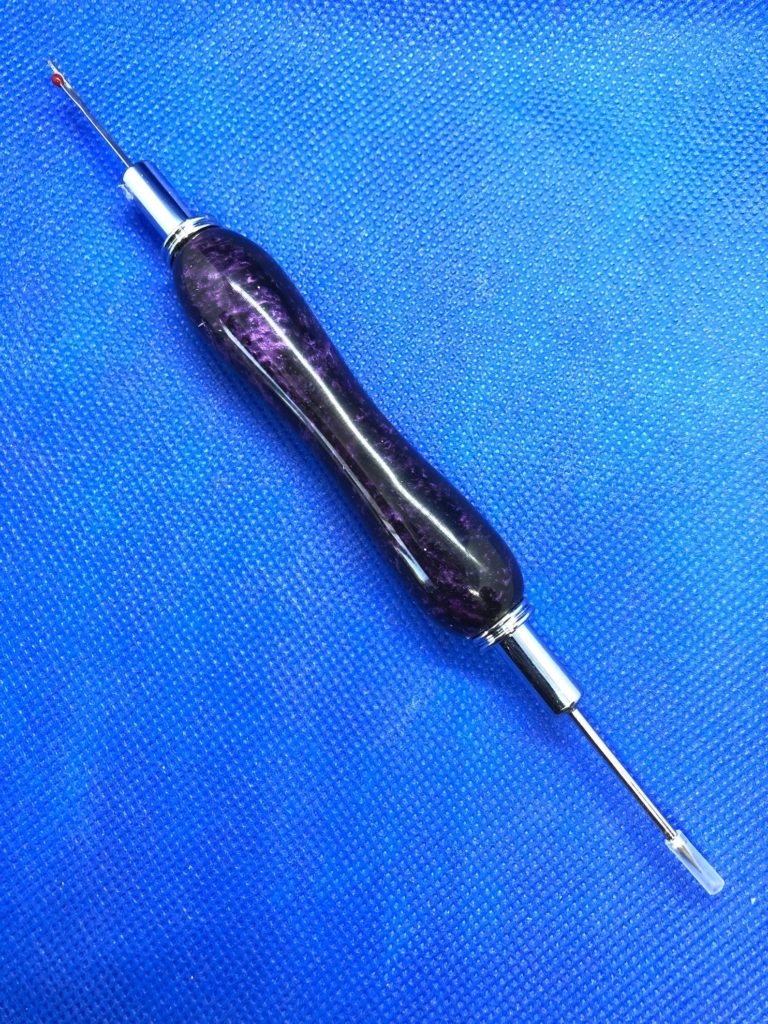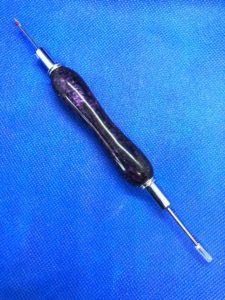 Then there's this awesome stuff called stay tape. And it does exactly what it sounds like it does, it helps keep your fabric in place. This is especially useful when you're sewing a zipper, or pockets that sit on top the fabric like kangaroo pockets. It's completely dissolvable so you don't have to worry about removing it later.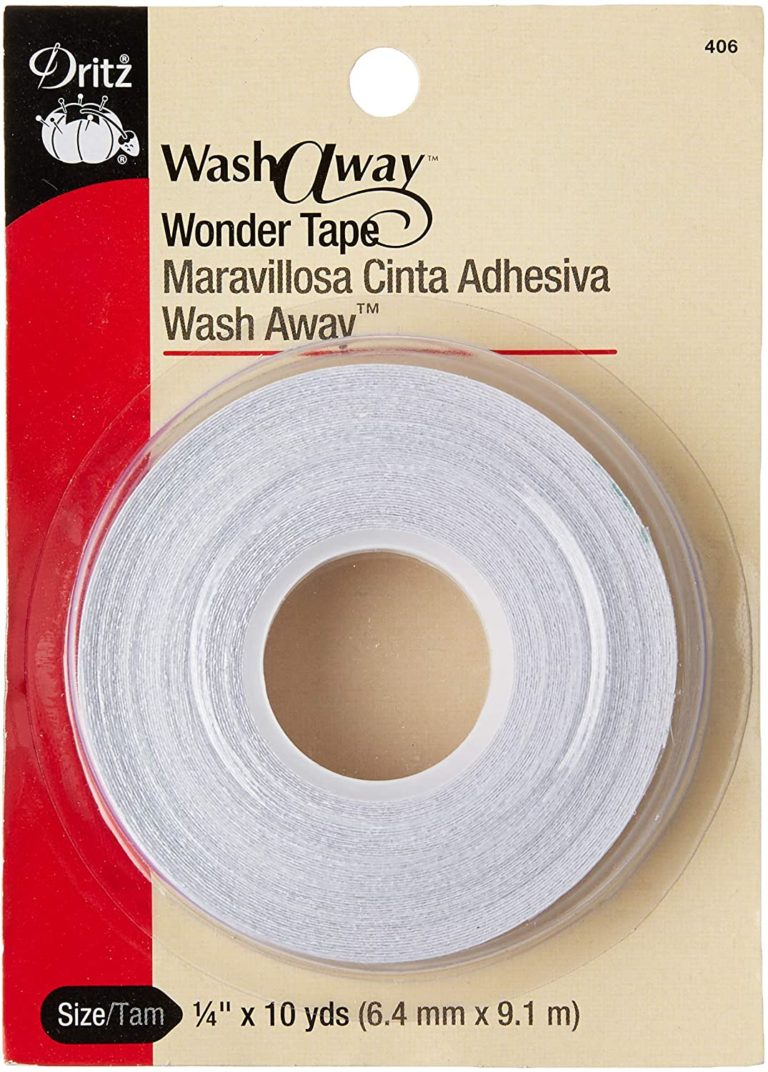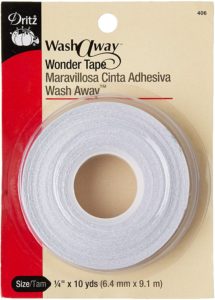 And my final one is a measuring tape. This is great for measuring hems or any placement you would need. It's also EXTREMELY important when sewing apparel. Most pattern companies have a size chart so that you can find your correct size. Because there's no industry standard on sizing and when you include the plethora of vanity sizing used in clothing stores, there's not one size that will always fit. So it's very important to measure yourself or whoever you're sewing for so that you can make sure you're sewing the correct size.


And that sums it up! Thank you all for reading this!