Hey guys! Welcome to the Vermont Cardigan sew a long!
If you don't have it yet, it's on sale through March 8th as part of the sew a long. I'm so excited to be sewing with you all this week. Woo!
At the end of the sew a long we will be randomly selecting two people to win 1 of the 2 prize bundle. Both prize bundles include a $25 credit to Love Adore Fabrics and a New Horizons pattern of choice!
Here we go with day 1.
To start out, PRE WASH your fabric. I can't say that enough. Knit fabric shrinks when you wash it, there isn't getting around it. To make sure that your cardigan fits after you wash it, you will want to pre wash your fabric.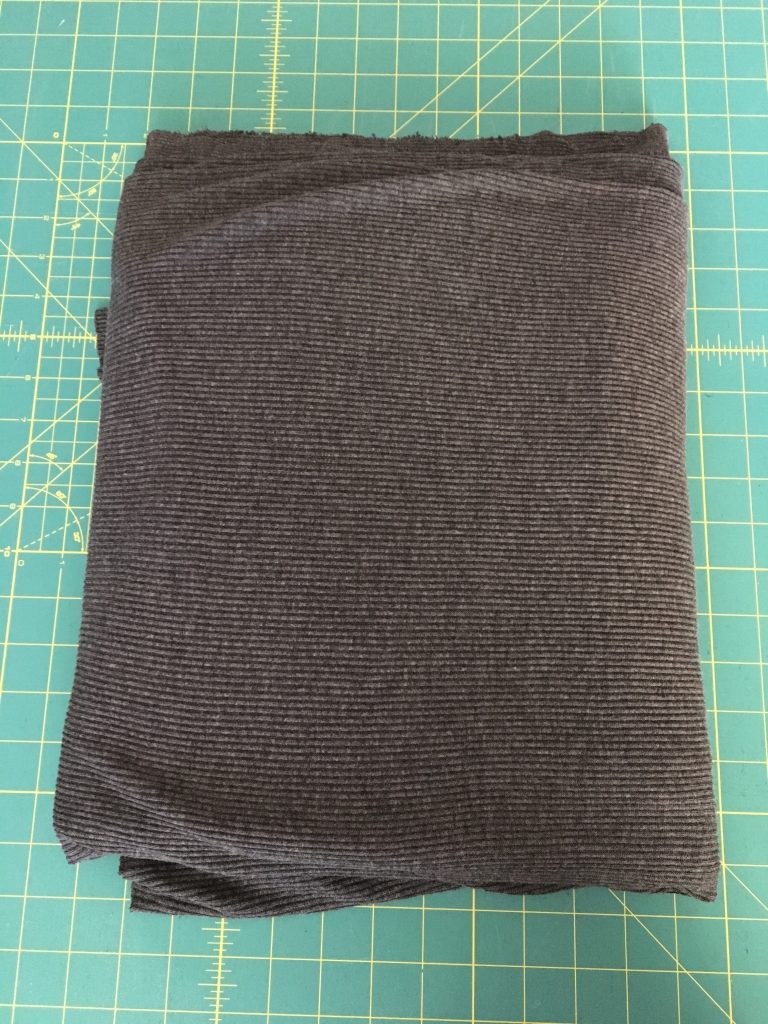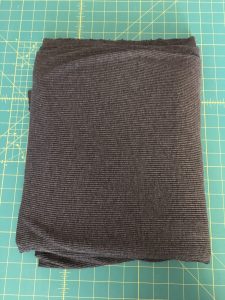 While that is in the wash, you will print out your pattern. Take advantage of the layers feature. It will save you stress trying to following the line when cutting it out. Trust me, I've had the headache haha. After you've got it taped together, go ahead and cut it out.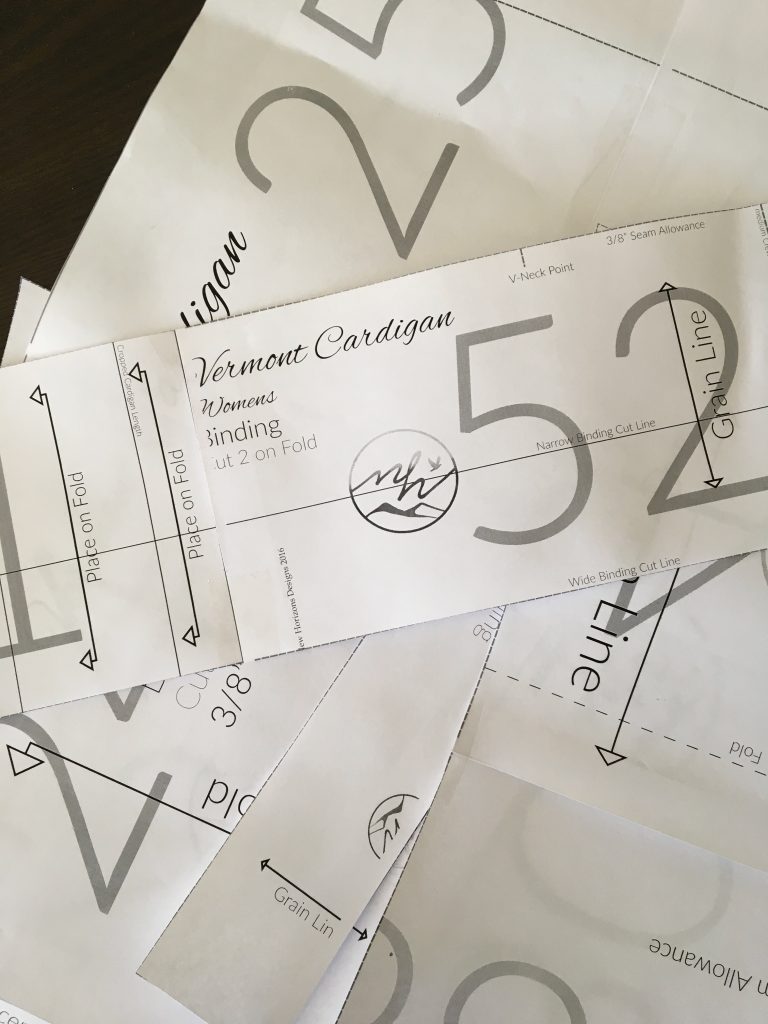 Now onto the fun part! Cutting into that beautiful fabric. Does anyone else getting a little nervous about cutting into fabric? No? Just me? I have to take a deep breath before I take the first cut. Then it's all up hill from there.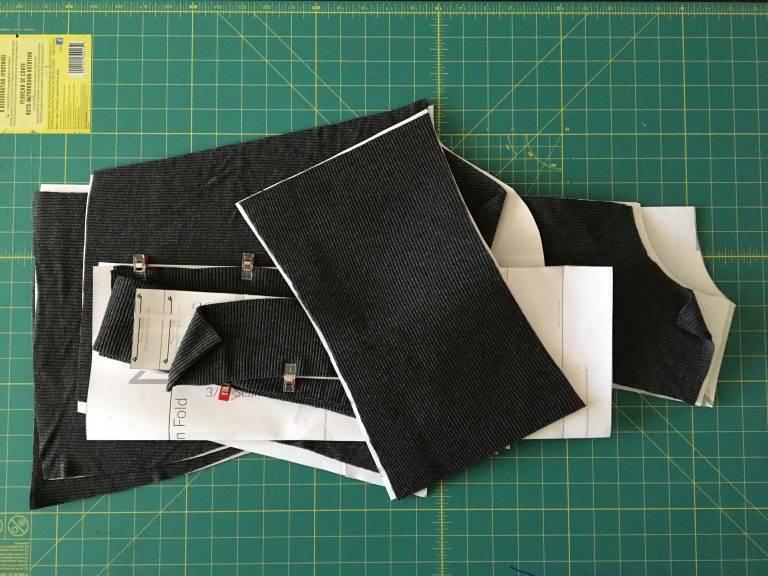 After you get it all cut out, set it aside until tomorrow. Ill be back with more steps! Post a picture of your cut cardigan in the thread in NH Facebook group so we can all see your chosen fabrics!
See you tomorrow!