Hey! Today we are going to take the Girls Deer Creek Tunic and Dress pattern and make it into a super cute Dolman style A-line dress!


Lets dive right in shall we?
First, if you don't have your own copy yet, go and get it!
Print out your size using the layers feature (isn't that just the greatest?)
Now, onto the cutting, start by overlapping your front top bodice and skirt piece by 3/4". You'll want to do this with the back top bodice and skirt as well.
Sew your shoulder seams and side seams together with the allotted 3/8″ seam allowance.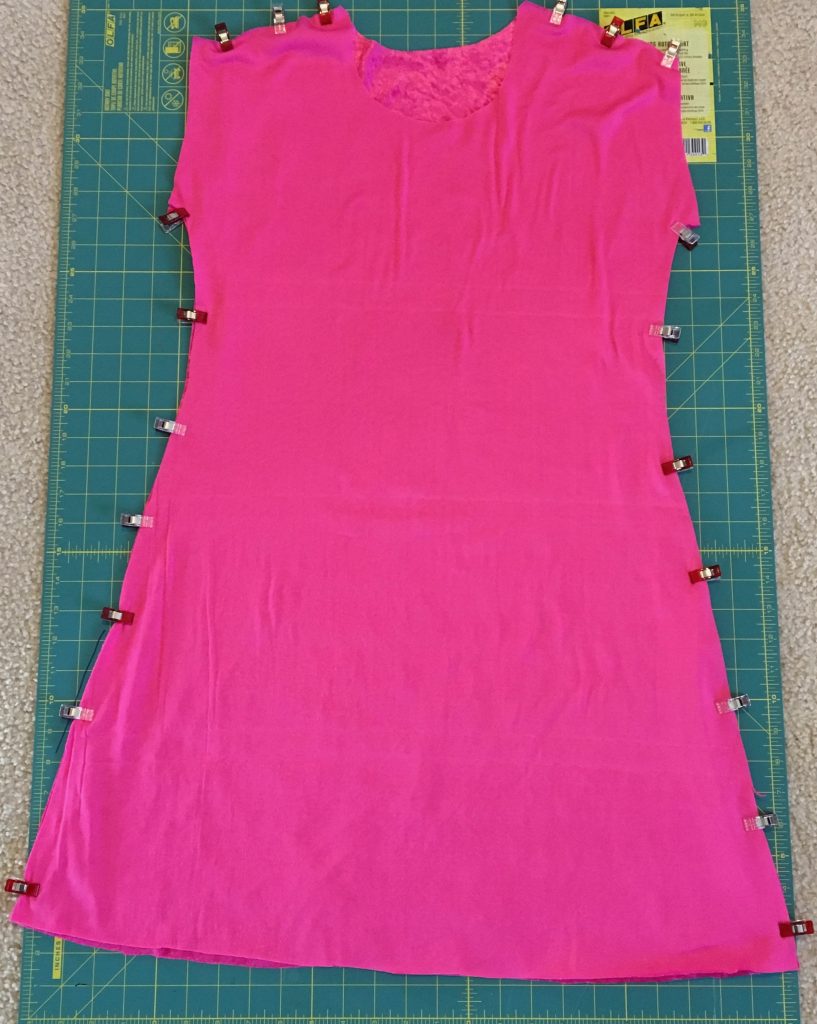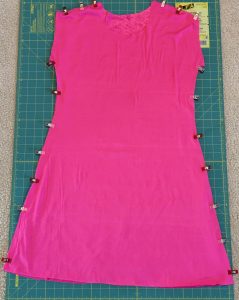 Section the neck opening and band into quarters. Then attach the neckband to the bodice.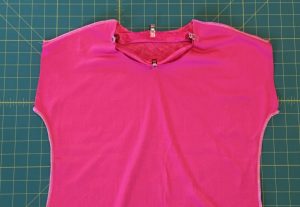 Fold the sleeves to the wrong side 3/8" and edge stitch in place.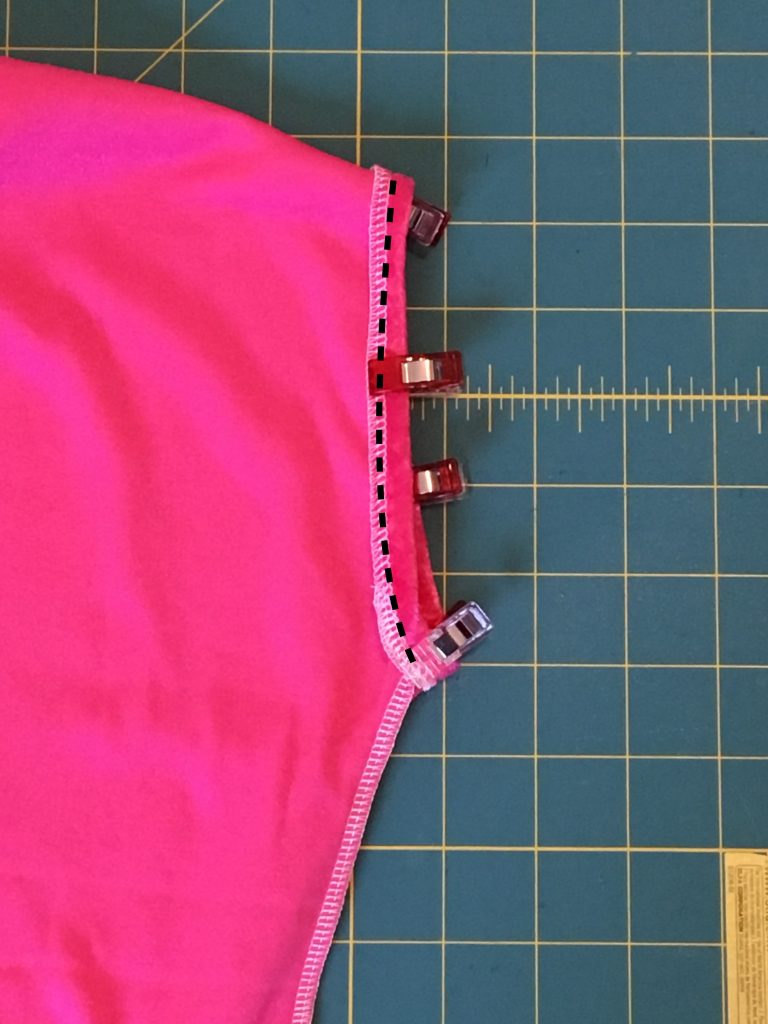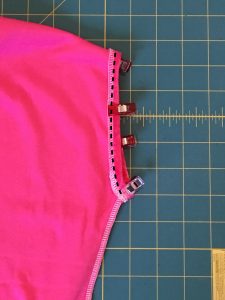 Fold the skirt hem to the wrong side 3/4" and edge stitch in place.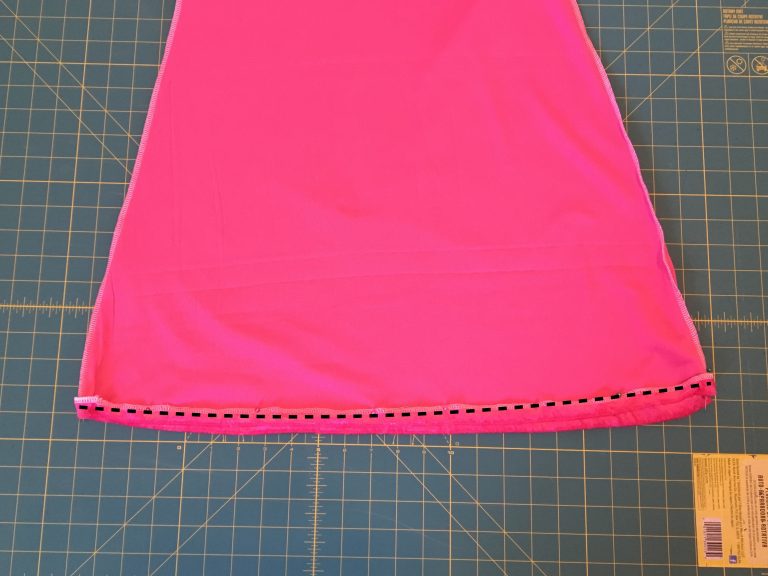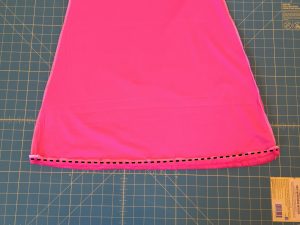 And that's it! Give to your sweet little girl and let her rock her new Dress!
These steps also apply to the Women's version as well!
Happy Sewing 🙂 Don't forget to post your finished dress in the Facebook Group