Welcome to Day 2 of the Vermont Cardigan sew a long.
Head here for day 1 if you missed it.
Lets dive right in shall we?
Pockets. If you are adding pockets to your cardigan this is when you will do them. Follow the instructions on page 8 for how to sew those. I'm not adding pockets to mine, although I thought about it.
Next step, elbow patches. I also didn't add these to mine, but if you are adding them to yours, page 9 is where those instructions will be found.
A little tip I found somewhere for better placement is to cut out the actual elbow placement circle on the sleeve and use some baby powder or even just draw a line with chalk or marker or something. That will help you get the exact placement, and they will be more even then just eyeballing them.
Adding a belted sash. Very easy to accomplish. Follow the directions on page 10 and it will turn out perfect!
For me, the sewing begins on page 11. Sewing the bodice.
Align the front and back bodice together at the shoulders and stitch with either a stretch stitch or serger.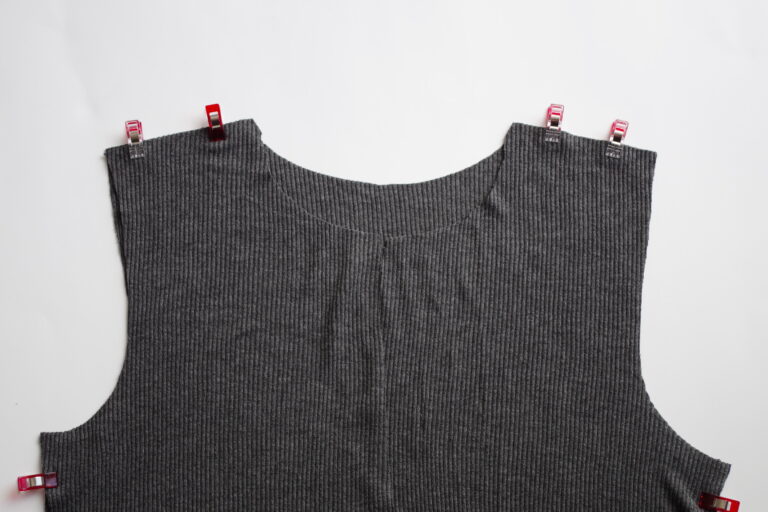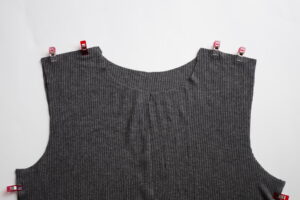 Align the side seams from armpit to hem. Stitch together with a stretch stitch or serger.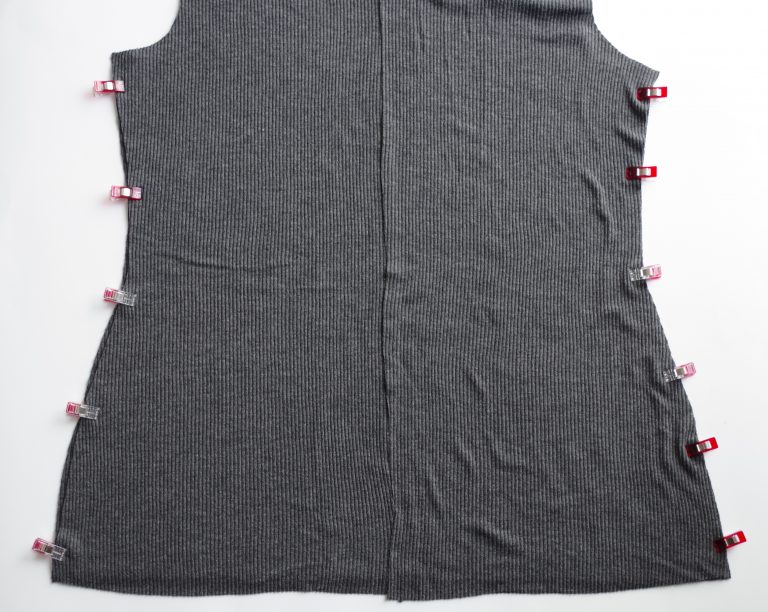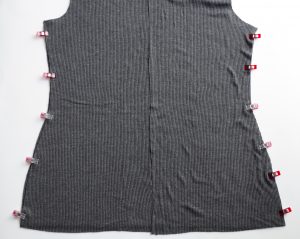 Onto the sleeves!
If you are doing the 3/4 length sleeves. You will want to fold your bottom sleeve 3/4" and edge stitch in place.
Fold your sleeves right sides together and stitch.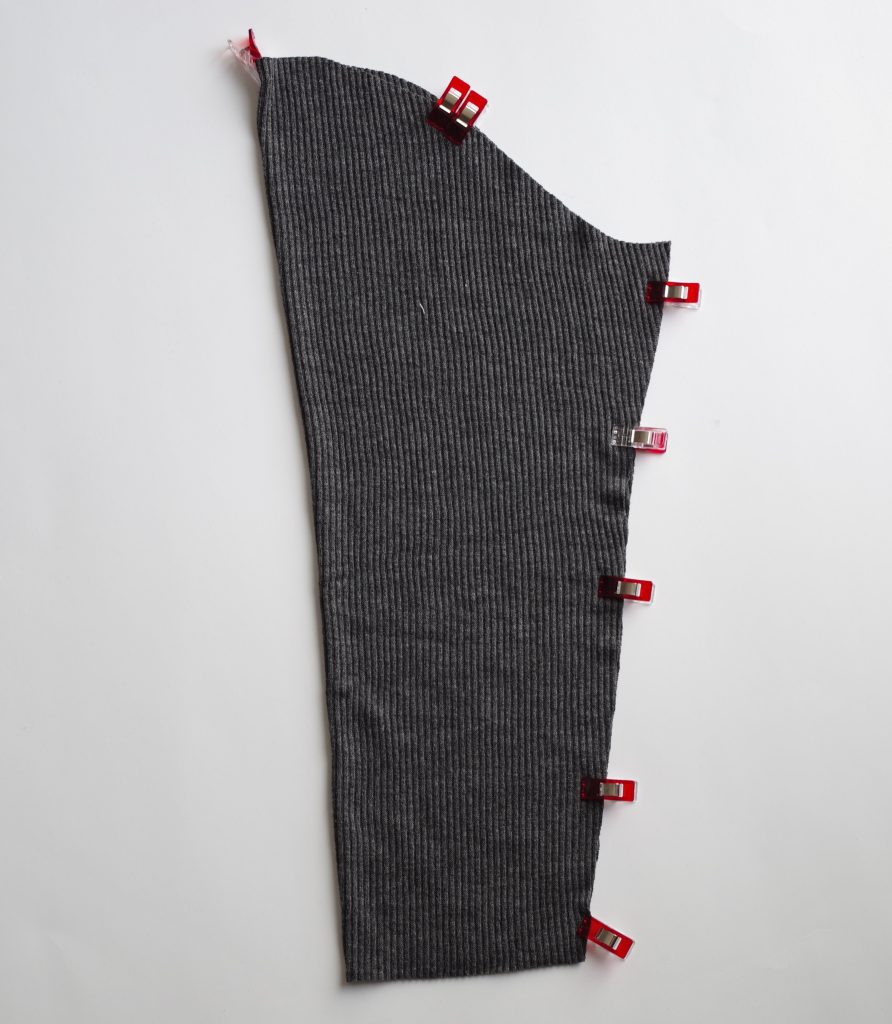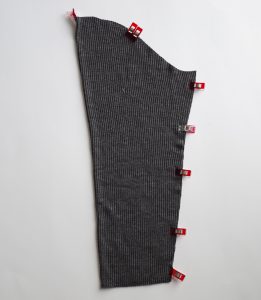 Grab your sleeve cuffs now. You will notice that it isn't just a rectangle. That is because it hits at a different spot then a regular cuff would. You will place the cuff right sides together and stitch.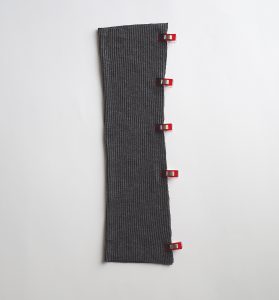 Fold it onto itself with wrong sides together.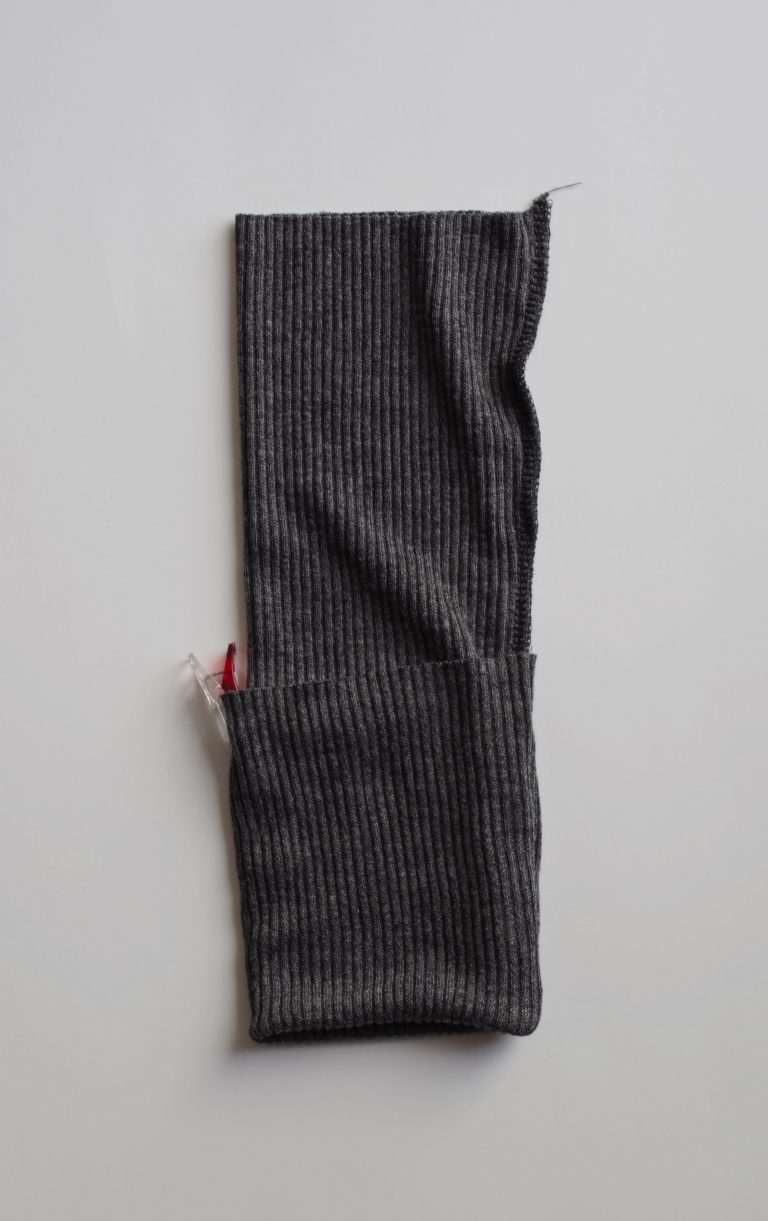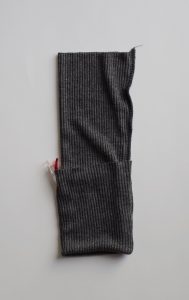 We are going to add the cuffs to the sleeve now. Insert the cuff into the sleeve so that right sides are touching and the seams align. Stretch the cuff to fit the sleeve and stitch.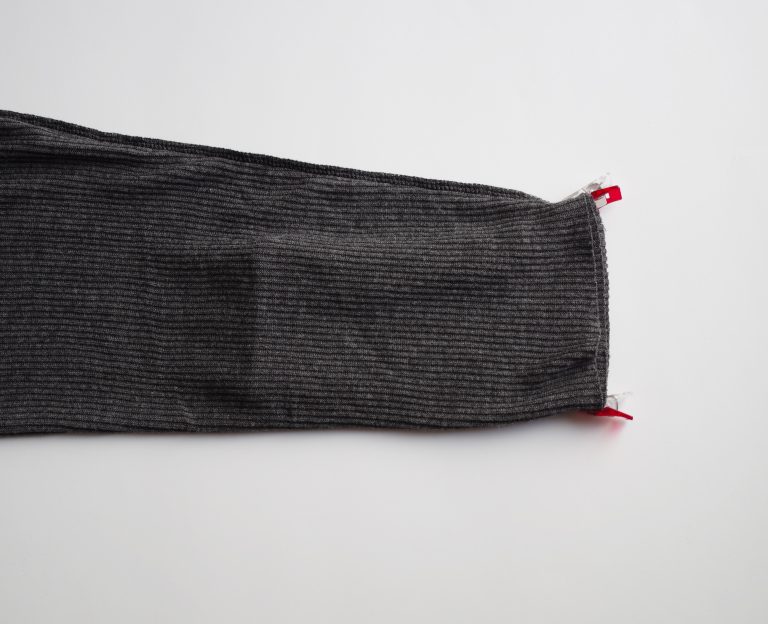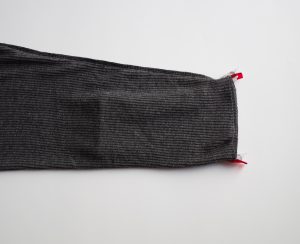 That's it for day 2. We will see you tomorrow for day 3! Don't forget to post a progress picture in the day 2 thread on Facebook 🙂