Day 3 of the Vermont Cardigan has arrived!
Here is Day 1 and Day 2 if you missed them.
Adding the sleeves to the bodice.
The sleeve itself has a front and back. Make sure that you are aligning it correctly. Find the middle of your sleeve and place a pin. With right sides together pin the sleeve to the bodice ad the shoulder seam and bodice seam. Stitch.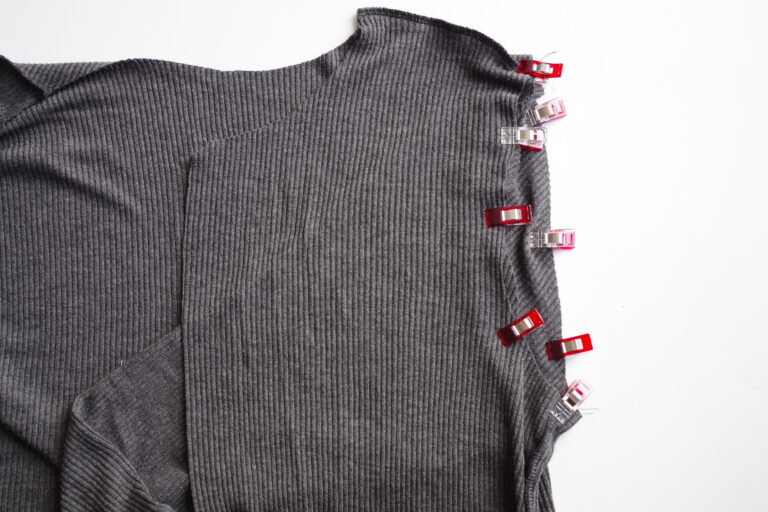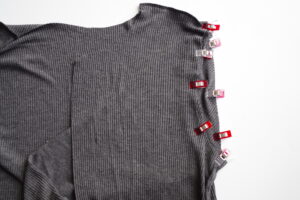 If you are doing the tunic length with out the banded bottom, You will fold the bottom under 1" and edge stitch in place.
For the rest of us, you will fold your bottom band in half wrong sides together, Find your quarters for the band and the bodice bottom. Stretch to fit and stitch in place.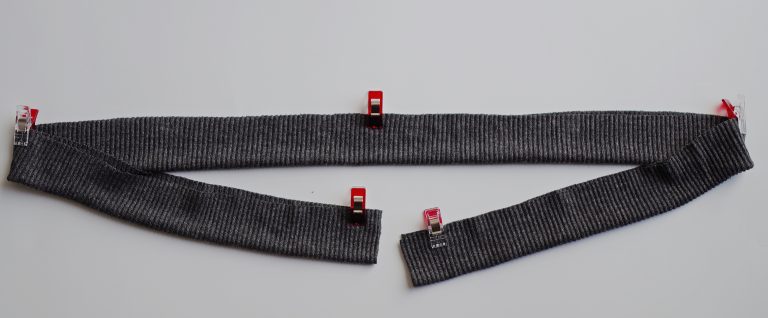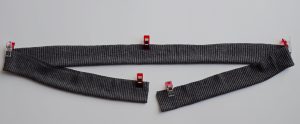 Mine looks a little different then the pattern because I wanted a smaller bottom band. I cut my bodice as the tunic bands length and I took my narrow binding strip and cut it the length of the bottom band.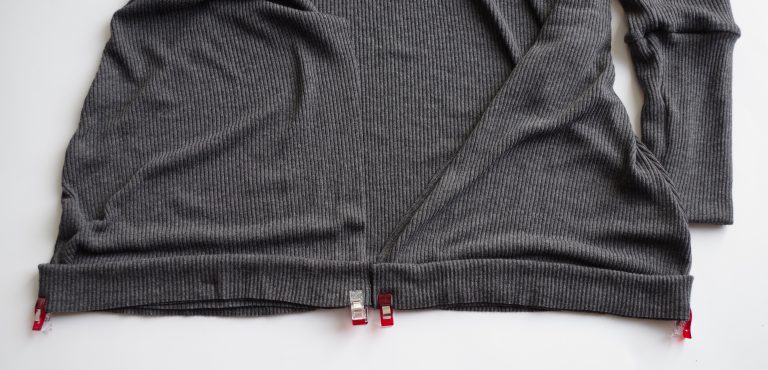 That's all for today! Don't forget to post a picture in the day 3 thread. Happy sewing 🙂