Hello!
This is Marta from @the.pickle.and.the.banana on Instagram. I'm so excited to share my Valentine's Day look with you. I don't know about you, but since having kids Valentine's Day, and pretty much all date nights have gone by the wayside. Now that mine are a bit older (4 and 6) I've decided that it's time to go out on the town again! And there's nothing like feeling beautiful in a new dress to get you into the spirit. When I saw the Manhattan Dress I KNEW it would be perfect.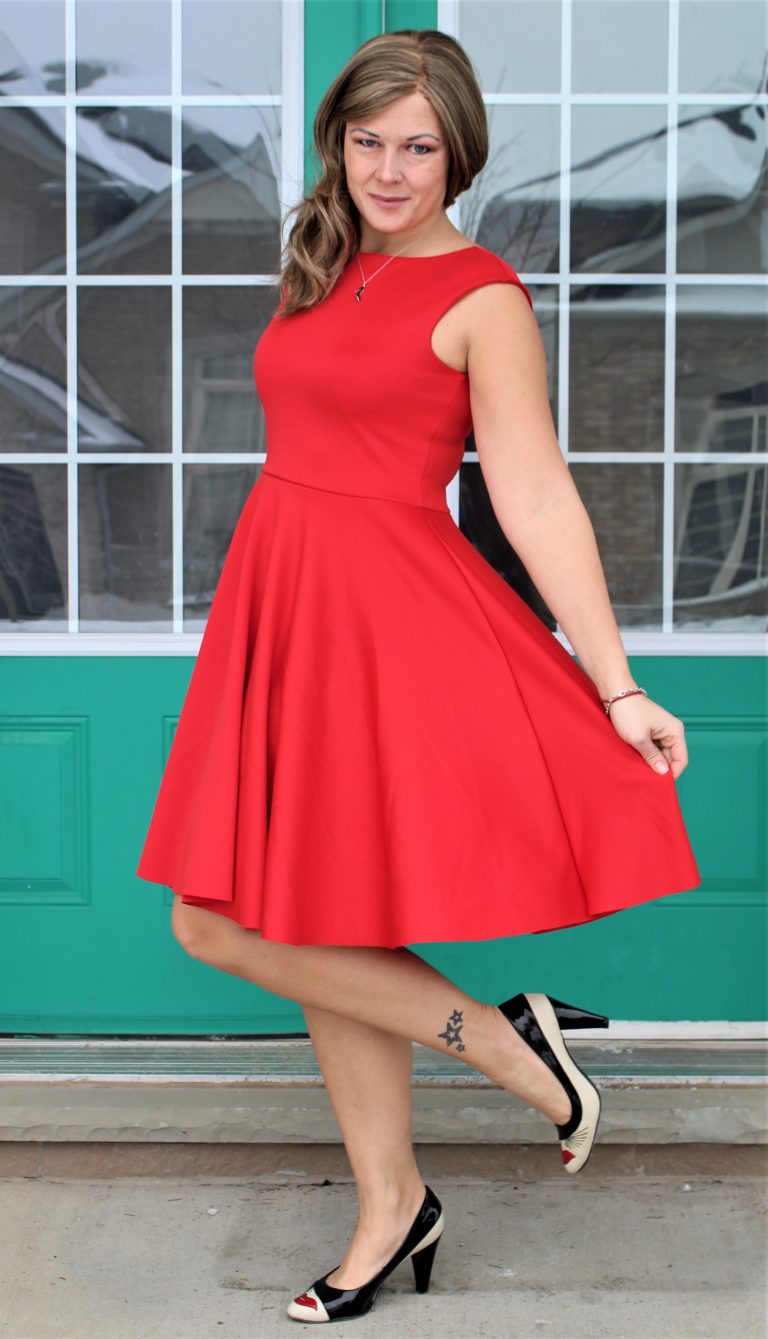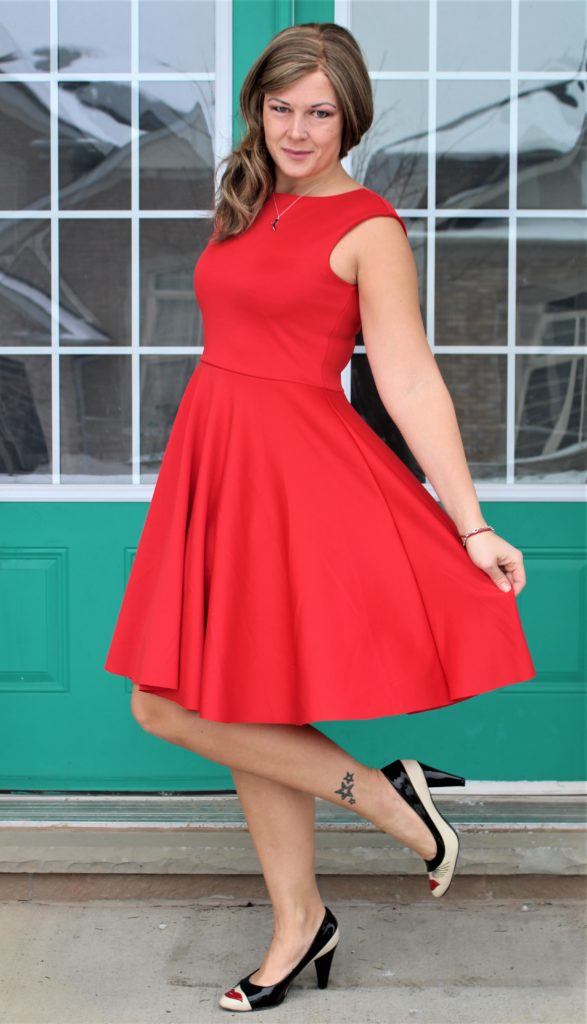 I just love the neckline with the cap sleeves. The hint of vintage style it gives is right up my alley!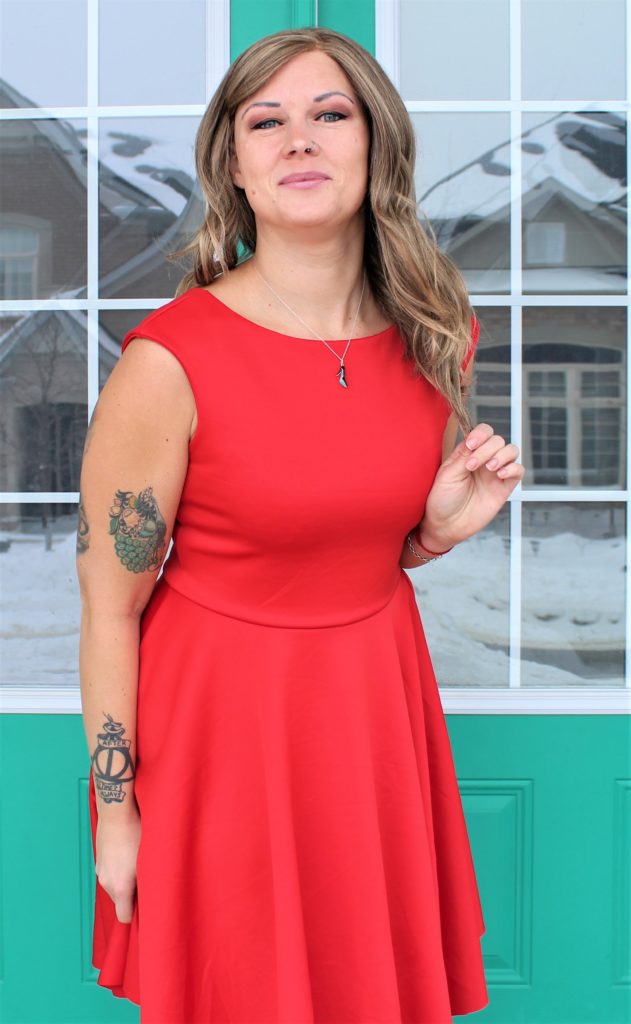 There's nothing I like better than a full circle skirt; so I chose scuba for my fabric. l did line my bodice with cotton Lycra because I didn't want it to be too thick there. I got this scuba at Walmart and I think it was about 5$ a yard!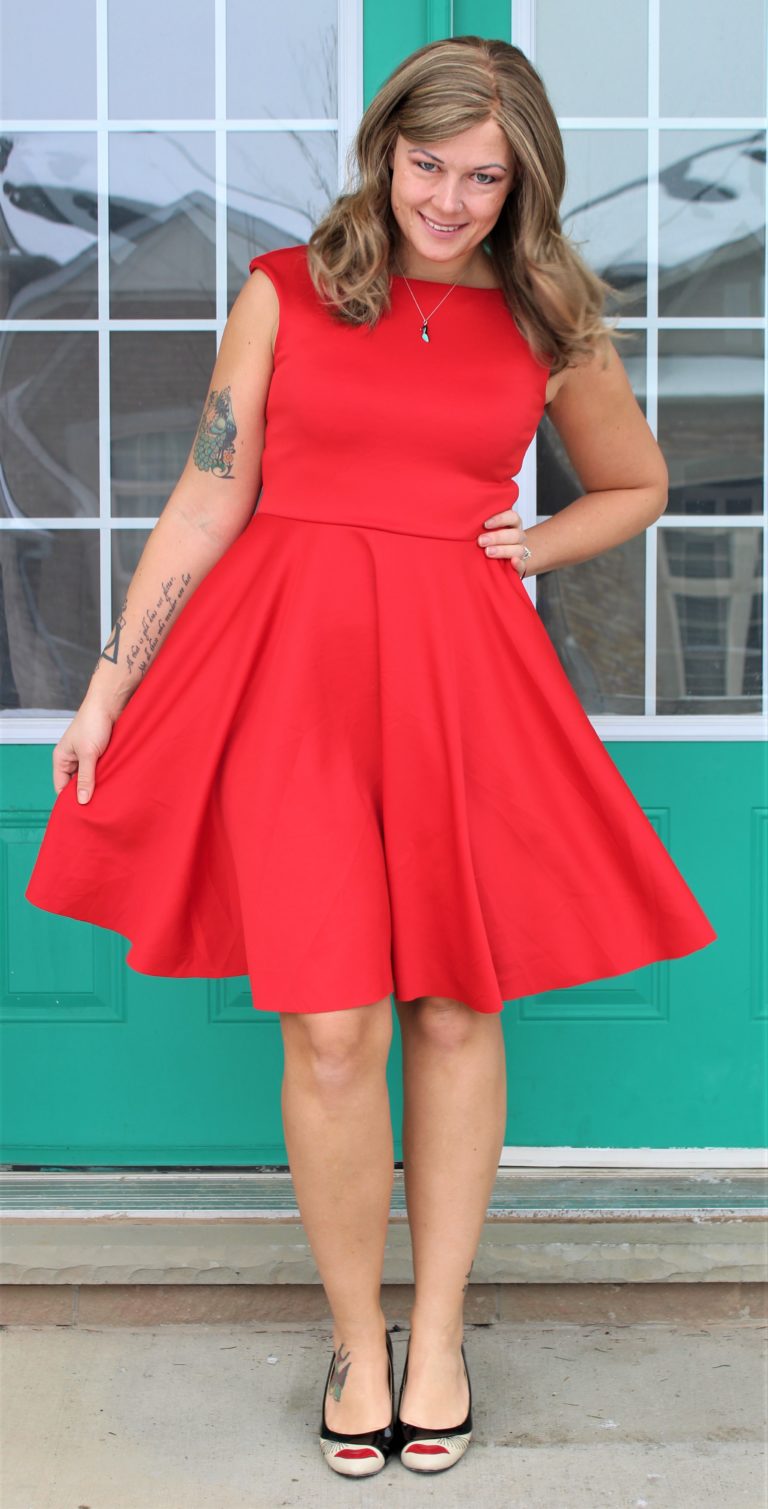 Since I am short waisted and all of my height is in my legs I like my bodice to hit at or just above my natural waist. I find that's the most flattering for my figure. So I shortened the bodice by about an inch and lengthened the skirt by the same amount.  First I found the place in the pattern that doesn't have any curves and used my ruler to draw two lines one inch apart.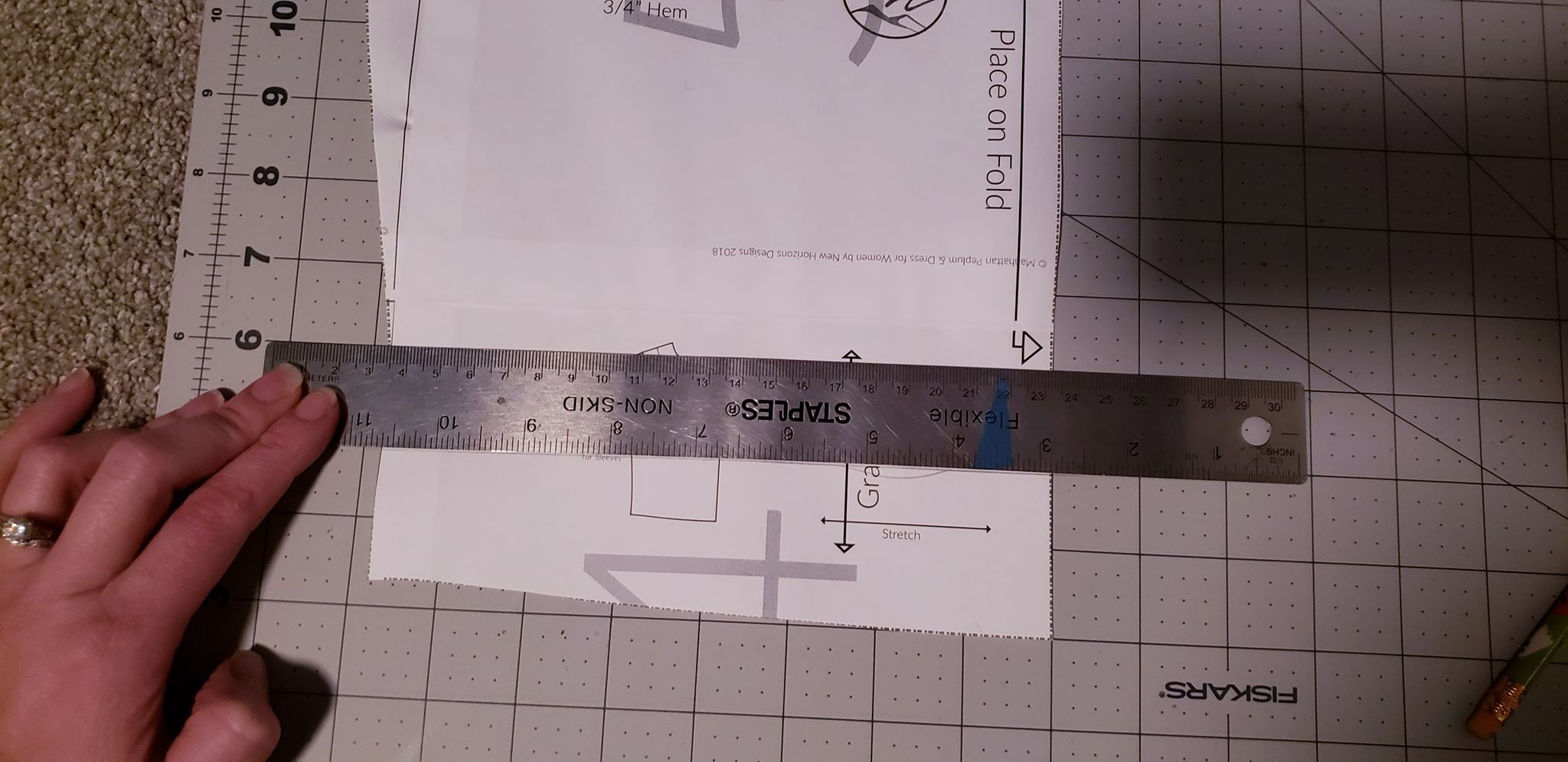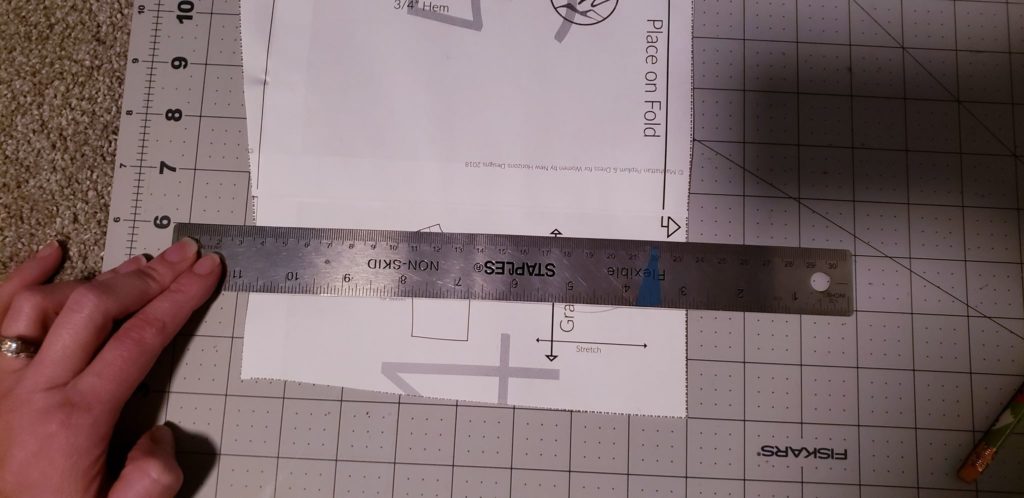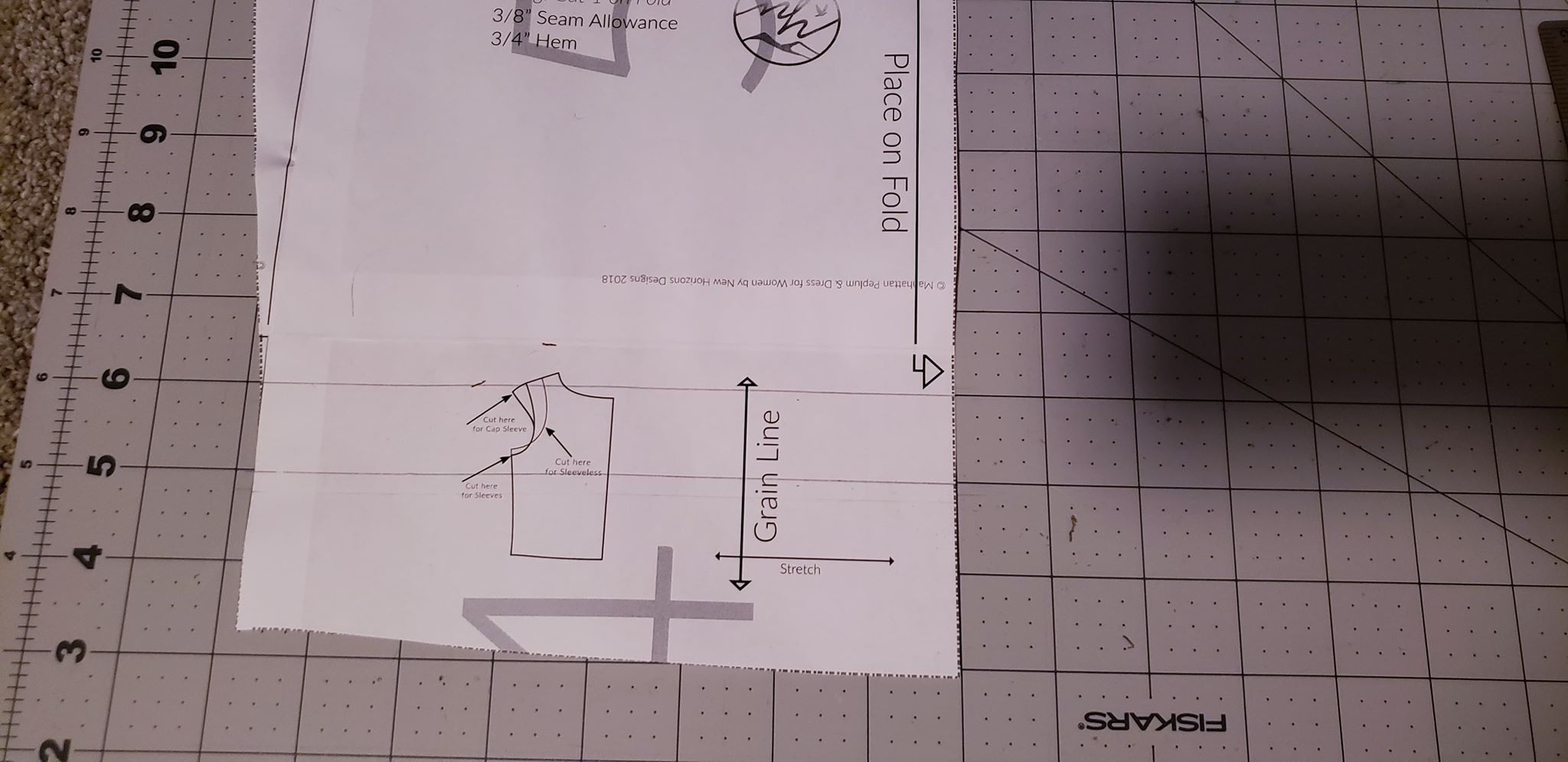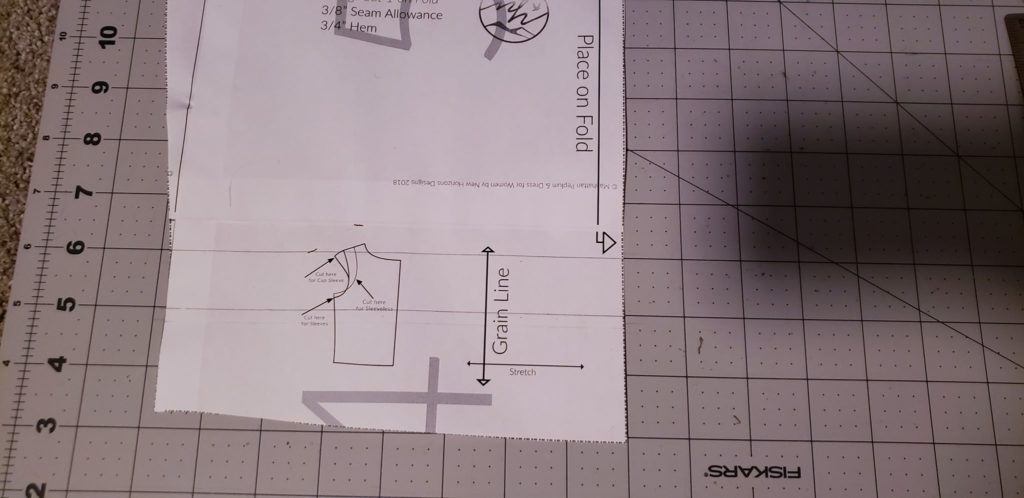 Then I folded the paper so the bottom line meets the top line. I did the same thing with the back bodice.  Now, I know that this isn't the way you usually modify patterns but since the area I was working with had two straight edges I didn't have to grade anything to make it meet. I also like this because my pattern piece stays in tact and if I choose to use it as is I still can without printing again.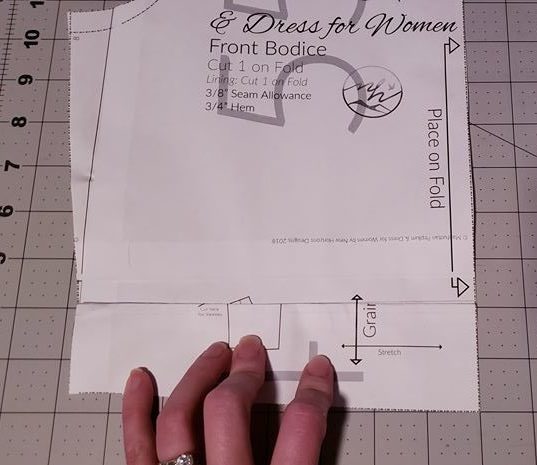 Then I lengthened my skirt. I just used a ruler and marked all around adding that extra inch. Then I joined the dots and cut very carefully to maintain a smooth line. If you are using something like scuba and don't want to hem it's important that your cut line is clean.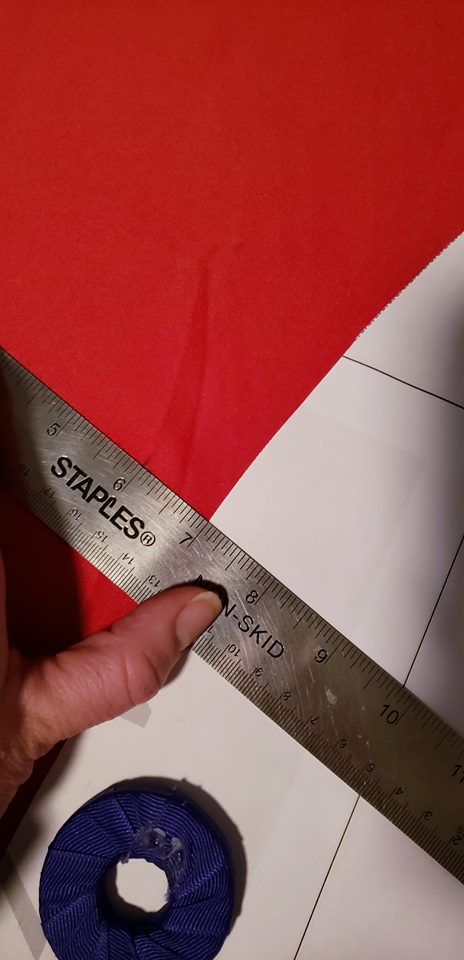 The pattern went together so perfectly! I love the enclosed seams and coverage I get with the cap sleeves.
Now I just have to make some plans! With my luck, my husband will be working. In which case, I'll be putting on this dress, making an extra dry dirty martini, and binge watching Mad Men because Joan is life.
Whatever you're doing, and whoever you're spending it with, I hope your day is filled with lots of love!