The Tami Revolution Hoodie has been updated! It now has a slimmer fit, lower neckline, and extended sizing.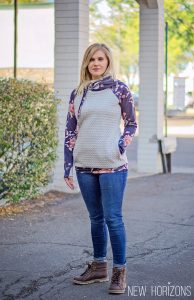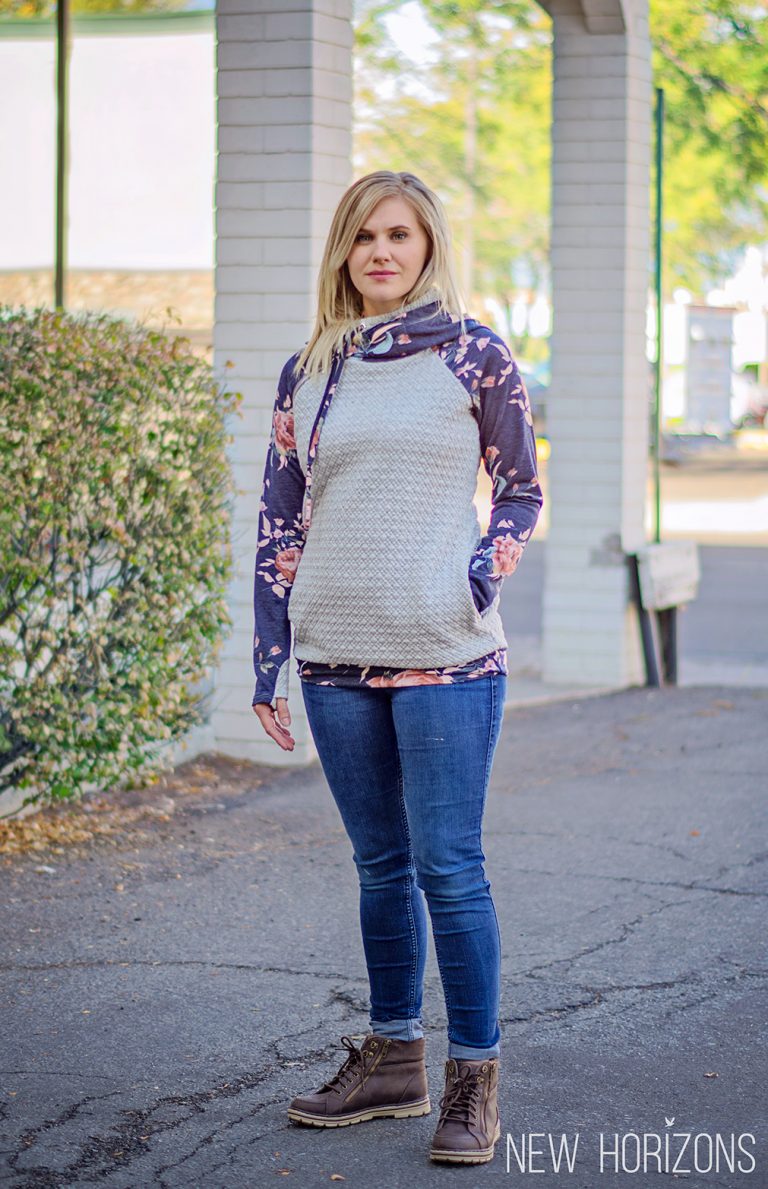 With that all being said, how about a fun thumb hole hack for ya?
Terra sneaked this hack in her promo pictures. If you haven't seen it, here is a close up of what we are going to accomplish by the end of this tutorial.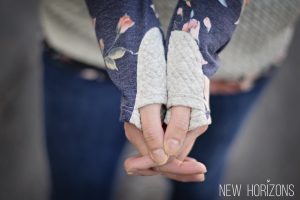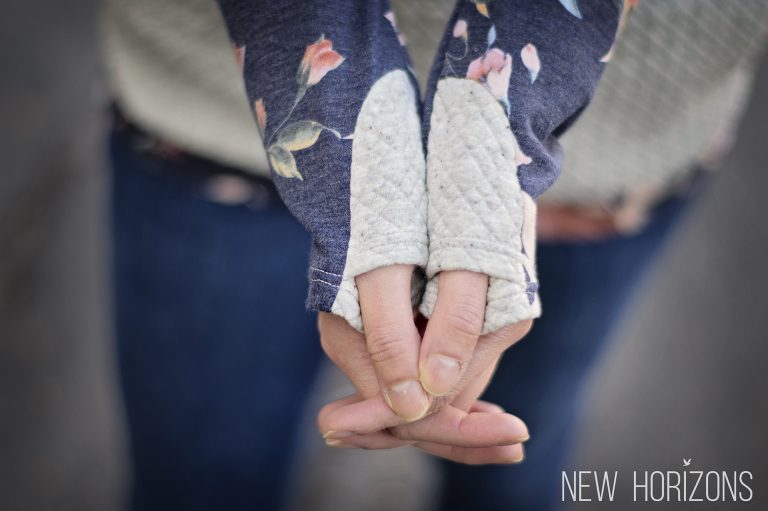 Let's get started.
First, you will need to head over to New Horizons Facebook Page and download the file called "Thumbhole Hack" from the files section.
Print and cut out those pieces.
For this hack you will no longer need the cuff pieces from the pattern.
Get your raglan sleeve pattern piece and lay it down onto your fabric. You will extend this piece by 4 1/2" from the thumb hole cut line.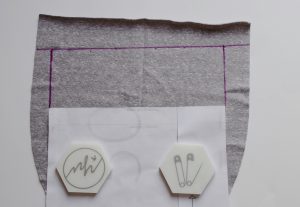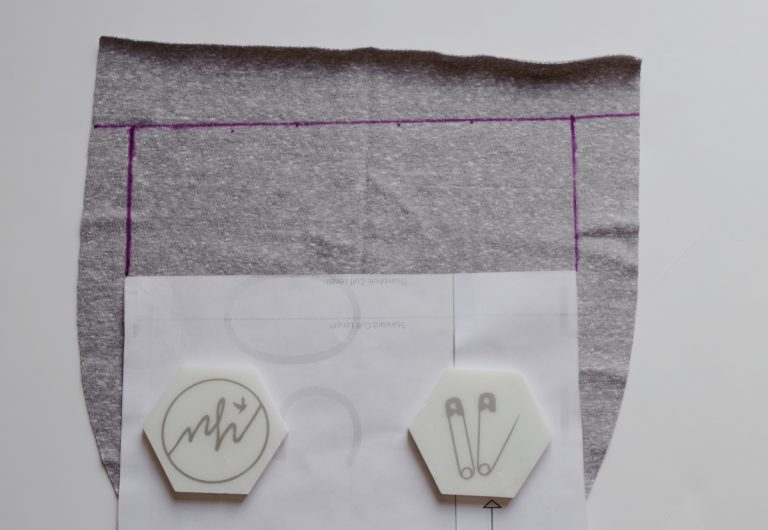 Take thumb hole hack piece C and match the straight edge to the edge of your sleeve. Make sure that you are cutting it out on the side that faces the front bodice.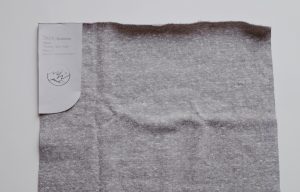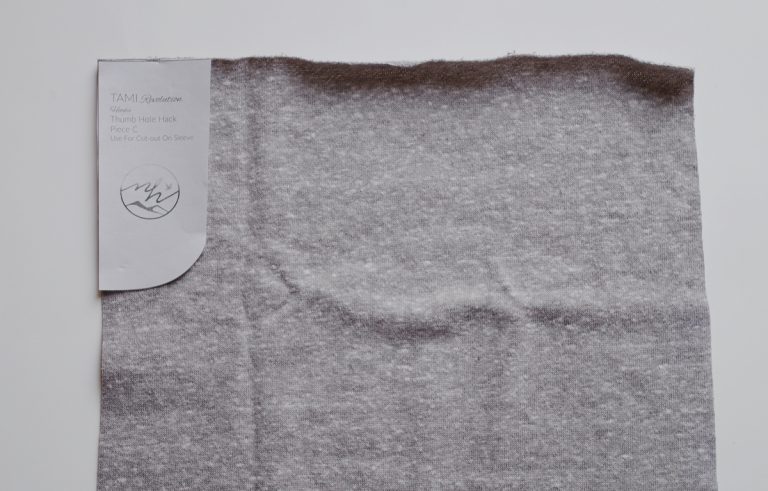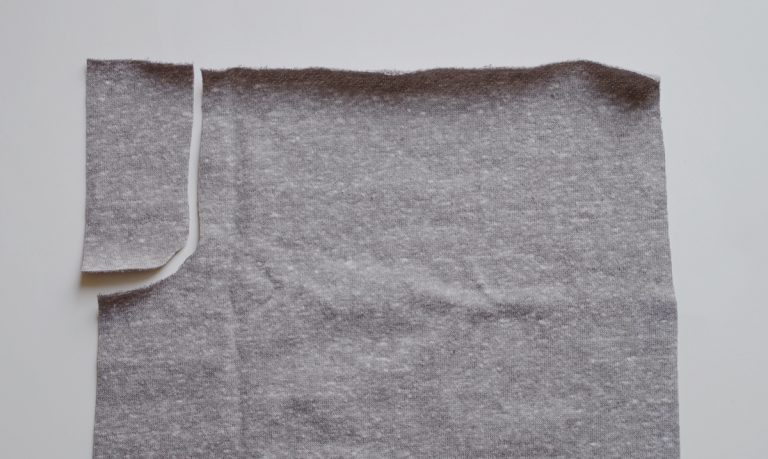 Take thumb hole hack piece B and A and cut those out of your corresponding fabric.
This is what you should have now.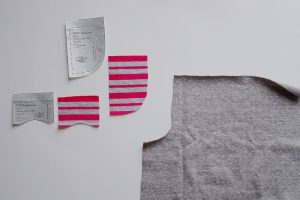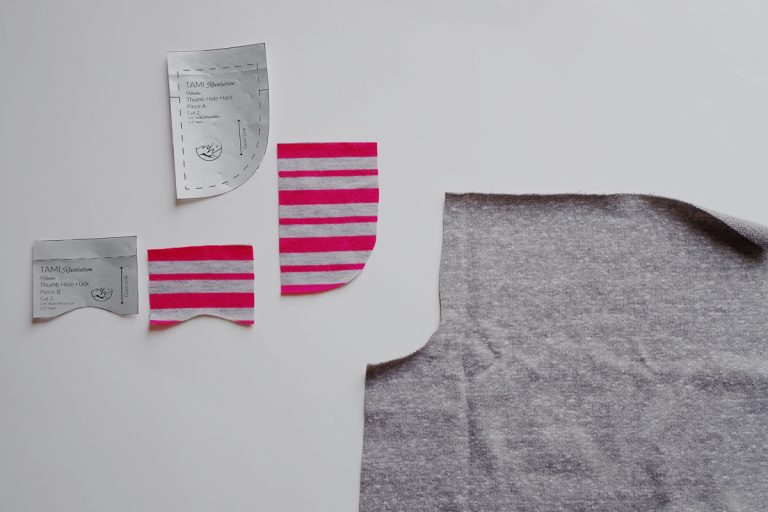 Serge the bottom curve of piece B and hem the top of piece A with 1/2" hem.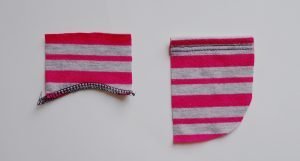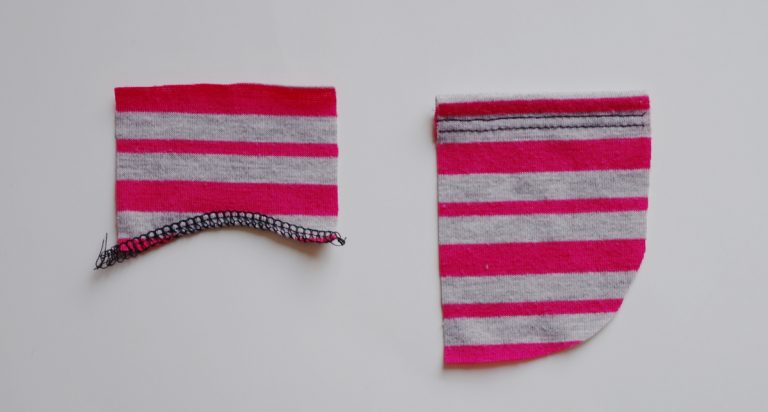 Using the pattern pieces, lay the bigger TH piece over the smaller one, with the serger curved edge under the bigger piece. There are marks on the bigger pattern piece showing where the alignment is. Baste them together along both sides.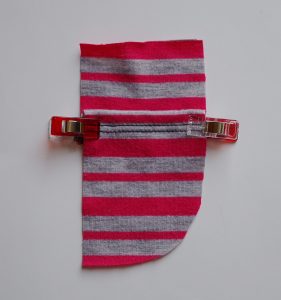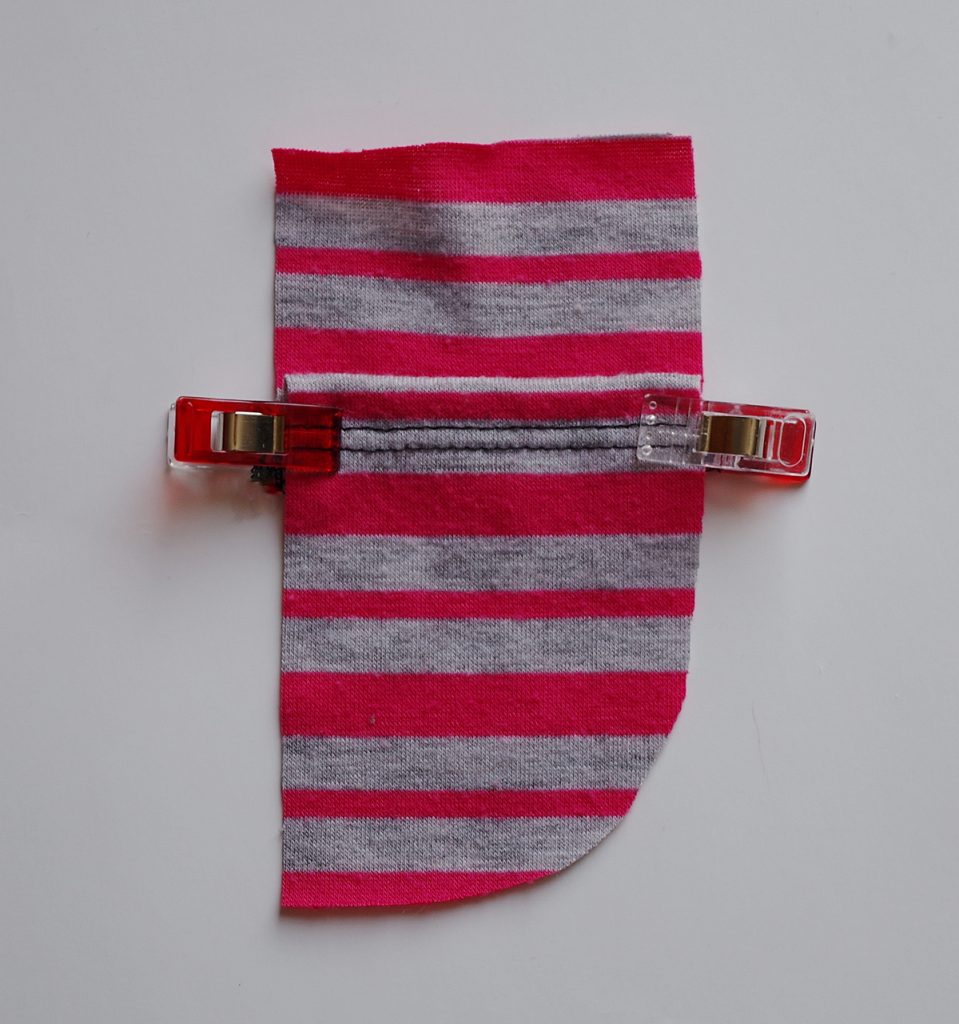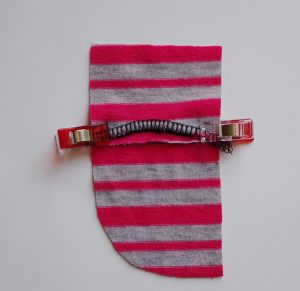 Then place the corresponding thumb hole piece onto the sleeve and sew it in place with a 1/4" seam allowance. You might have to clip the sleeve at the inside curve.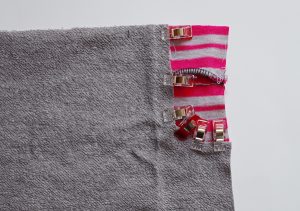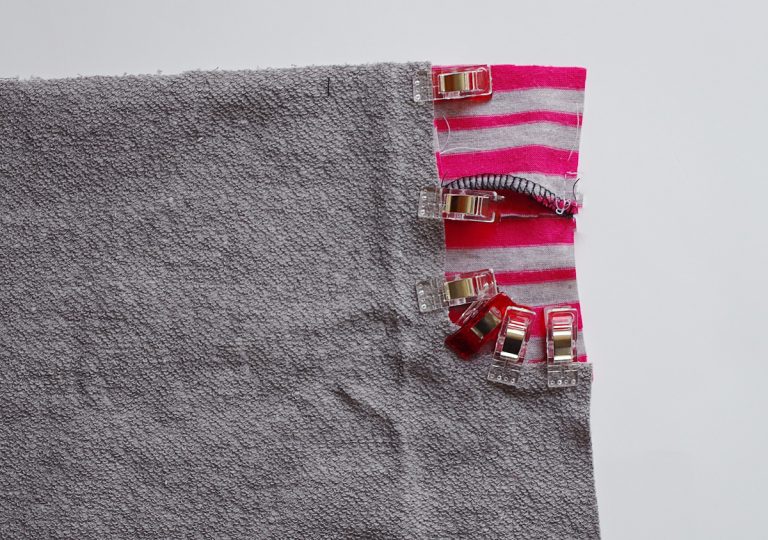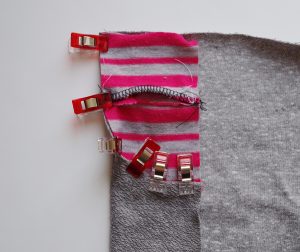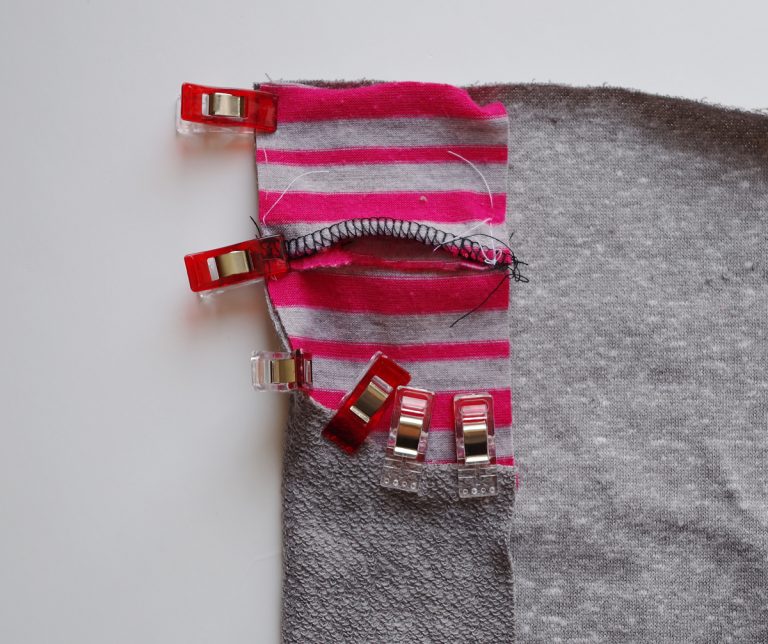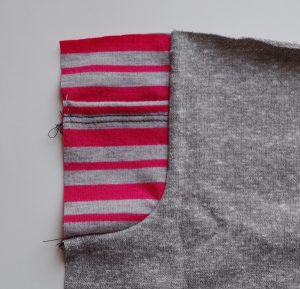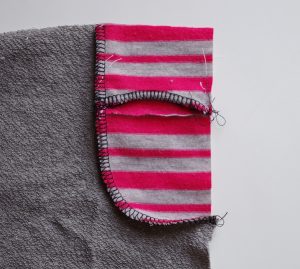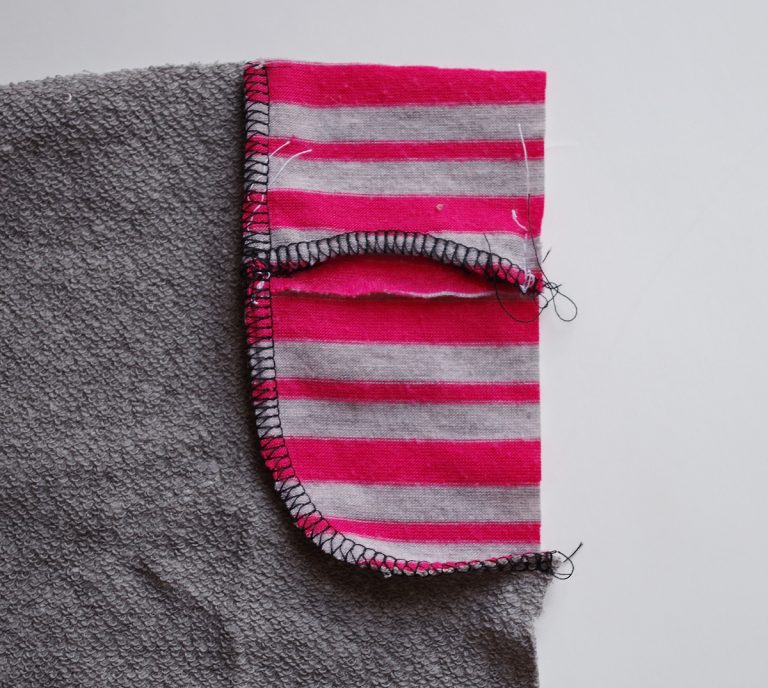 Sew the hoodie as in the original pattern.
After you've sewn the side seams, hem the sleeves with a 1/2" hem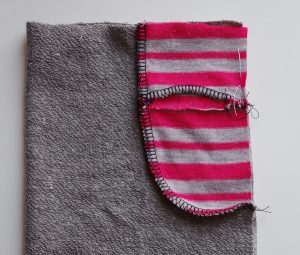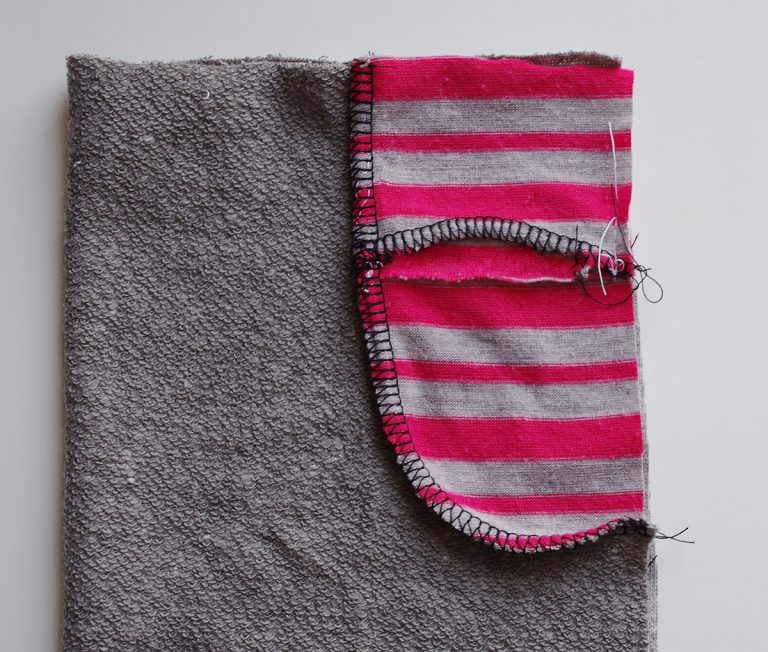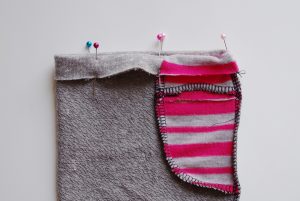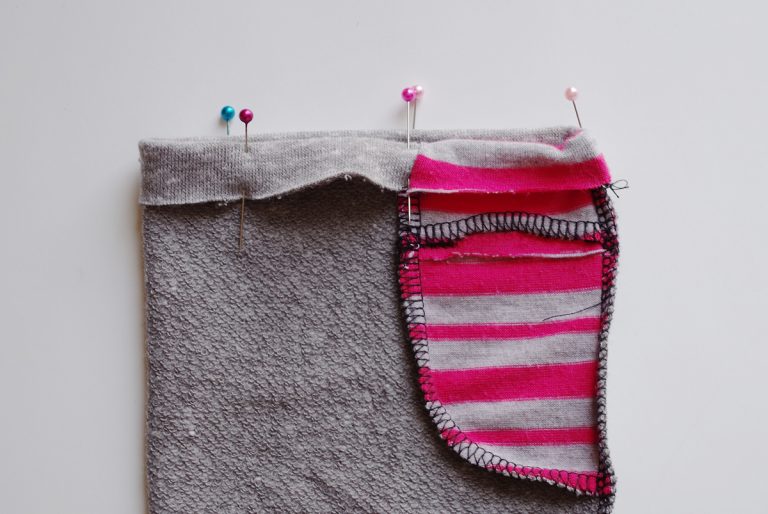 Now admire your awesome new Thumb holes 🙂
Happy Sewing!
SaveSave
SaveSave