Hello again beautiful sewists! Its Julie, and I'm here today to share a wonderful tutorial for making the new Venice Dress nursing friendly for all styles.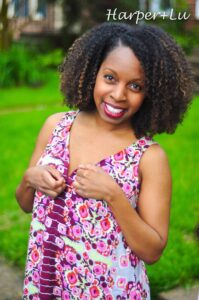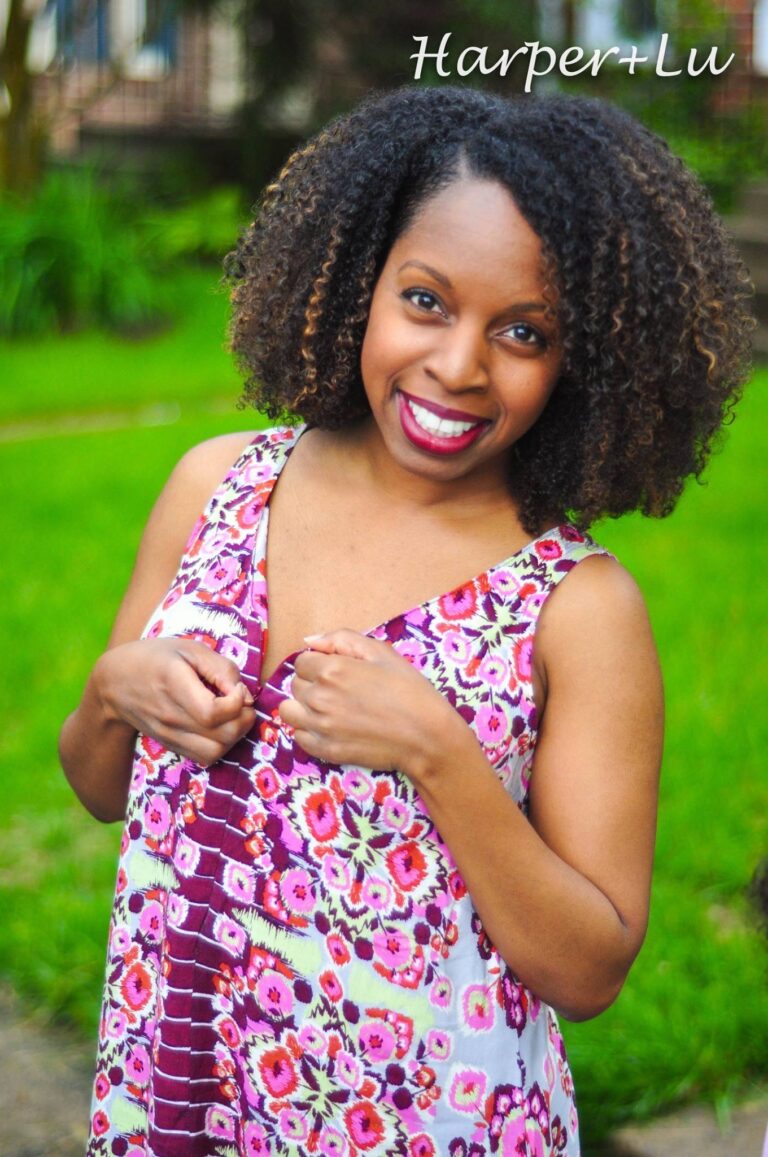 Lets get started!
Select the size and style you will be making.
First we need to cut things a little differently to achieve this new look.  We are not cutting on the fold though, you will cut two front pieces. You will need to add 3/8" (seam allowance) to the fold line on the front bodice. We will also be cutting two of the front facing pieces. Do not add any seam allowance to these. Ignore the cut on fold line and just cut two. You will also do that with the interfacing.
Start by Ironing the interfacing to the wrong side of the facing.
From here finish the edges of the new middle seam by serging or using a zigzag stitch to keep fabric from fraying.
Finish the edges of the facings as well.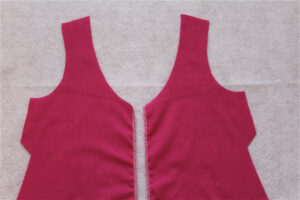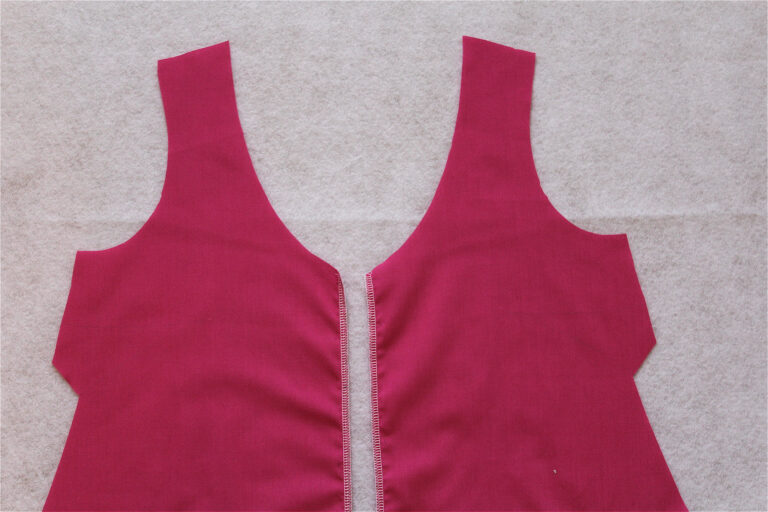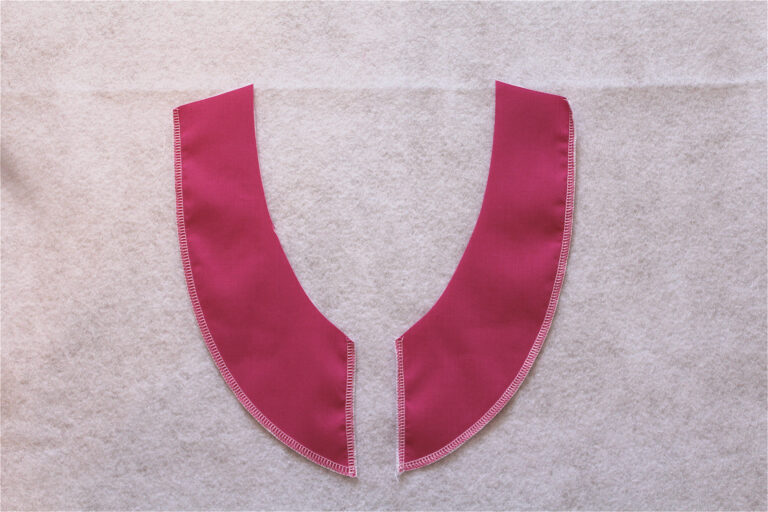 You will need to install an invisible zipper presser foot. You can do this with a regular zipper foot, but I find working with the invisible zipper foot makes things easier and line up better.
This is what it looks like.
Take your invisible zipper and align it so that it sits on the 3/8" seam allowance. Make sure it is also 3/8" down from the top of the bodice leaving room for attaching the facing.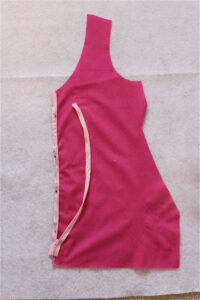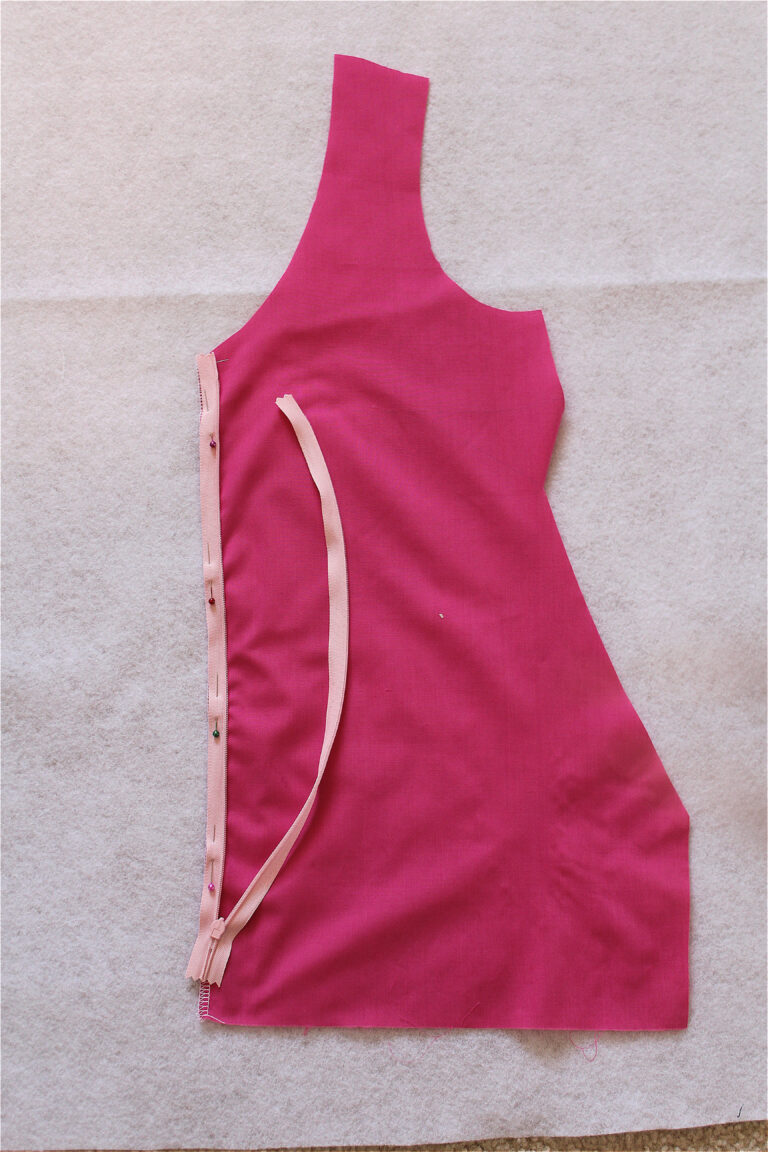 After its installed your bodice will now look like this: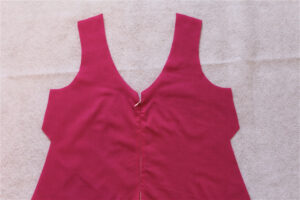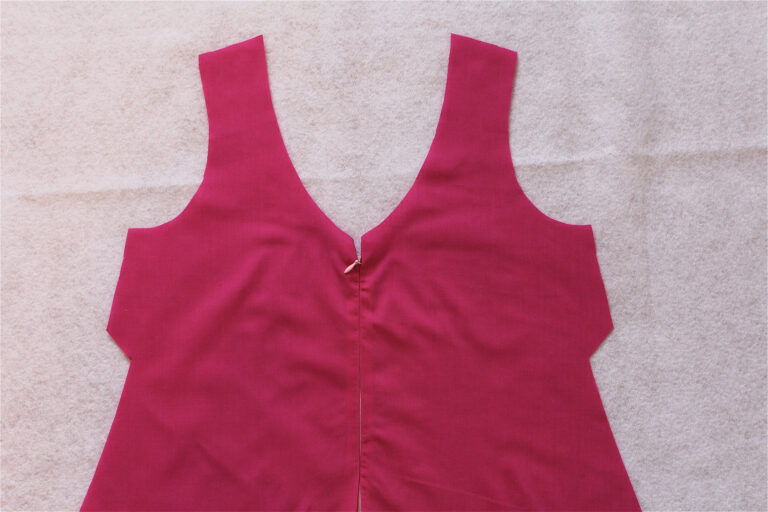 Here is where you will sew the front and back bodices together at the shoulder seams. As well as the front and back facings. Keeping the front still open.
Take your facings and pin them right sides together with the bodice at the neckline.
Sitch with a 3/8" Seam allowance.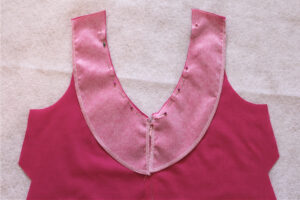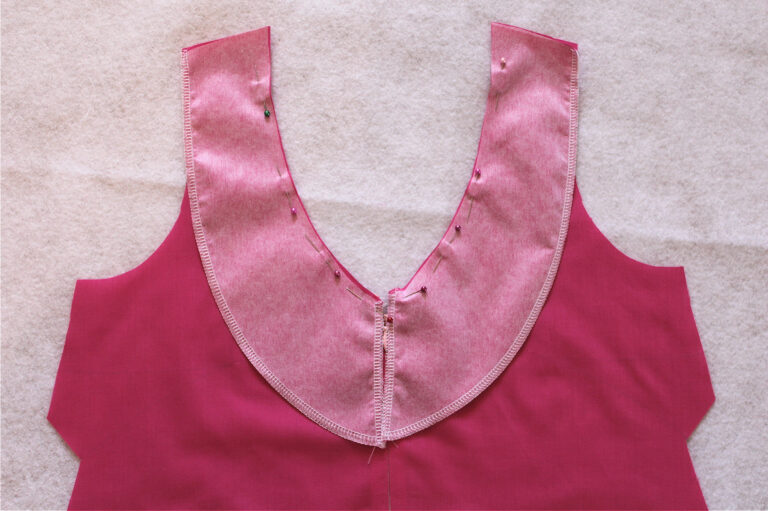 Following the instructions you now need to under stitch the lining. This is NOT optional. You need to do this so that it stays in place and doesn't shift while wearing. Topstitching is optional so you may skip that if you choose.
Now we need to sew the rest of the front together. Place the center seam right sides together and pin. Sew together with a 3/8" seam allowance making sure not to catch the zipper. Pull the zipper away from the seam allowance and sew right up to the stitching you did when installing the zipper.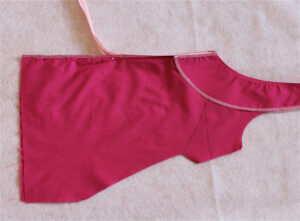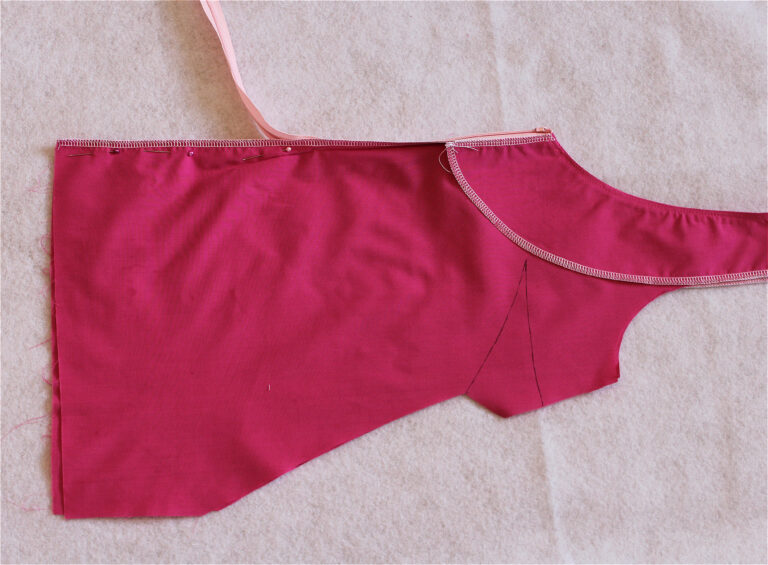 We are almost done. You just need to pin the facing to the zipper tape being careful not to grab the front bodice and hand stitch in place.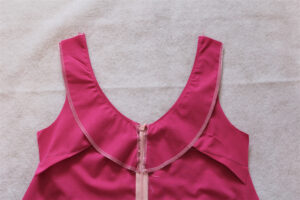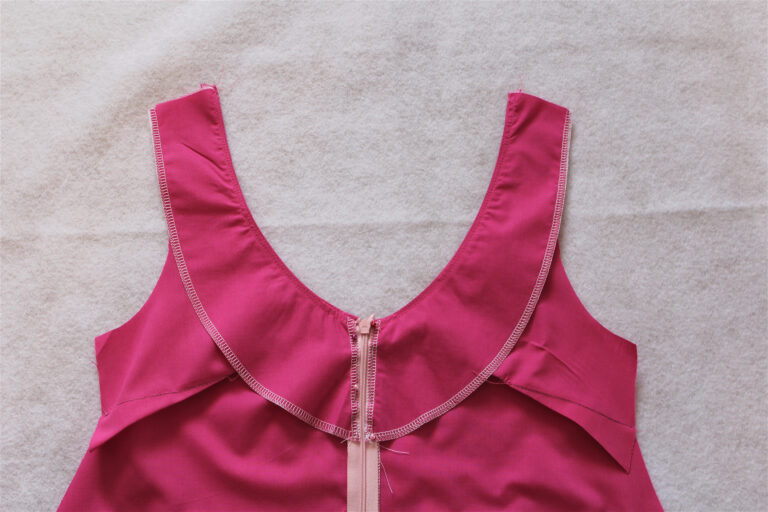 Continue with the darts and finishing the dress! Congratulations. You now have an adorable new dress that is nursing friendly.