Welcome to the freshly updated New Horizons Designs. 
We wanted to show our appreciation for all of you with a little something special, and thought it would be fun to have a contest and giveaway, because who doesn't love a contest and giveaway?
The contest will run from April 1st through April 25th.
And to help get this contest started we have a coupon code for 30% off all patterns! It will be available for the 1st week of the contest (April 1st – April 8th).  Use code UPCYCLE for 30% off your order here.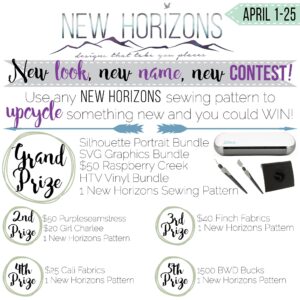 Girl Charlee has also been generous enough to give us a coupon code to use during the contest for 10% off your order of Girl Charlee fabrics. To get this special code join us over on Facebook in the New Horizons Designs group
 The Contest
Your entry for this contest will require you to make something new from something old. It's an upcycle contest!  Take an article of clothing, blanket, or anything and use any pattern from New Horizons Designs to create something beautiful. The newly sewn item doesn't have to be entirely upcycled, but definitely needs to be partly recreated.
To enter the contest you will need to take a picture of the original item and the finished upcycled item and post them side by side.
Im my case I turned an old collared shirt into a Suburban Basic Tee,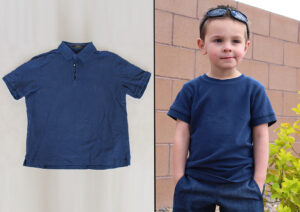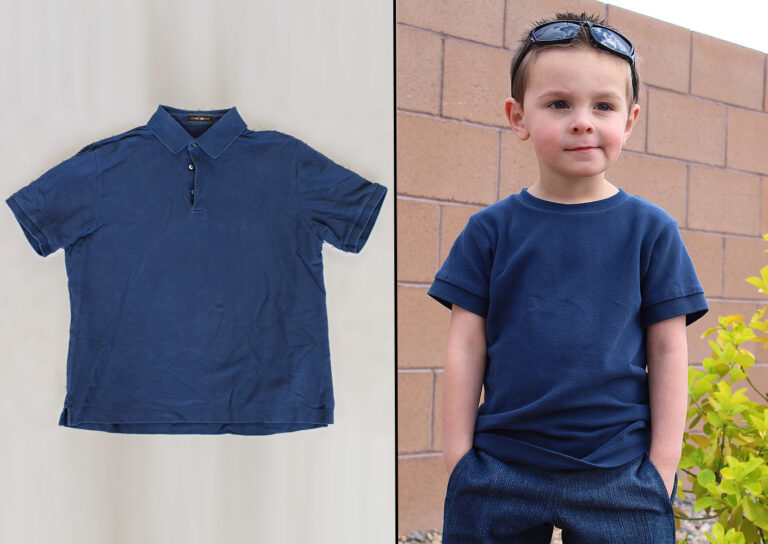 and some old jeans into single toned Alpine Pants,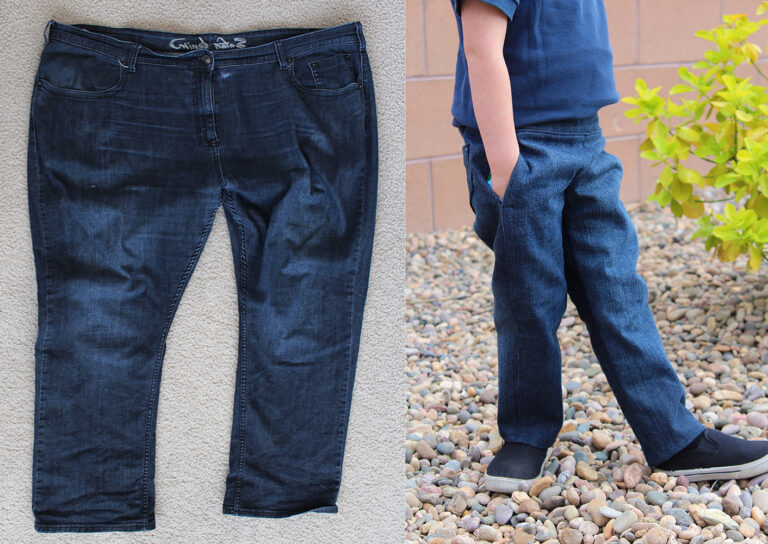 and an old fitted bed sheet into a Paris Tea Time Dress!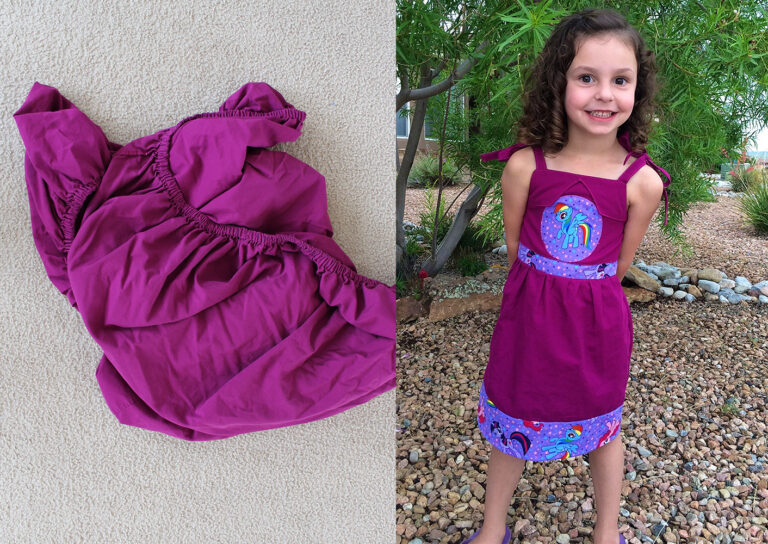 To qualify, your sewn item needs to be sewn within the time frame (April 1-25) of the contest.
The Giveaway
There will be five prize packages and five randomly drawn winners!
Grand Prize (1st place)
Shut the front door! Seriously! This is a SAWEET prize!!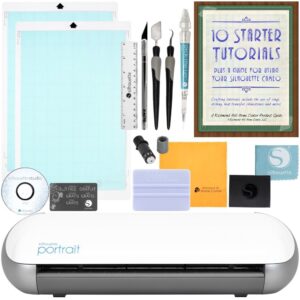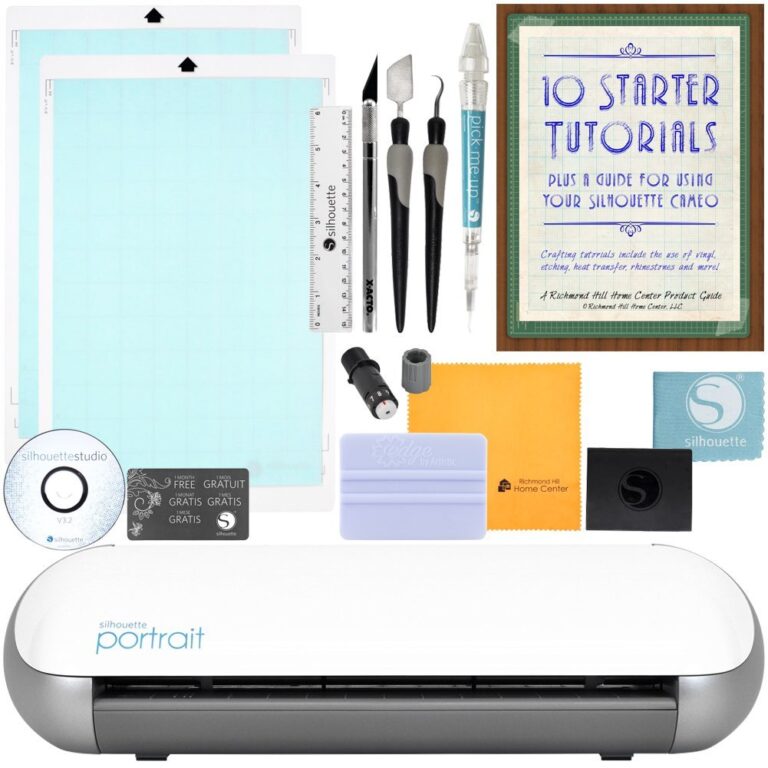 2nd Place
3rd Place
$40 gift card to Finch Fabrics
One pattern of your choice from New Horizons Designs
4th Place
$25 gift card to Cali Fabrics
One pattern of your choice from New Horizons Designs
5th Place
1500 reward bucks from BWD Fabrics
One pattern of your choice from New Horizons Designs
Kirsten Dewitt from Sugar Plum Cuties has graciously made us a free vinyl design to add to any of your creations. Use the code NEWHORIZONS at check out.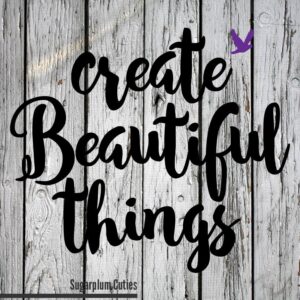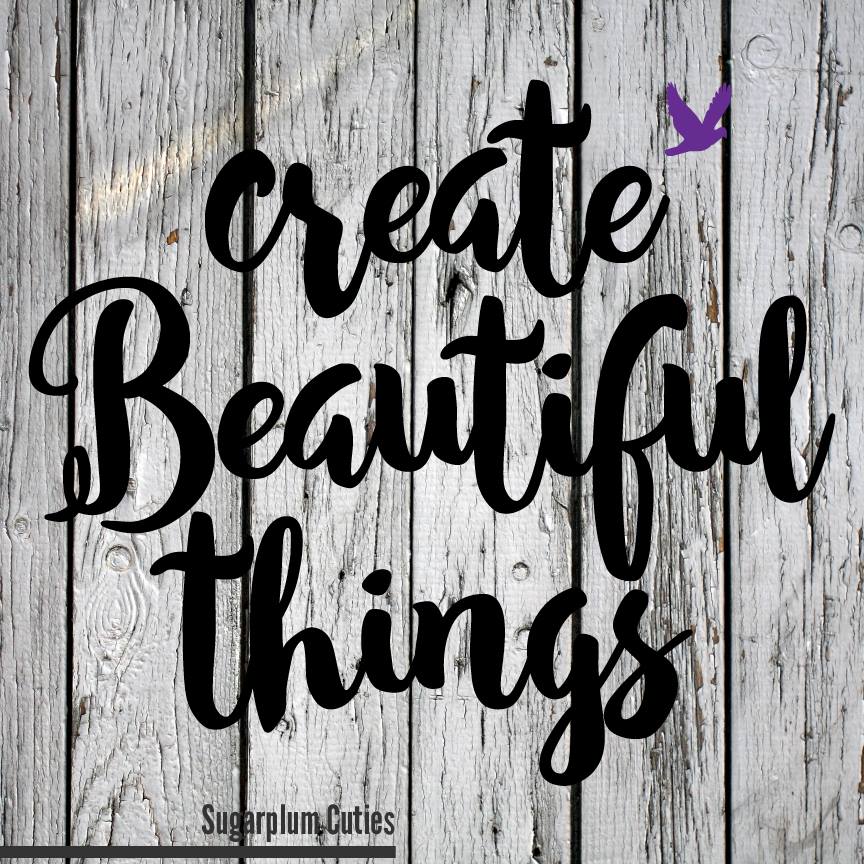 This is going to be a lot of fun. The contest will run from April 1st and end April 25th. That is three entire weeks for you to get creative with your sewn items. There will be an official entry album in the New Horizons Designs' Facebook group  for you to post your pictures in.
 We will do a random drawing for the giveaway on April 26th, and winners will be contacted via Facebook.
We can't wait to see what you come up with!
*Happy Sewing*
Terra and Julie
 🙂
New Horizons Designs thanks our wonderful sponsors