By Katelynn Hegedus, from Sewing from Scratch on YouTube
Happy Thanksgiving, Americans! And Happy Shopping Weekend, to the rest of you! Today we're chatting about Black Friday, with just a dash of Cyber Monday.
First off, I want to mention our previous blog post & video dedicated to a gift guide for sewists. Any of those many items mentioned will be great things to look for during these BIG sales! You can read the blog post HERE, or watch the video HERE.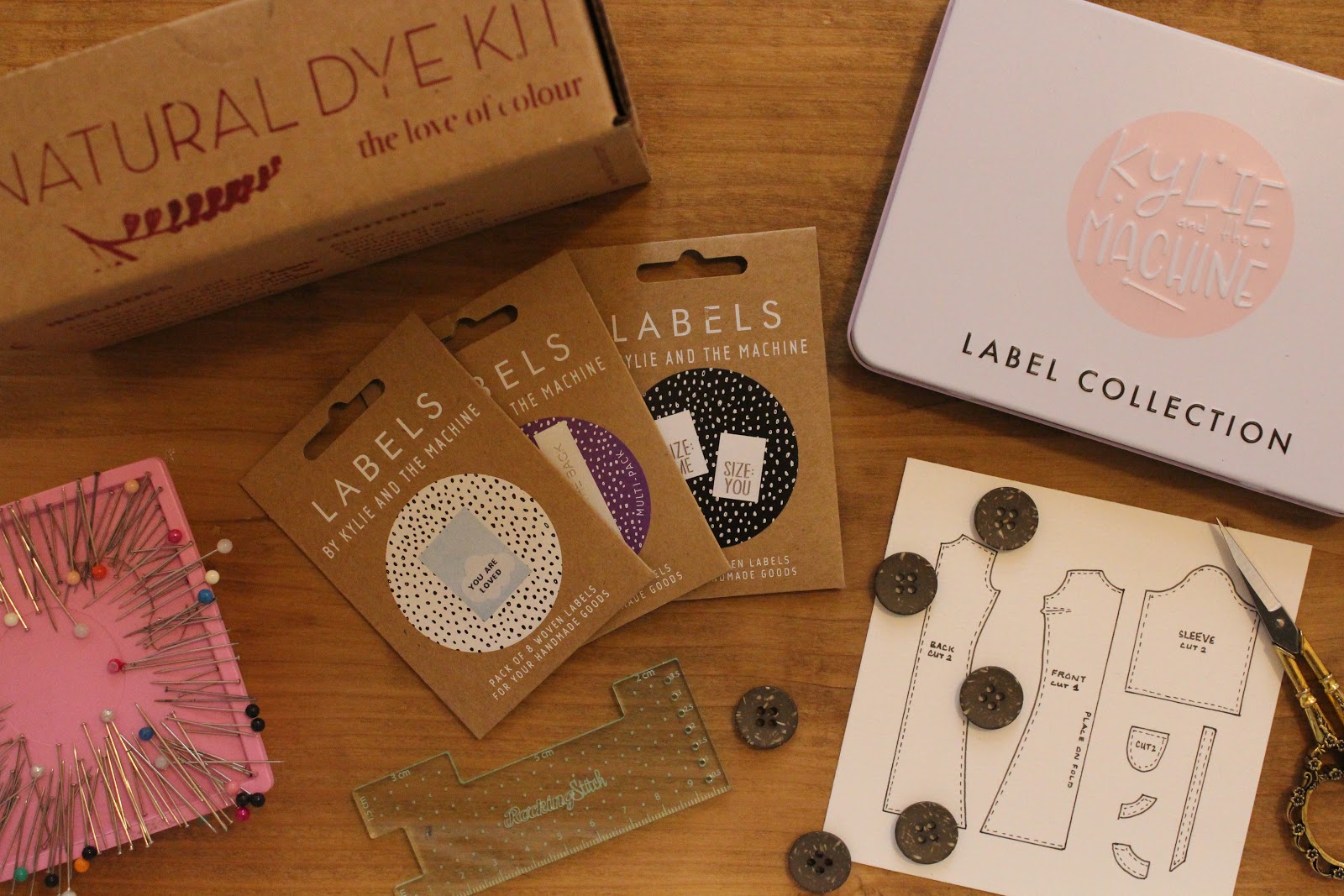 I also want to preface this post with the reminder to shop local and small as much as you can.  It's something super important to the thousands of independent businesses in our sewing world, including New Horizons. We realize leaving your home and spending hours going from store to store might be a bit scary right now, but there are loads of amazing online retailers working hard for their business! Let's try and give them as much support as we can, and, if we can't, then try using affiliate links to help out members of our community, as well (all our amazon links are affiliates).
Deals
New Horizons Designs
Finally, let's get to the deals! I want to share a few specific sales worth mentioning. You know the first is going to be New Horizons Designs sewing patterns! Black Friday is the LOWEST prices of the year! You can get 50%, yes, FIFTY PERCENT of all individual patterns by using the code BLACKFRIDAY. This sale runs from Thursday at 5PM CST to Friday evening (follow NHD on instagram for more details) and is valid either on the etsy shop, or the website.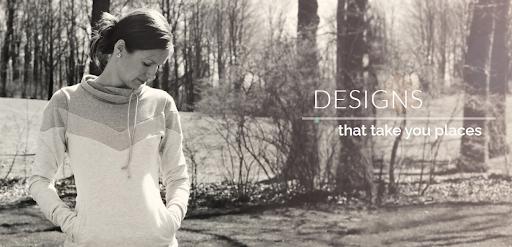 If you somehow missed out on Black Friday, you can still score for Cyber Monday. Use code HOLIDAY for 40% off! This is still a huge discount so you're not going to want to miss out!
Now, if New Horizons somehow doesn't have exactly what you're looking for, you can check out your other favourite indie designers – I anticipate a lot of them having sales this weekend, too!  Alllll the pattern sales please!
Joann Fabrics
JOANN Stores
For those of you who shop at Joann Stores, there's some pretty sweet deals being offered starting at 6:00 AM on Friday! I'm going to share a few of my faves:

70% off flannels & fleeces

79c quilting cottons

55% off Singer MACHINES

40% off irons

$8.99/y apparel wool blends (regular $30)

60% off other apparel fabrics

25% off your total purchase (coupon needed)
There's also loads of cricut supplies, and other crafting materials on sale. Be sure to check their flyer, and clip any coupons you want to use. They also accept competitors coupons, so take full advantage of that!
Michaels
I haven't seen any specific details, but I'd be willing to bet Michaels stores will be putting out some hefty discounts, as well.
Fabric
If you don't have a Joann nearby, or just don't want to venture out, we have a great blog post & video all about our favourite fabric shops. You can read it HERE and watch it HERE. There's a few I wanted to mention specifically, though. The two American ones I haven't purchased from personally, simply because shipping to Canada is absolutely atrocious. BUT. I have heard amazing things. So try to support these amazing brands.
*These shops offer a regular, returning discount to Seamwork members, along with a lot of other amazing retailers. If you're not already, you can find out more info, and get half off your first month, by clicking my personal link. I get a free month when you sign up through it, so THANK YOU 🙂
Amazon
Speaking of staying home, we all know Amazon is going to get a lot of action this weekend, so I'd be doing you a disservice if I didn't mention SOMETHING about the powerhouse.  I haven't seen any specific deals, yet, but I would recommend focusing on those bigger ticket items. 
Electronics are going to be a good one to watch. Things like projectors, laptops/tablets and cameras are all awesome to catch on sale because you might be able to get a higher end model for your budget. 
Sewing machines are another thing to check. They make great gifts and have been super popular through quarantine, so I'd expect to see a sale on them this week.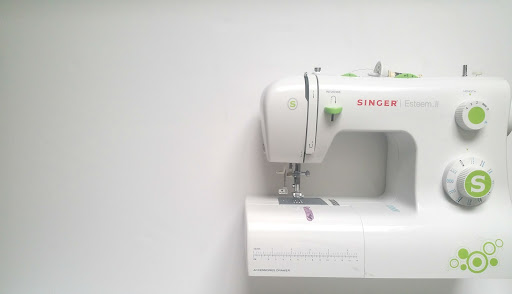 Dress Forms are a less popular item, but I think they're still worth watching, since they can be pricey.
Lastly, I wanted to mention books. I gave a good list in the gift guide, so you can head over there to see which ones I think are worth the money.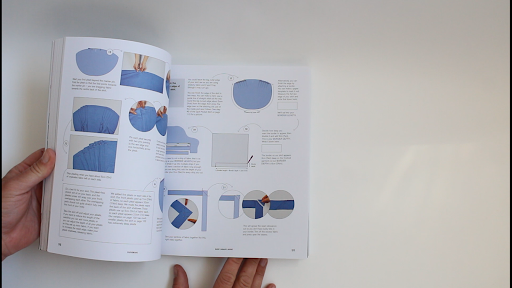 One more thing – remember that a deal is only a score if you really needed it, had it on your list, and it remained in your budget. Don't worry about keeping up with the Janes. You do YOU, because that's the best person you can be!
Happy shopping!