This site contains affiliate links to products. We may receive a 
commission for purchases made through these links. 
Hey! Today we're going to do some window shopping! I'm going to share an ultimate wish list of sewing-related items that make perfect gifts for those wonderful individuals in your life who love to snip & stitch. 
I first want to address the elephant in the room. Sewing machines. Sergers. Coverstitch machines, etc.  This isn't actually on the list and that's because it is a pretty specific gift. If your sewist has asked for a particular machine, and you have the funds to purchase it, then that's great! But it's rarely the case. So let's focus on things that you almost can't go wrong with choosing!
If you're not familiar with sewing, a lot of these terms might seem foreign to you. No worries, we'll link to as much as we can and you can always see what Google has to show you!
The following items range greatly in price. If you're working with a budget, consider grabbing a few smaller-ticket items and making a cozy gift basket.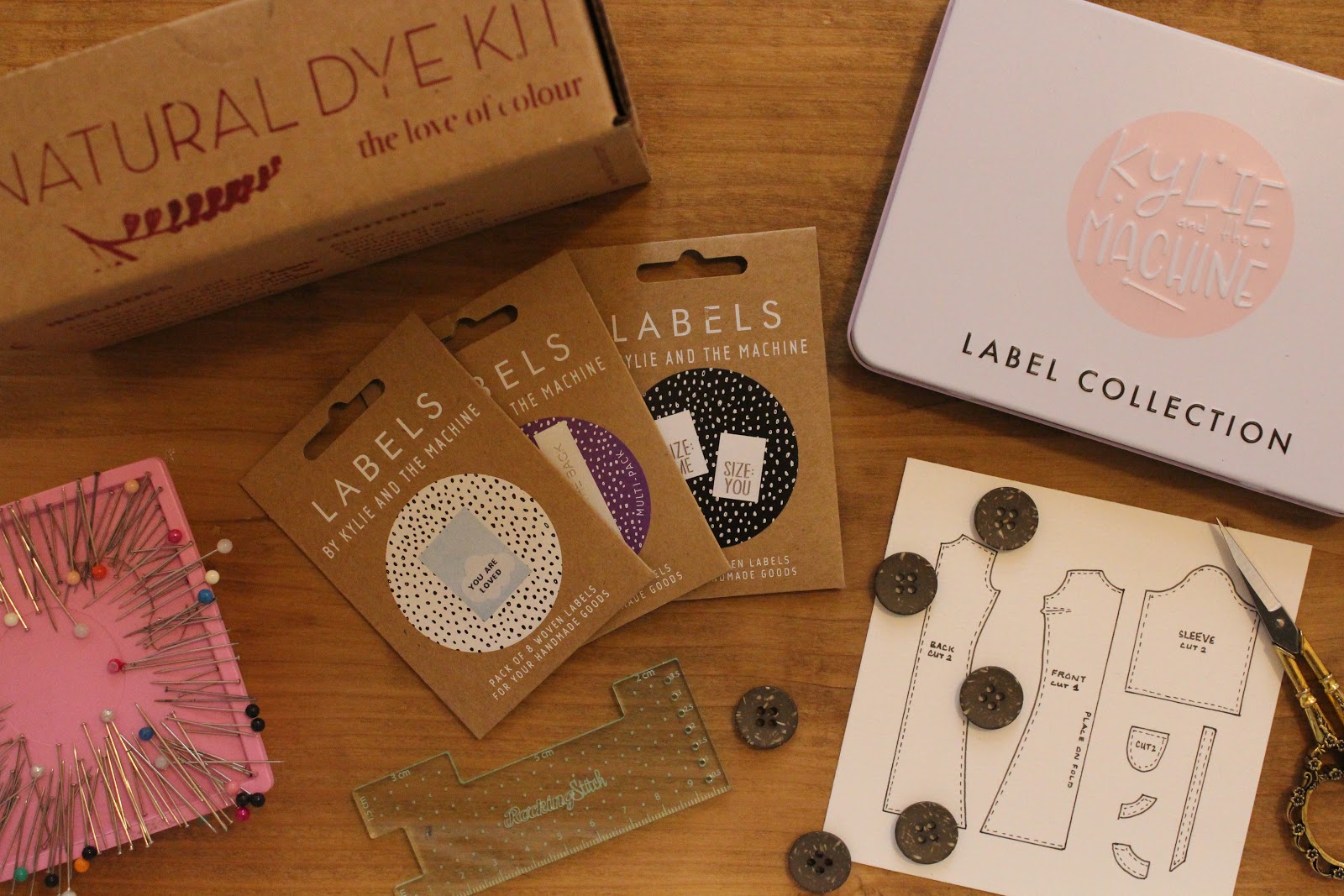 So, what's on the list?
1.Sewing-related items.
You know, little trinkets or housewares that have a sewing theme. Maybe a mug, some art work, a piece of jewelry. You might be surprised at what you find once you start looking. Etsy is a fabulous place to start.
2.Sewing tools.
Try to think outside the box here. Let's come up with something that your favourite sewist wouldn't purchase on his/her/their own. You might need to do some digging for this one, to see what he/she/they is missing in the craft room.  Here's a few ideas that many sewing-lovers would appreciate to get you started.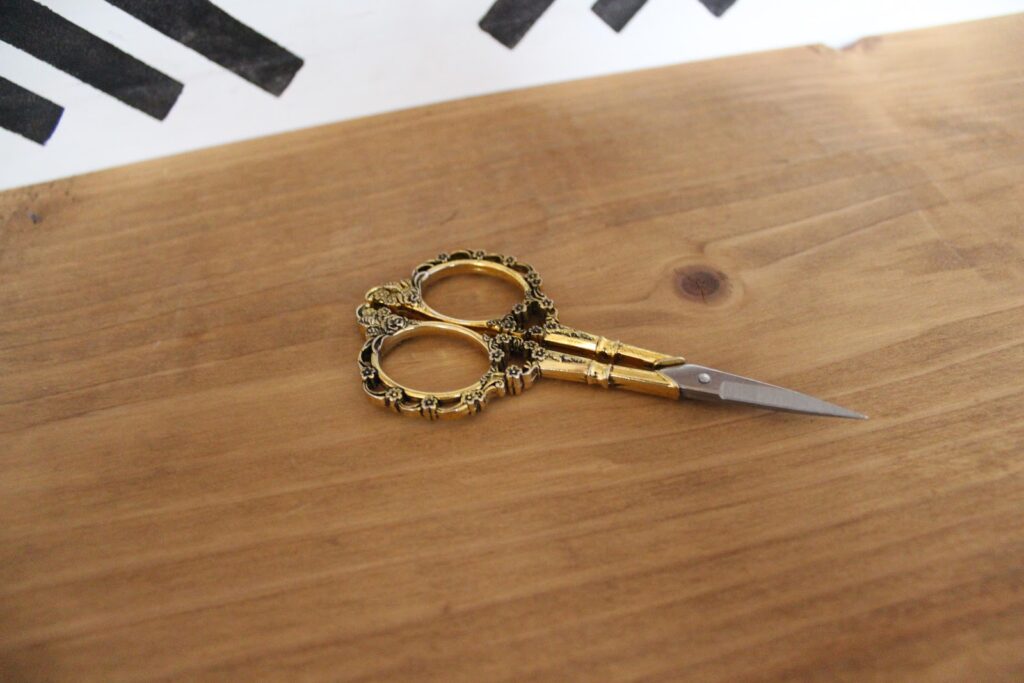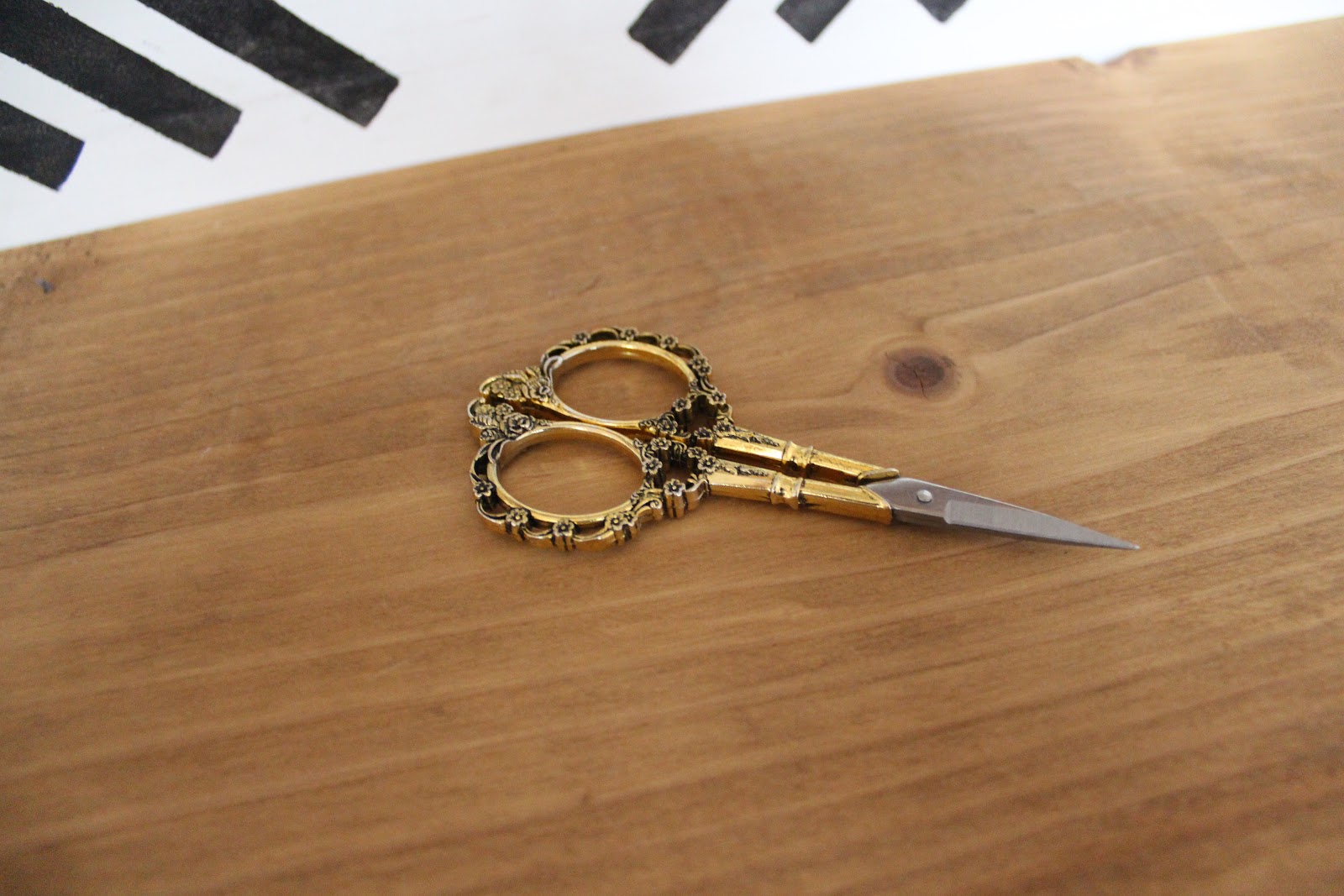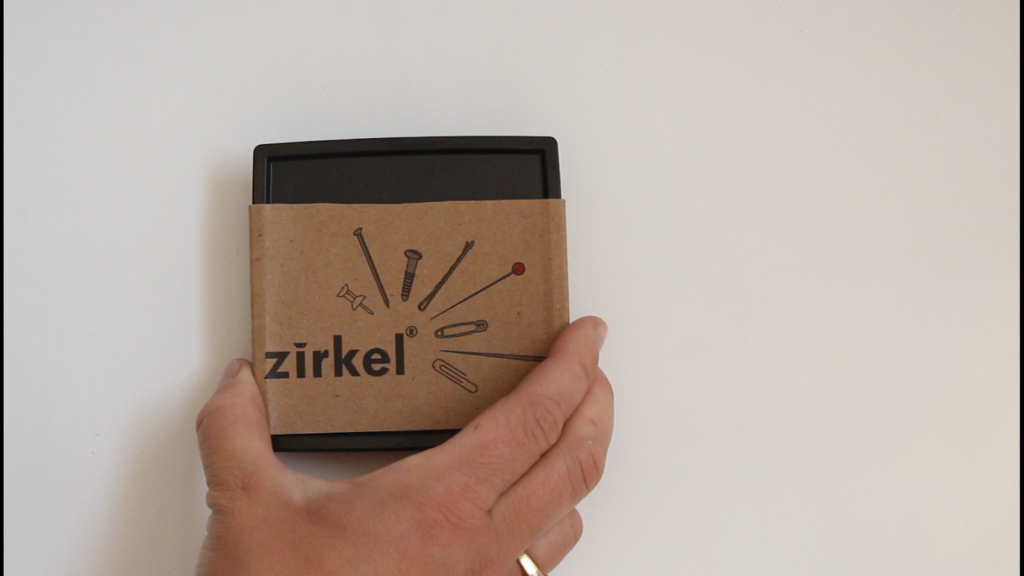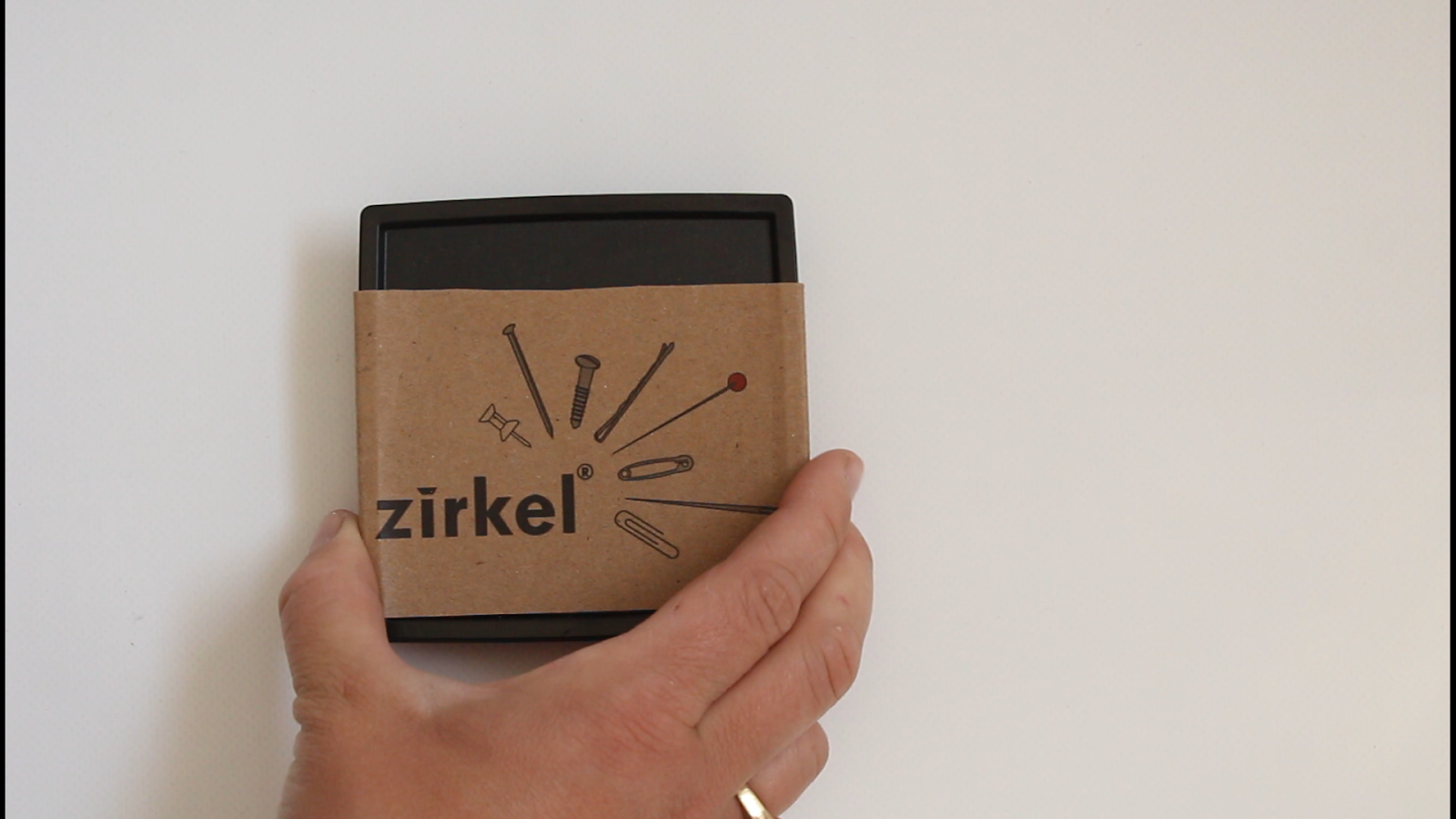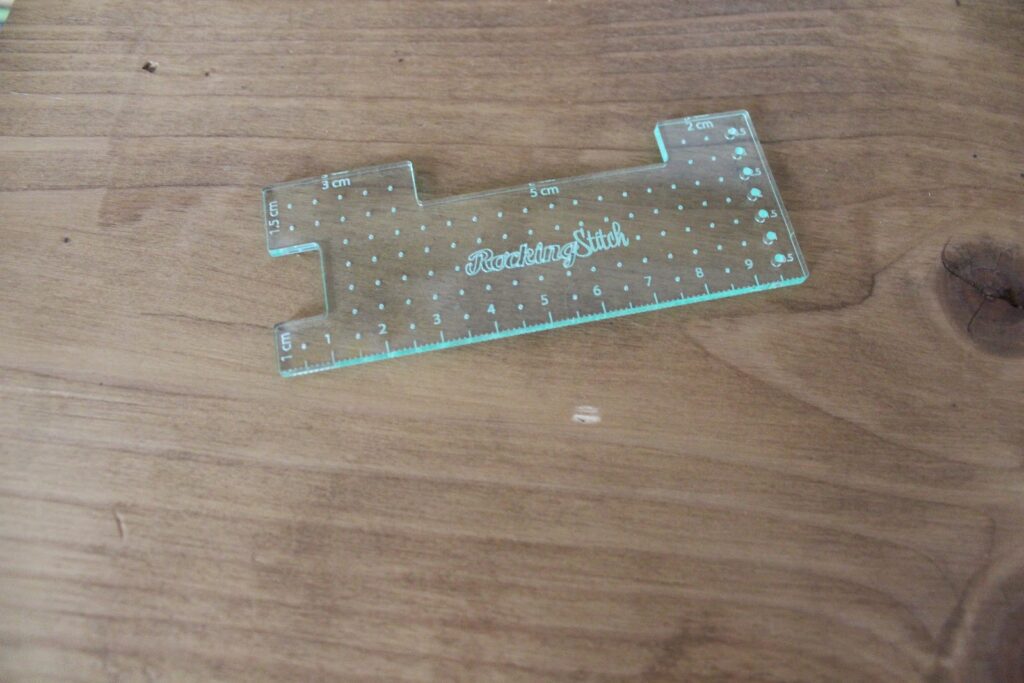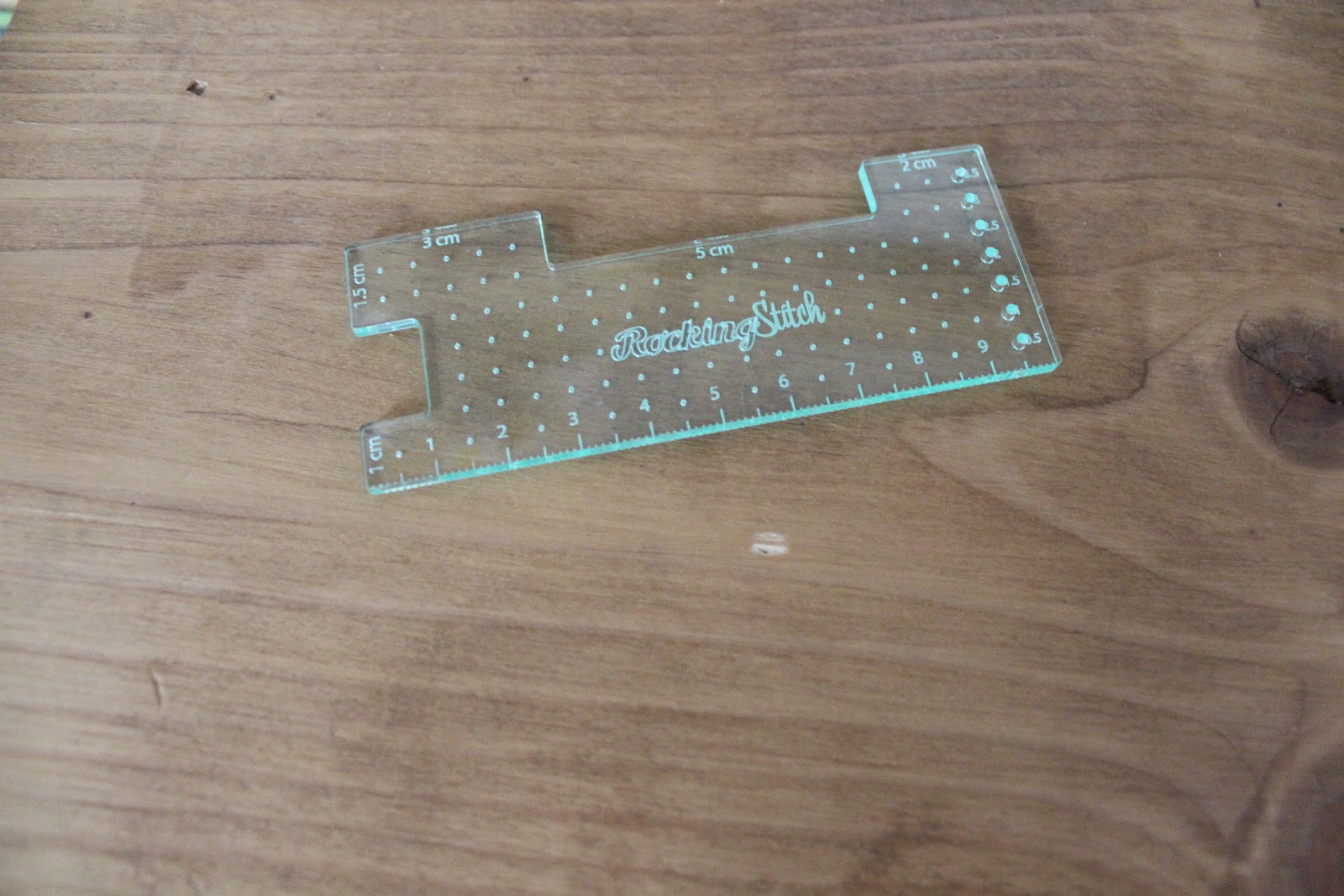 High-quality iron (maybe even gravity fed). Just be careful here – not all individuals love getting appliances as gifts.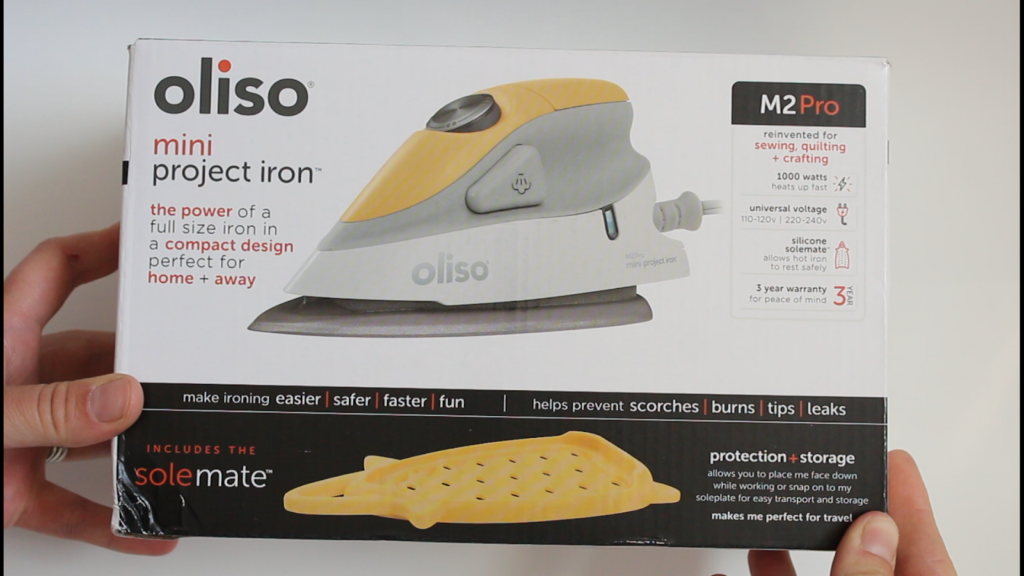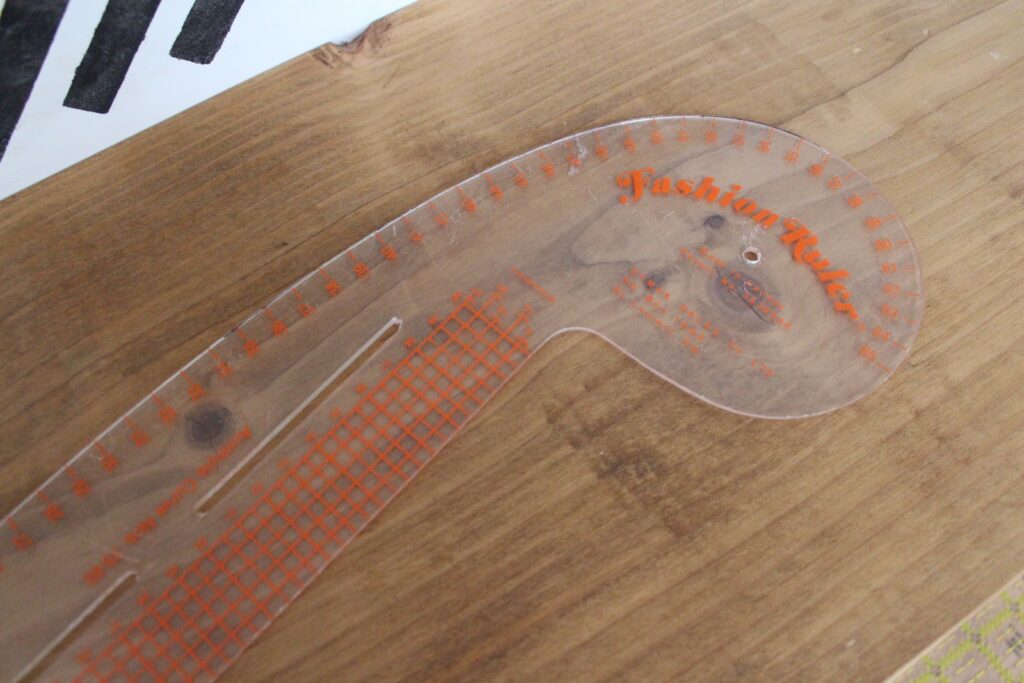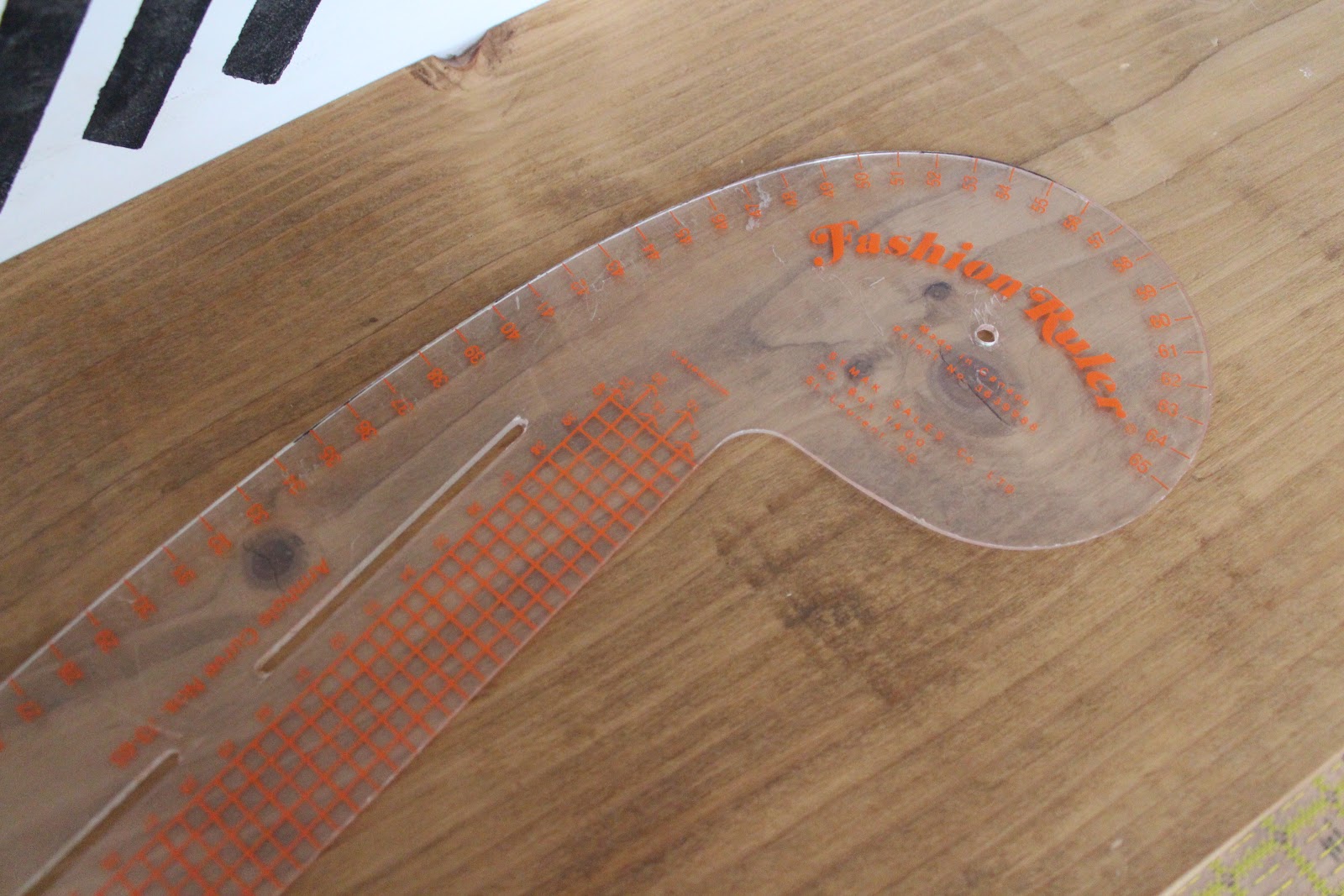 3. A gift certificate from a fun pattern designer. Hint. Hint.
4. If your friend enjoys creating art and unique designs, consider a fabric stamp or dye kit! Simplifi Fabrics has some great options.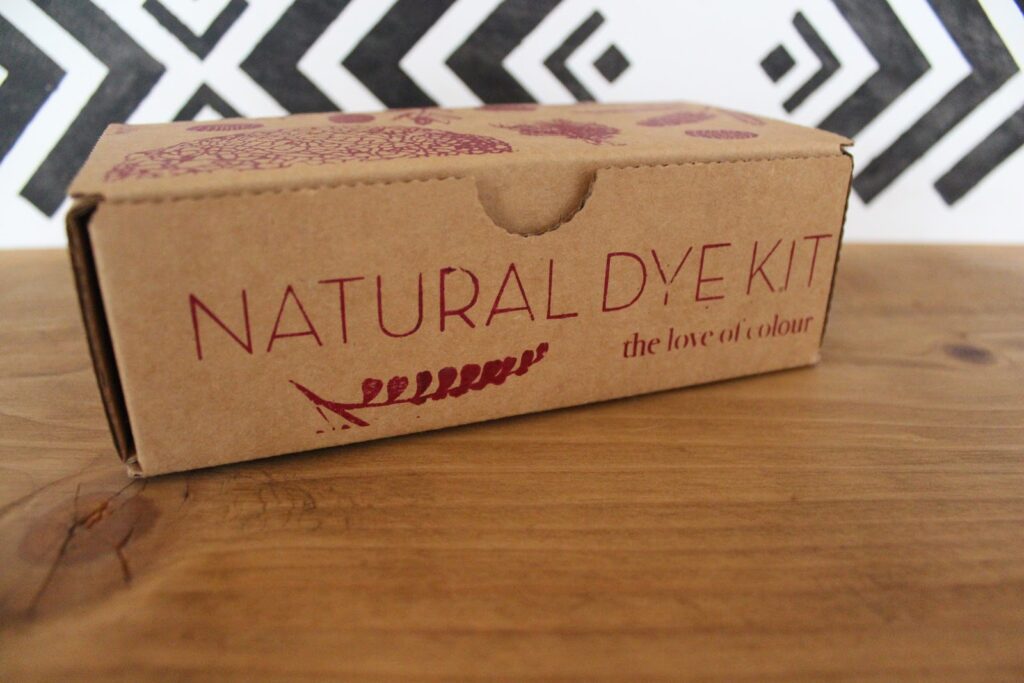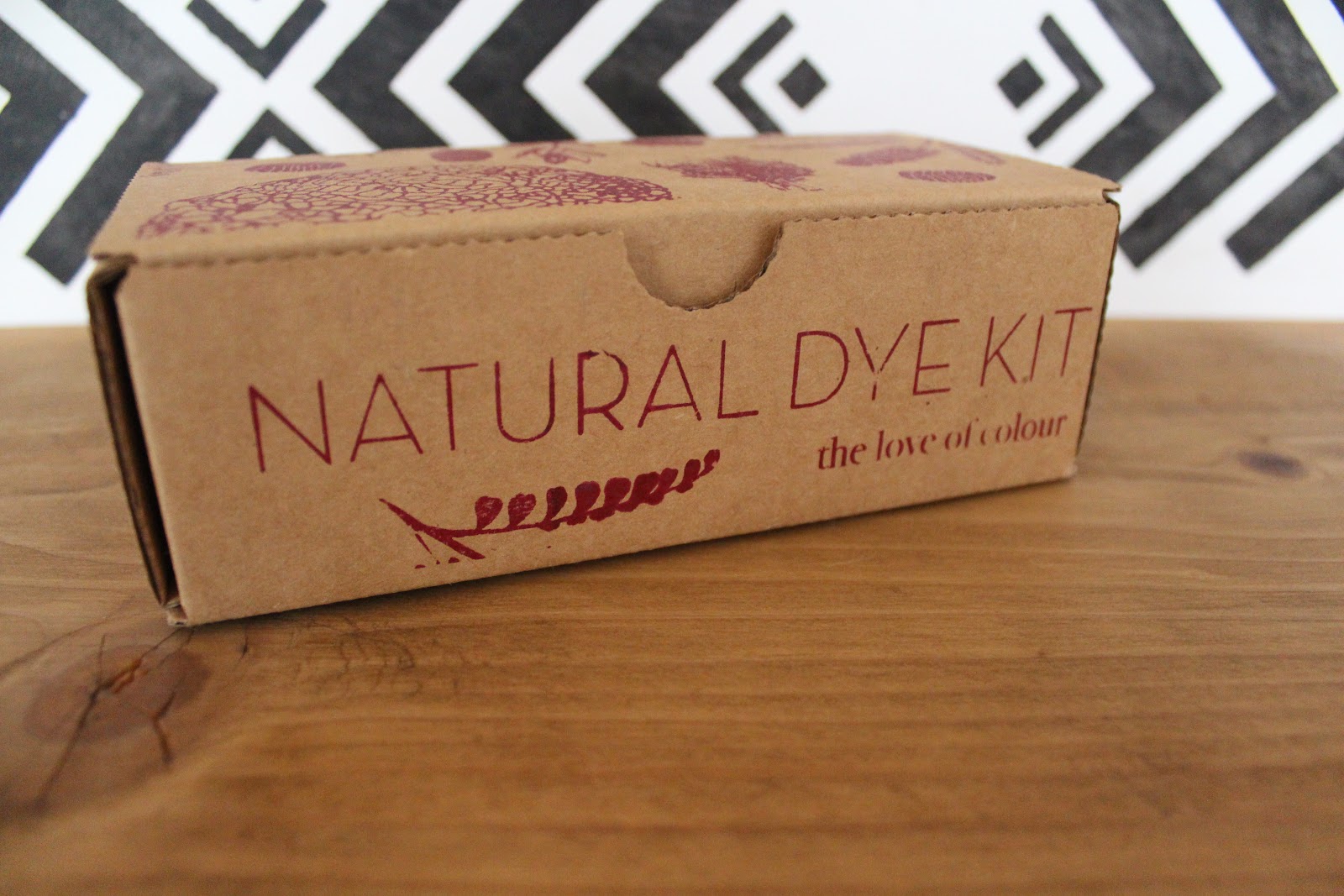 5. Beautiful notions, like hand-crafted artisan buttons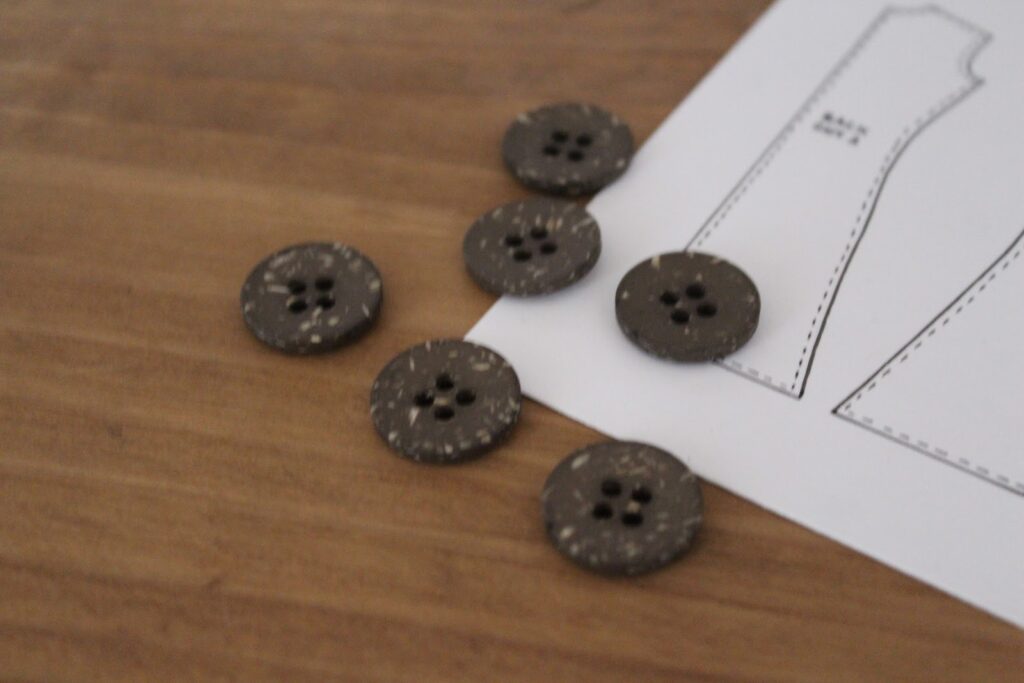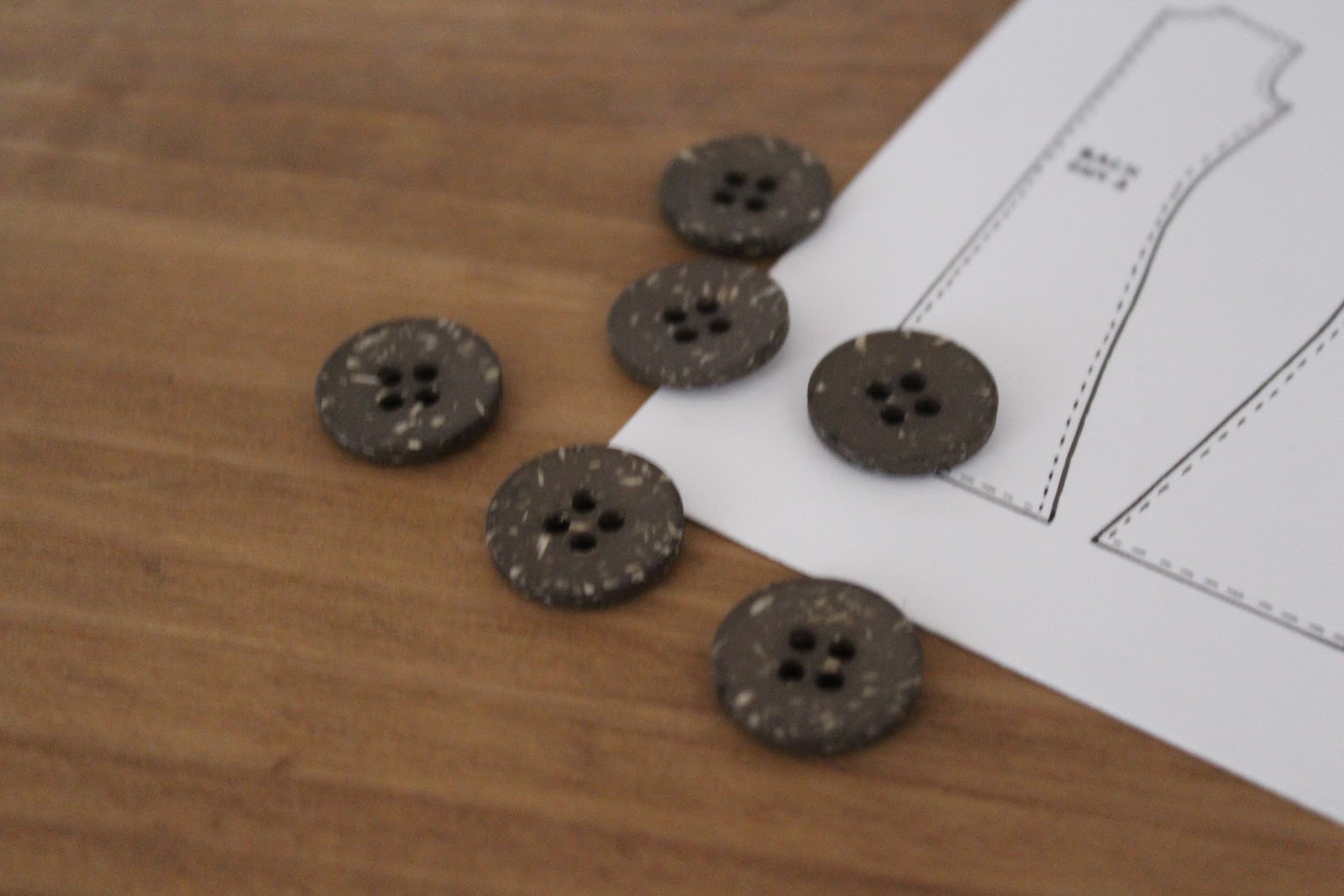 7. Specialty equipment like a snap press
8. A sewing subscription box – yes, it's a thing!
There are quite a few quilting club boxes, if that's what your loved one is into. There's less options for garment makers. The few I know of and trust are
Needle Sharp – full garment kit including raw fabric, pattern, notions; different levels of subscription, or purchase just one kit at a time.
Seluna Creative – full garment kit including CUT OUT pattern pieces and notions.
In a Haystack – digital monthly goodie bag delivered right to your email inbox. Includes a PDF pattern from an independent designer, discount code to an independent online fabric shop, interviews, tips & tricks all about our beloved craft.
9. Fabric gift card.
Not all shops carry these, but most do! Subtly get the tea on which shop is your pal's fave and then treat him/her/them to a nice little shopping spree. If you have a local shop, consider shopping there!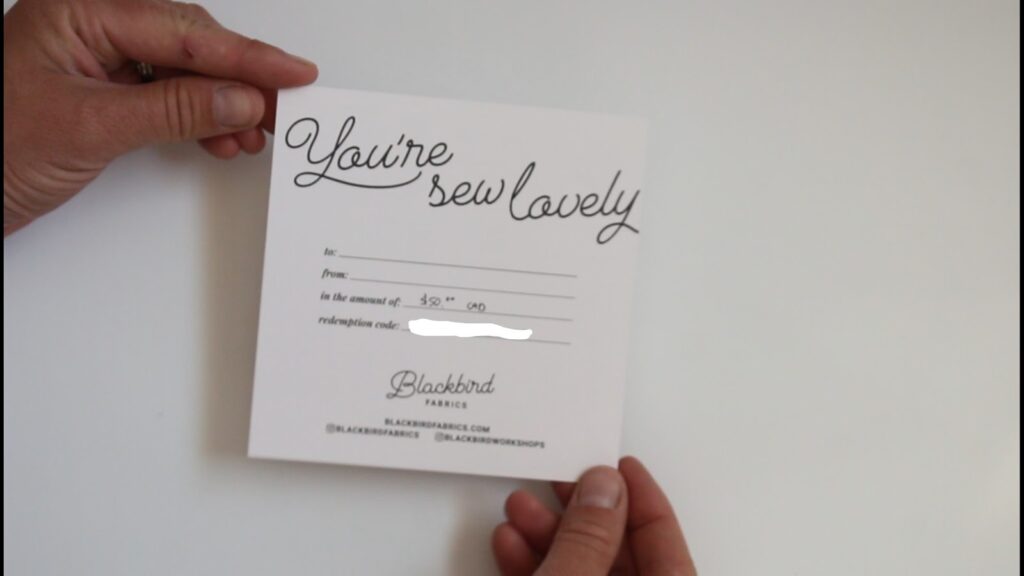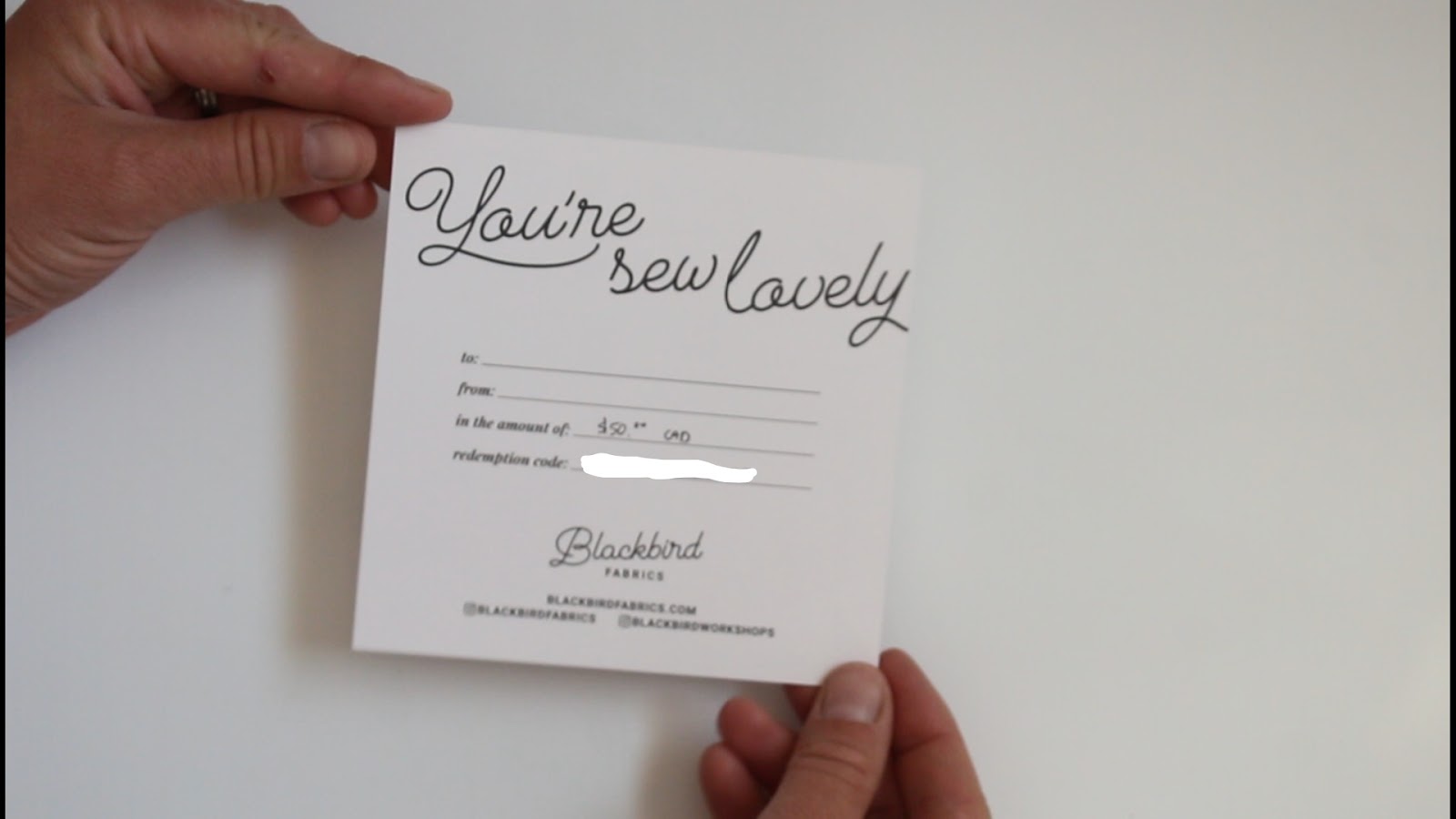 10. Tailoring tools.
Pressing ham, clapper, sausage. Look them up!
Maybe your friend has been lusting after something specific, or always going on about learning to sew bras. Now's your chance to give a little push.
You can find them on Etsy, or by searching Google for terms like:
Gertie sewing planner

Sew DIY planner

The wardrobe blueprint

Style with a plan
13. Clothing labels.
I love the ones from Kylie and the Machine. You can find them at Simplifi or Blackbird Fabrics. Shear Perfection also has some really fun faux leather ones. If you'd like a more personalized tag, check out some of the amazing makers on Etsy.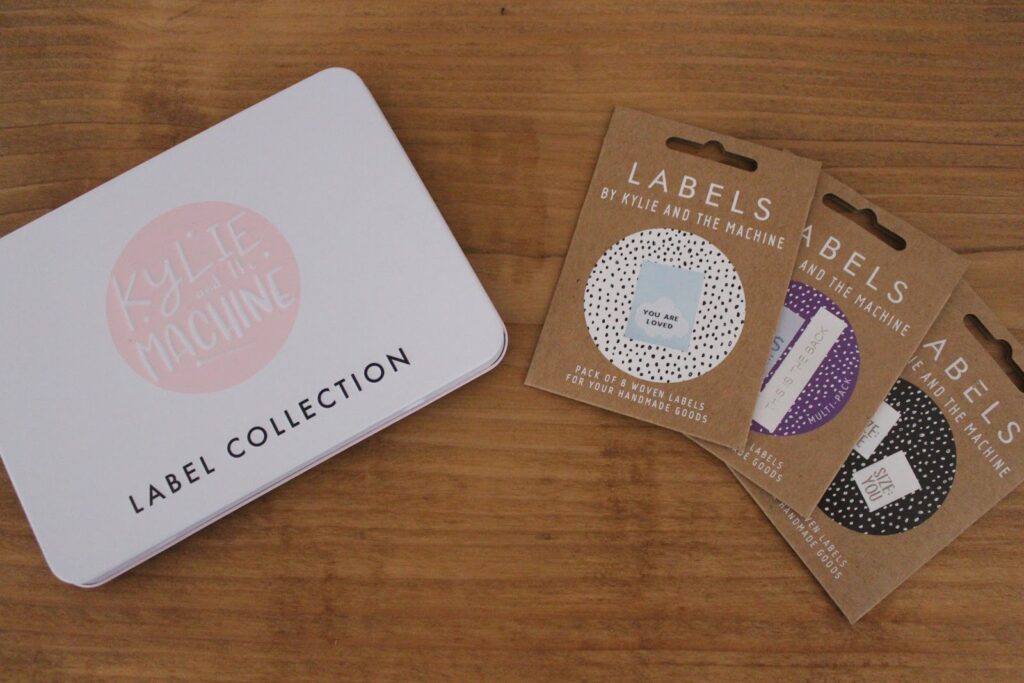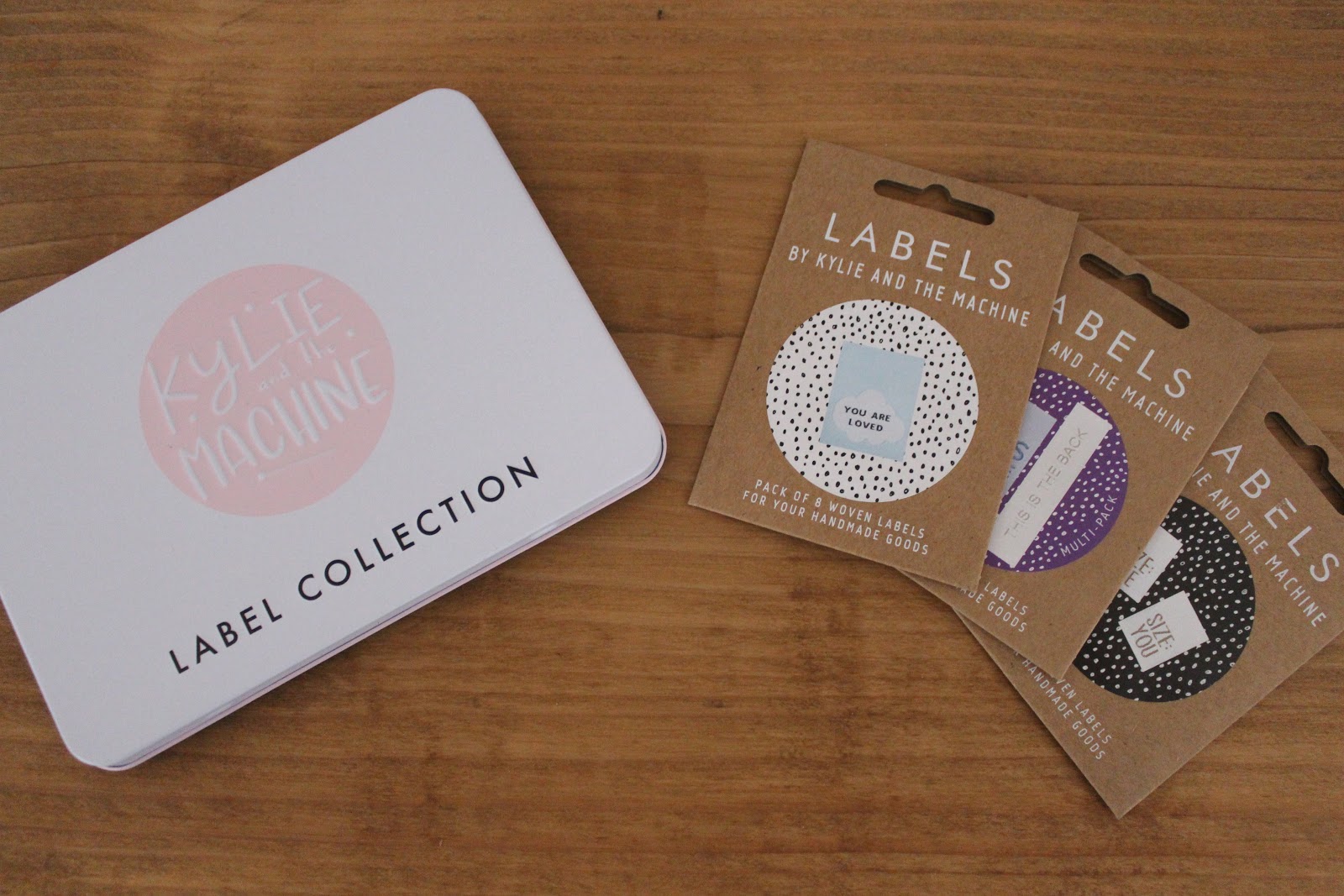 14. Sewing books.
Ok. I know. This sounds ultra nerdy. But there's some absolutely stunning books out there that really are works of art while also being useful. Here's a handful of  search words to get you started: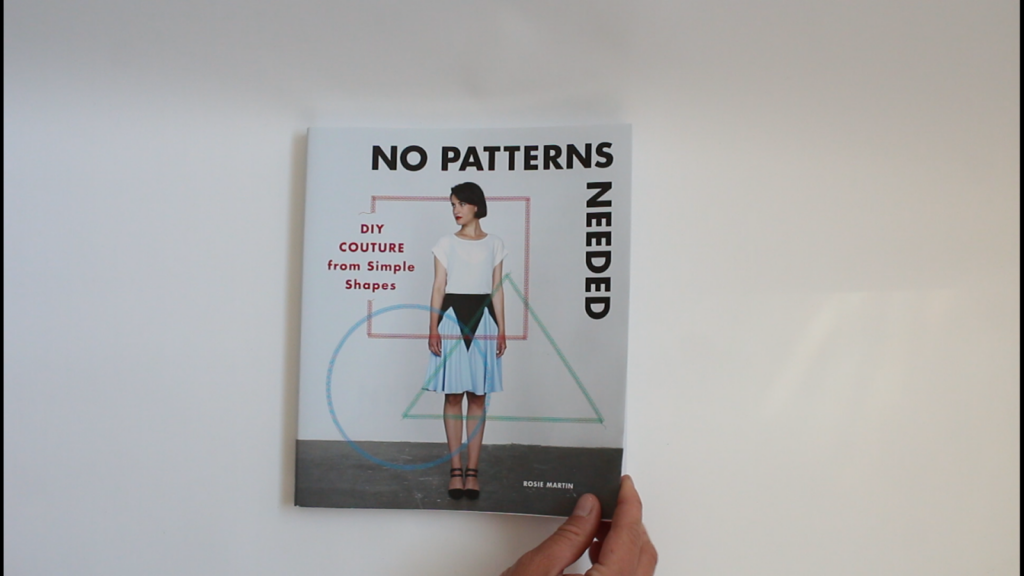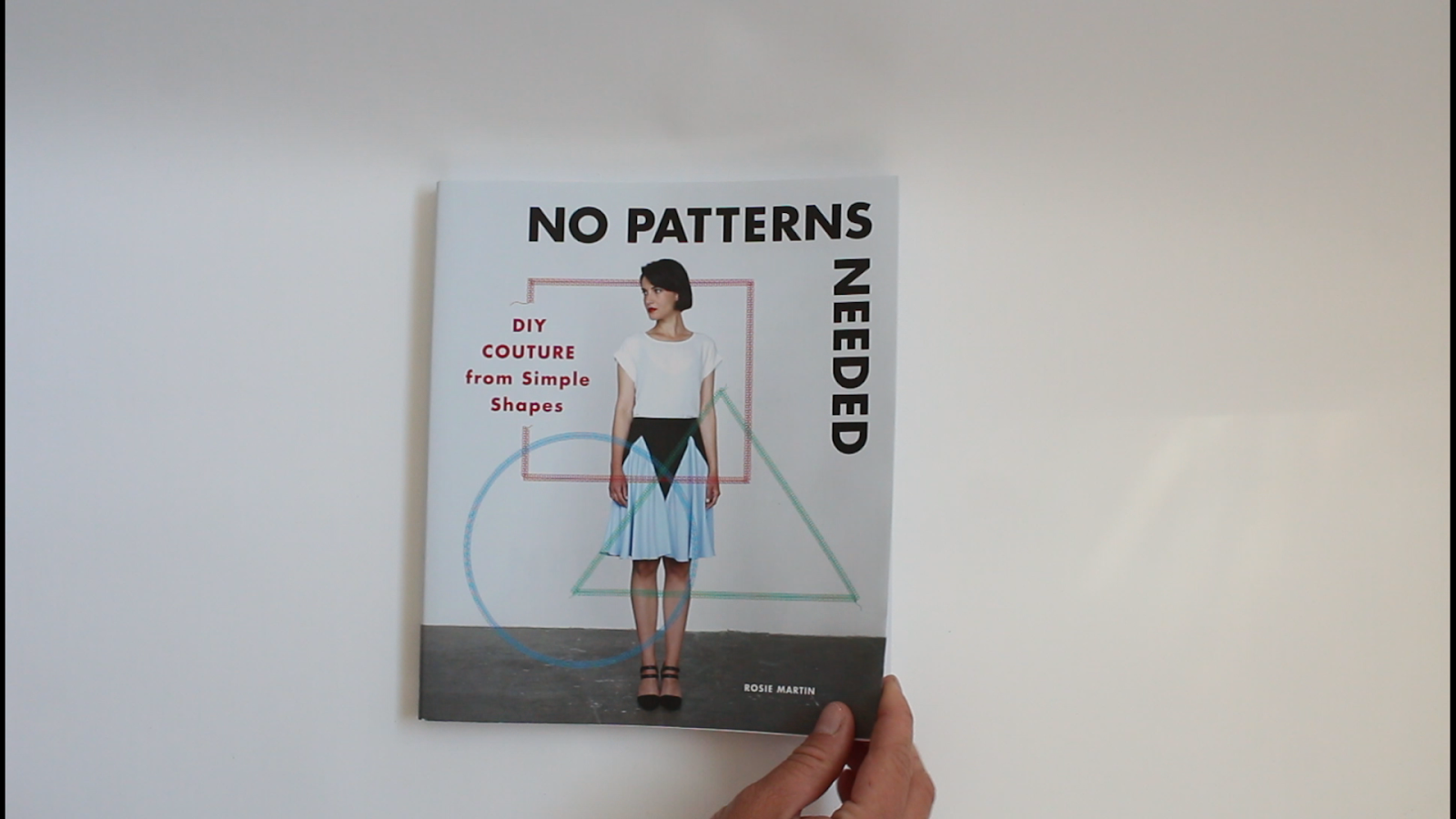 15. How about an extension table for his/her/their sewing machine.
You'll need to find out the make and model, but after that a quick Google search (or call to a local dealer) will get you what you need.
A dress form is, like, the universal sign of a professional seamstress. Maybe it's something yours would like.
This can be tricky. You'll need to do some investigative work to figure out what your person would love most, but, let it be known, that a lot of us crafters can always use a little extra help in the tidy department.
Presser feet for his/her/their sewing machine, serger or coverstitch. You'll need to figure out the make and model of the machine, as well as the sewist's needs, but a quick google search or a call to the dealer will answer a lot of questions.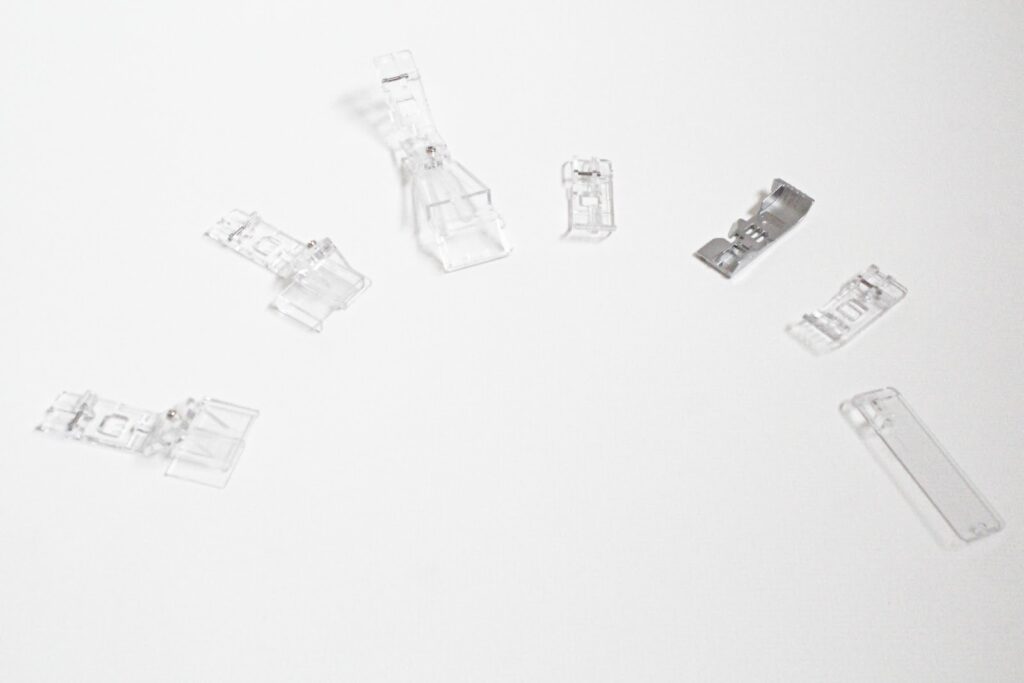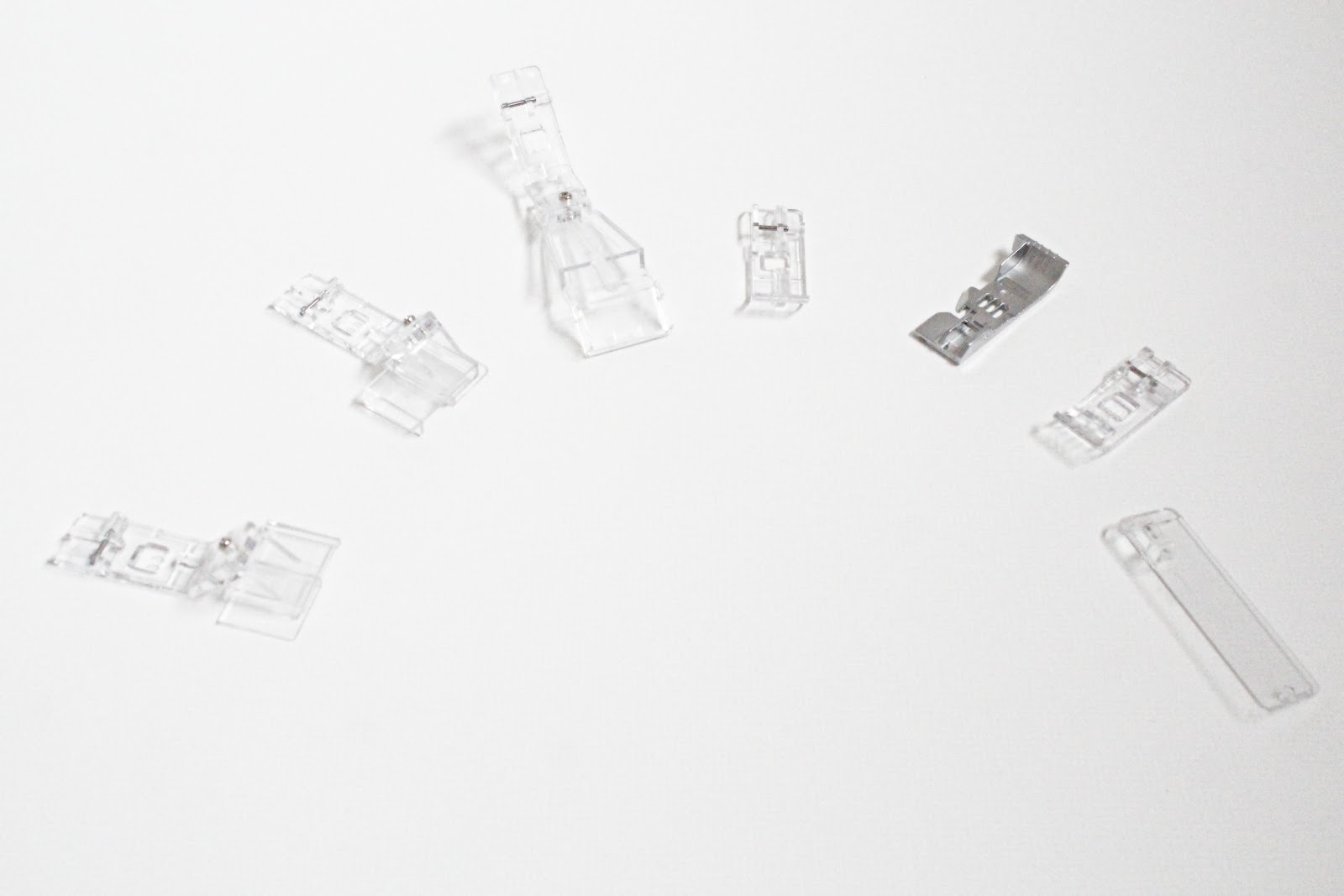 And I'm going to stop with that! I could probably go on even longer, but I think this is a pretty good start. Happy shopping!