Alright! It's day 2 of the sew along!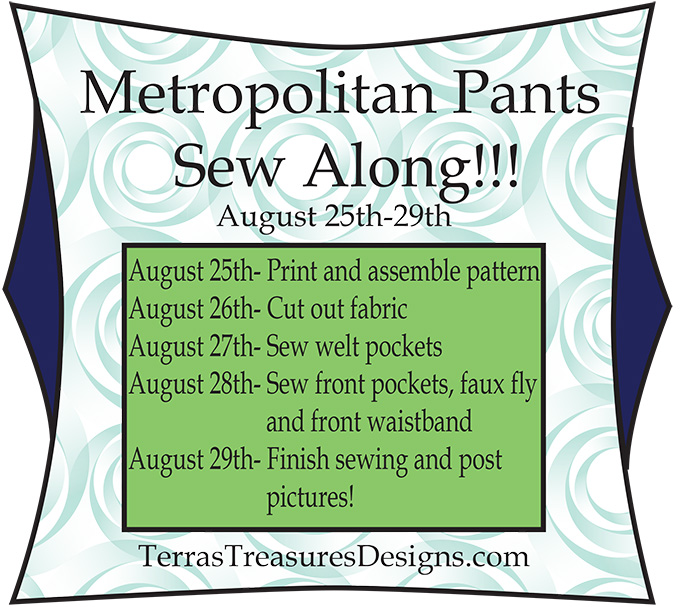 Today we're cutting out our fabric. So make sure your fabric is pre-washed, pressed, and ready to go! I'm sewing up a gray pair, with gray pockets. Lol, boring I know! But they go with everything, and I love the color gray on boys. As you can see, I still need to iron my fabric.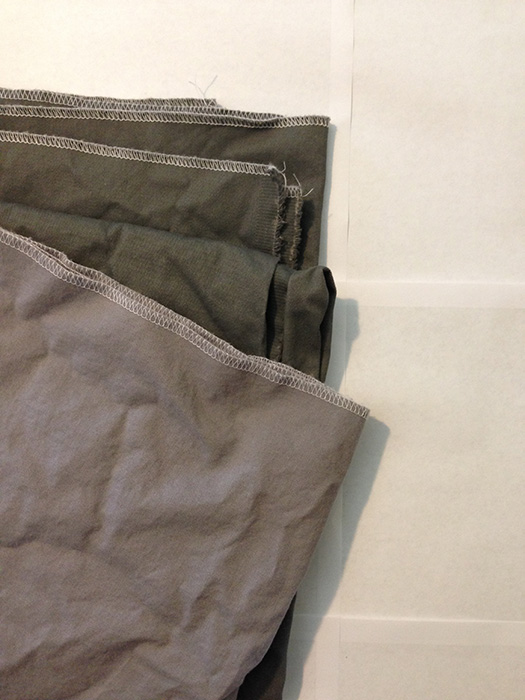 Ok, and tomorrow we'll start sewing!!!